One of the first "Social Applications" of its kind, iSpotSwap Parking Spot Finder for iPhone aims to promote calaboration with other iPhone users, so everyone can find a parking spot.  The free app lets you create and interact with a database of parking spots that you deem most valuable.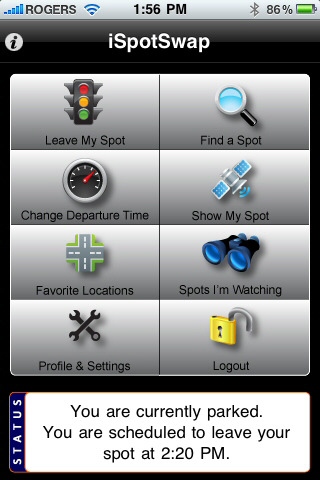 Basically, you mark spots that you're parked in, and when they become available, others with the iSPotSwap app will see the vacancy.  As you can already tell, this takes everyone's effort for iSpotSwap to work effectively.  You can also mark where you've parked your car so you don't lose track of it.  BlackBerry and Android versions coming soon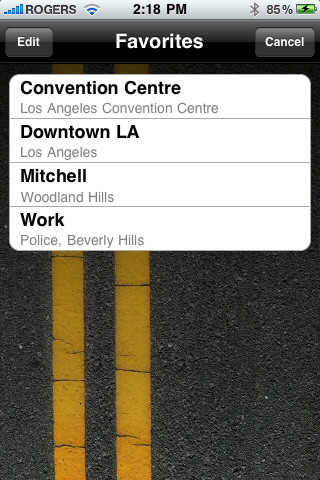 A great idea for sure, but it would be much better as an automated app that didn't require the user to do all the legwork.  Available now in the App Store.
Published on March 27, 2010