With its new line of Valet wireless routers, Cisco is promising to take away the strain of setting up and managing a home network. Getting the network ready to go is as simple as placing an Easy Setup Key into a USB port and following three short steps offered by the Cisco Connect software.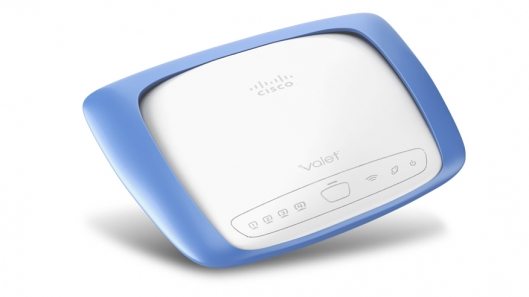 Cisco is putting its acquisition of Pure Digital to good use by combining its networking expertise to take the strain out of setting up and maintaining a wireless home network. An Easy Setup Key is included with both versions of the Valet Wireless-N router. The Key is plugged into a USB port on a PC or Mac and the included Cisco Connect software pops up to act as guide for the three step setup process. As the Key retains configuration settings, extending the network should be no less complicated than plugging it into any additional computers or laptops.
The software makes management of the new network a frustration-free experience, simplifying the process of adding new devices, the setting of parental controls, the provision of Internet access for guests on a separate guest network and the management of security and device settings.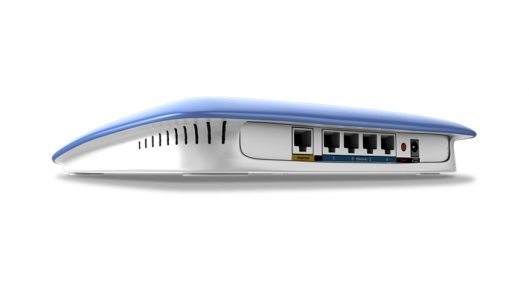 There are two Valet routers available, the basic model at $99.99 and the Plus model for $149.99. There's also a Valet Connector to bring wireless capabilities to older computers or to update systems to 802.11n, for $79.99. (www.cisco.com)
Published on April 05, 2010