According to Bloomberg reports, Palm Inc is seeking bids for the company as early as this week, according to three people familiar with the situation.
The company is working with Goldman Sachs Group Inc. and Frank Quattrone's Qatalyst Partners to find a buyer, said the people, who declined to be identified because a sale hasn't been announced. Taiwan's HTC Corp. and China's Lenovo Group Ltd. have looked at the company and may make offers, said the people.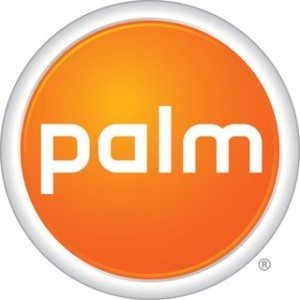 Palm, which helped pioneer the market for personal digital assistants, would offer suitors the WebOS software that competes against mobile operating systems from iPhone maker Apple Inc. and Google Inc. For Elevation Partners LP, the firm that owns about 30 percent of Palm, a sale may end the volatility of an investment in a stock that surged more than 10-fold since December 2008 before erasing most of the gain.
"Palm still has quite a good brand in the U.S. market, and some strong technology, so you can do something with it," said Frank He, a technology analyst at BOC International Holdings Ltd. in Hong Kong. "The shares have gone down a lot and the company may become attractive to anyone looking for a turnaround play."
The Sunnyvale, California-based device maker surged 32 percent last week on the Nasdaq Stock Market on renewed speculation of a takeover bid. Before the rally, the stock had plunged more than 60 percent this year, dragged down by disappointing sales of the Pre and Pixi phones.
Palm, which had a market value of $870.8 million before today, ranked sixth in the North American smartphone market during the three months ended Dec. 31 with a 4.3 percent share, according to Gartner Inc. Research in Motion Ltd., maker of the BlackBerry, led with 44 percent, followed by Apple's 24 percent, according to the Stamford, Connecticut-based research company.
Chief Executive Officer Jon Rubinstein, who developed Palm's latest operating system, was counting on the Pre and Pixi smartphones to attract customers. The company has patents from mobile hardware to software and power-saving technologies.
Huawei Technologies Co. and ZTE Corp, China's two biggest makers of phone equipment, may be more likely bidders for Palm than HTC or Lenovo, said Lu Chia-lin, a technology analyst at Macquarie Group Ltd. in Taipei. Chinese companies "have been quite eager to expand their international markets," said Lu.
(www.palm.com)