A few days ago, Twitter announced that they had purchased "Tweetie", which is a popular iPhone application and that the application would be re-branded and launched as the official Twitter iPhone App.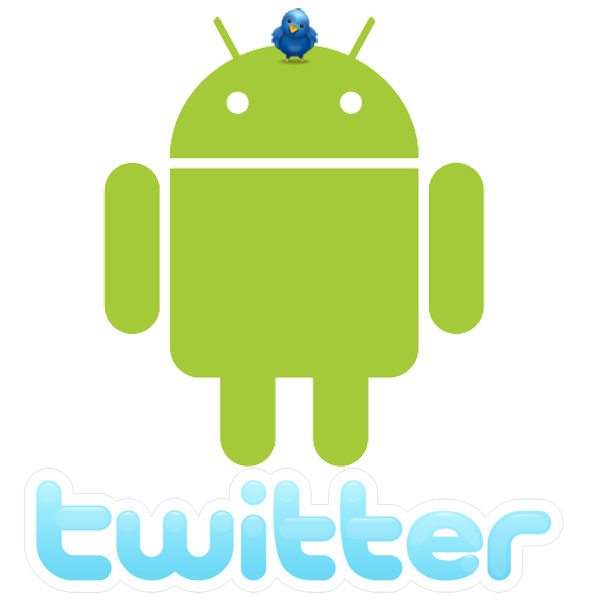 Now Twitter's CEO Evan Williams has announced that they will be launching and official Twitter application for Google's Android platform.


Twitter hasn't confirmed whether the new Twitter Android App will be based on Tweetie, or whether it will be a completely new application. Tweetie's developer Loren Brichter also joined Twitter as part of the sale and will be working on mobile Twitter applications, so we could very well see a version of Tweetie as the official Twitter Android app.
"Tweetie for iPhone"