Part of the developer package for iPhone OS 4 is the ability to really delve into the video capture features. It looks as though this could really facilitate the creation of some killer apps, such as Video Capture/Editing and more robust Augmented Reality apps when iPhone OS 4 finally becomes available to the public.
The iPhone 4 Beta SDK, however, also reveals the ability to capture video at higher resolutions than the current standard 640×480 ("VGA") resolution. These preset values suggest that a future iPhone will be able to capture at 720p (1280×720) resolution: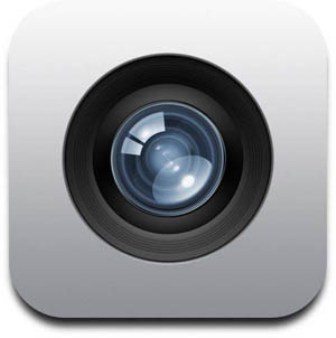 It's a pretty safe bet to say, (due to reputable rumors), that the new iPhone will sport a 5 Megapixel camera, though the video capabilities of the hardware have been an enigma. It has also been rumored that iPhone 4th generation will have HD capabilities.  This supports the SDK HD personality that the new iPhone will have 720p video recording capability.
Apple is expected to debut the new iPhone at the Worldwide Developer's Conference, which takes place between June 7-11th in San Francisco, CA.
Published on May 7, 2010