The new Xbox 360 Slim ($300) has landed. A decidedly Alienware-ish looking console, the Xbox 360 Slim has dropped the weight with a slimmer, glossy-black case design that features touch-sensitive buttons.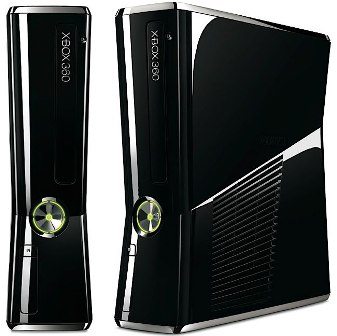 A whisper-quiet fan that generates less noise than its wind-tunnel predecessor, 45nm chipset, 2.4Ghz 802.11n Wi-Fi (finally), 5 USB ports, 250GB removable hard drive, Xbox Kinect port (full-body motion controls, a la Wii w/o controllers), and includes wireless controller and headset.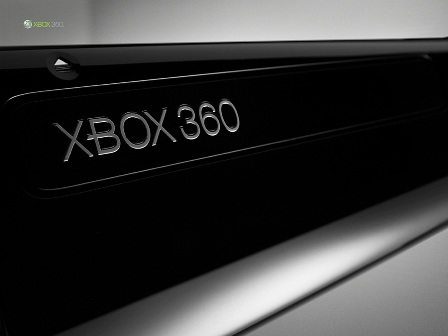 It also ditches its predecessor's clunky power brick in the process.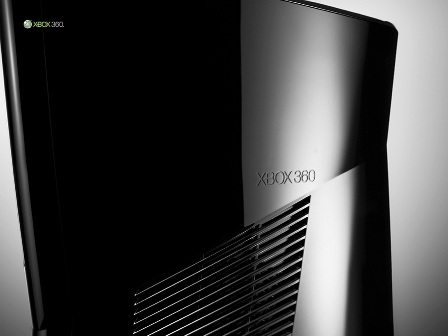 It looks a bit like an homage to the original Xbox, and that's a good thing.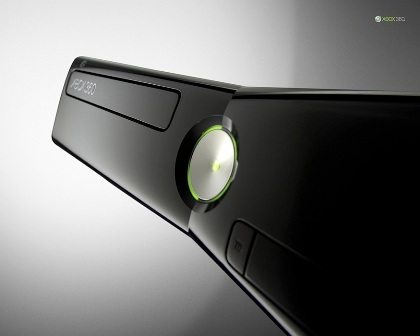 The Xbox 360 Slim will sell for around $300 at major retailers, and will be available July 16th
Published on Jun 16, 2010