KONNET Technology announces the release of the PowerEZ Plus, a 1000mAh external charging solution for the iPhone and iPod family of devices, including the new iPhone 4.  Priced at $30, the PowerEZ Plus is the ultimate double-tasking battery pack: it also serves as a sturdy, retractable prop for iPod/iPhone movie watching in widescreen format.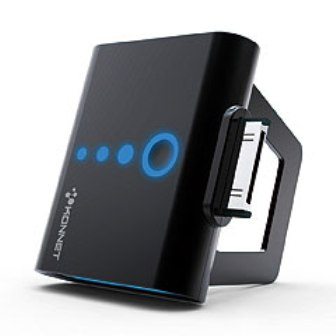 Nearly .5 inches thick, the PowerEZ Plus attaches to the bottom of an iDevice to provide slightly less than full charge for users on-the-go.  Four contemporary LED lights convey how much juice is left in the pack; if it needs recharging, simply connect the PowerEZ Plus to your computer using a USB charge and sync cable (included with purchase).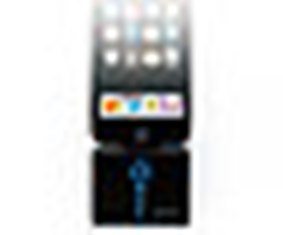 Featuring "Smart Charging" technology and "Over-Current Protection", the PowerEZ Plus avoids over-charging your device by shutting down when it senses a full tank. With the press of a button, you can also control how much charge is transferred.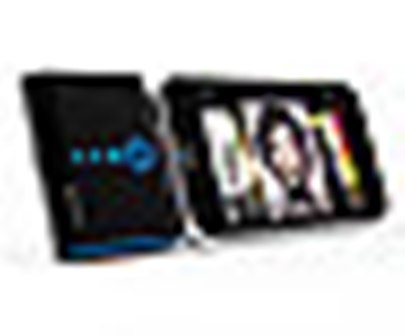 Keeping nature and the elements in mind, the PowerEZ Plus' Li-Polymer battery is environmentally safe and includes a free carrying pouch for protection.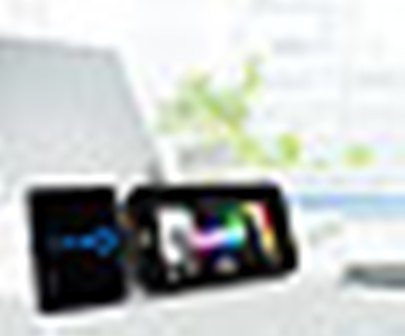 "The PowerEZ Plus is an easy, inexpensive solution for iPhone or iPod users that expect more quality and smarter design in their mobile accessories," says Christine Custodio, VP of Marketing for KONNET Technology.
Published on July 6, 2010