According to a report on Bloomberg, Research in Motion Ltd., (RIM), the maker of the BlackBerry, is planning to introduce its own tablet computer this November. The report cites two unnamed sources who say that the device, to be known as the Blackpad, will have roughly the same dimensions as the iPad and will include Wi-Fi and Bluetooth that will allow users to connect to the Internet through their BlackBerry.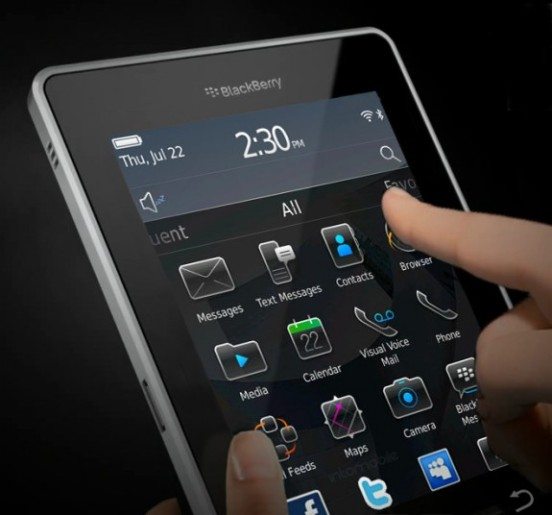 Although RIM won't comment on the rumor, the company reportedly acquired the rights to the www.blackpad.com domain this month. The device will supposedly be priced similarly to the iPad, with the sources saying RIM will be looking to maximize profits from each device instead of attempting to maximize sales by significantly undercutting the iPad's price.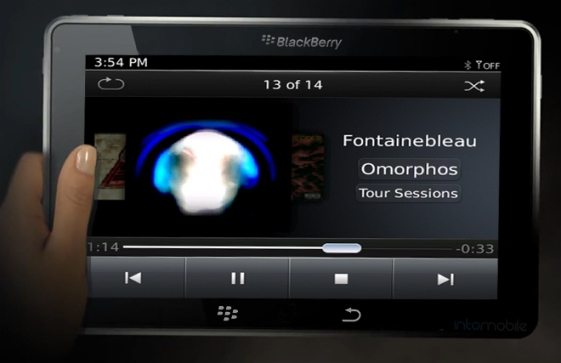 With the number of apps available in the App Store (over 225,000 apps as of last month) being one of the major selling points of the iPad, RIM will face a challenge convincing people to opt for a similarly priced device that has access to around only 7,000. One thing the Blackpad will apparently have that the iPad doesn't is front- and rear-facing cameras to enable video conferencing.
But the Blackberry's strength has always been its e-mail capabilities and it is this that RIM will be looking to leverage with the new device. The tablet will reportedly be closely integrated with the smartphone's e-mail system and will have similar security for messaging.