Microsoft has announced seventeen game titles that will be available for their motion-sensing gaming peripheral Kinect, before the holidays.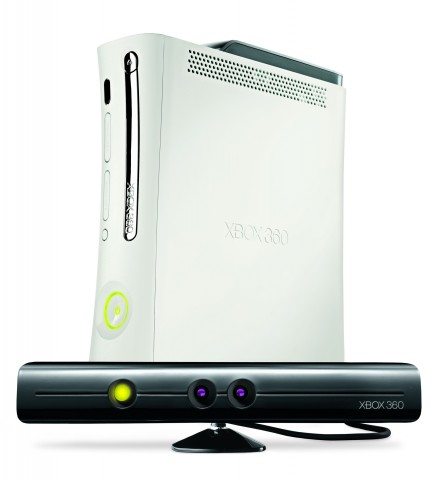 The Titles are :
Kinect Joy Ride
Adrenalin Misfits
Fighters Uncaged
Sonic Free Riders
Kinect Sports
MotionSports
Your Shape: Fitness Evolved
Dance Central
The Biggest Loser Ultimate Workout
DanceMasters
Kinect Adventures (bundled with Kinect)
Kinectimals
Game Party: In Motion
Harry Potter and the Deathly Hallows: Part 1
EA Sports Active 2
Zumba Fitness
Deca Sports Freedom.
The first twelve games listed will be available on November 4 — launch day — and the remaining five titles will trickle-out through November and early December.