The Cobra Electronics 7750 Platinum includes a 7-inch screen, 3D maps and 33,000 points of interest targeted at truck drivers and, according to Cobra, the industry's best last-mile routing.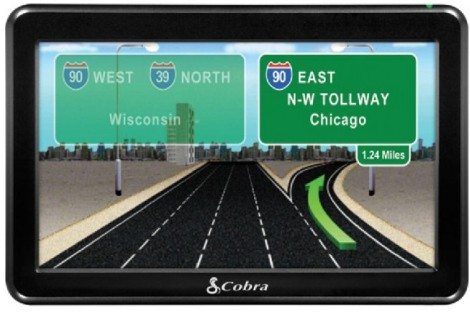 Points of interest include fuel stops, weigh stations, truck-friendly hotels, repair shops. The unit also features hours-of-service logging with tracking of on-duty, off-duty and driving time, along with "Junction View with Lane Assist" for highway mergers and large intersections.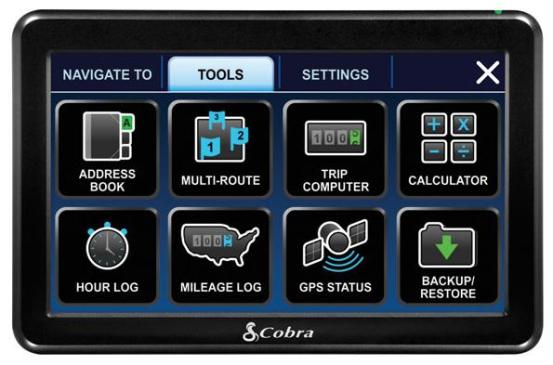 "Quick-Tabs" allow drivers to see critical information such as the distances to weigh stations, travel centers, truck-friendly rest areas and mile markers at a glance. The 7750 Platinum's map is rated highest in route quality and reliability, based on the results of certified quality testing.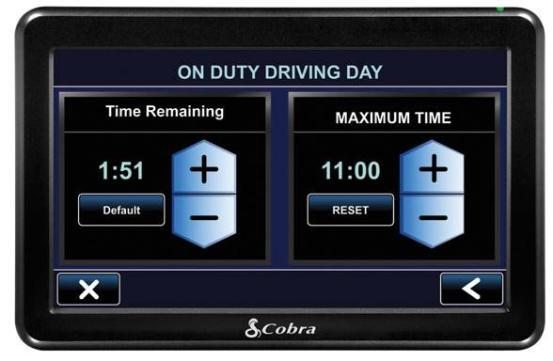 There's also more than 12 million standard Tele Atlas POIs and branded icons, which provides business logos so drivers can identify specific brands of interest.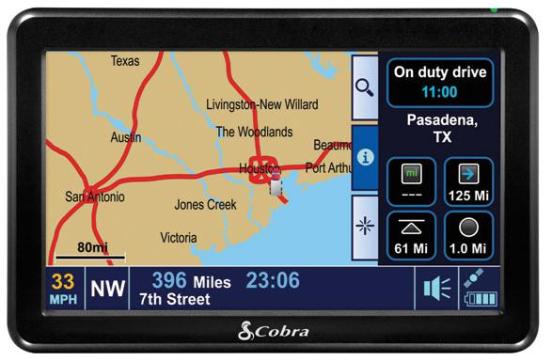 The Cobra 7750 Platinum is available for around $500.