The Band & Olufsen Beosound 8 iPod Dock runs around $1,400, however, it is one of the most unique docks to date. The discs are in fact the speakers and can each pump out 70 watts of juice, which is impressive given their size. If the iPhone isn't your main mode of audio playback, there is also a USB plug, AUX headphone input and the ability to stream tunes using the Apple Airport Express.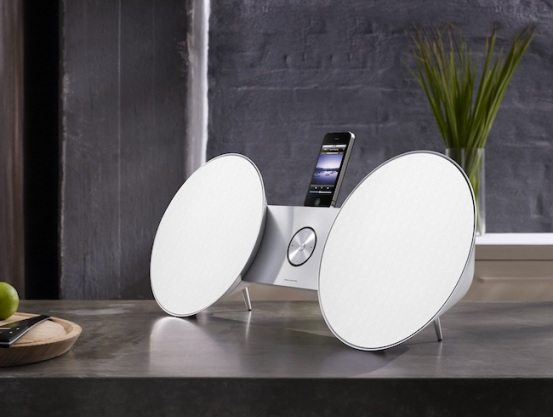 Avalable in black and white finish, the Band & Olufsen Beosound 8 iPod Dock's speaker grills can be switched out with different colors for added individualism. You can also control it using a B&O phone. Additionally, there is a remote, and a manual room adaptation switch with 3 positions that allow it to be placed anywhere without compromising the sound performance.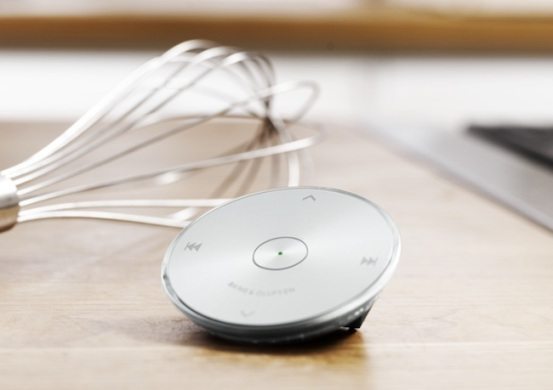 Expect it to hit store shelves in the UK this November. No word on a US price or release date.