Poco PRO tiny 1080p 14-MP Camera
—The Poco PRO from Iain Sinclair boasts credit card-like dimensions, and its magnesium chassis measures a paultry 85.5 x 54 x 5 mm (3.36 x 2.12 x 0.19 in).  Weighing in at 65 g (2.29 oz), the Poco PRO manages to cram in a 14.6 megapixel autofocus CMOS sensor, 2-axis gyro controller and 2.4 inch AMOLED 240 x 320 pixel (QVGA) display. There's also a built-in piezo speaker, twin microphones with noise cancellation, 3.5 mm jack and some DSLR type manual shooting controls such as mechanical shutter and continuous variable aperture.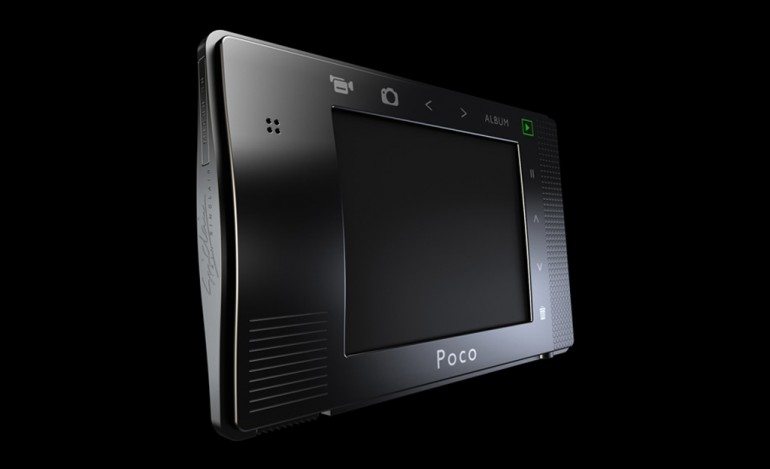 The Poco PRO is the world's smallest 14-megapixel digital still camera, and the Poco PRO can also capture full 1080p video at 60 fps. Using a 2×2 binning process, whereby groups of pixels (in this case four) are combined to form larger single pixels, the camera is able to offer improved low light performance because the resulting new pixel contains all the light from the original four pixels.
The camera comes with 4GB of internal storage, which can be expanded via microSD cards of up to 32GB. There's also an optional microSD Wi-Fi card available for wireless transmission of images and video to a PC. The device is charged via a micro USB3 cable, which also provides HDMI output to a HDTV via an optional HDMI connector.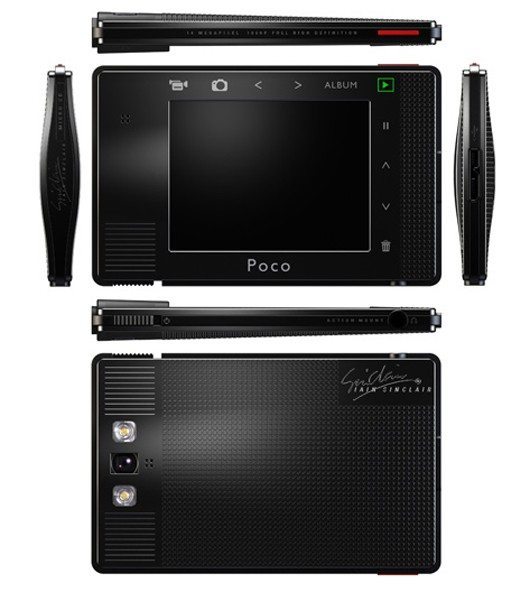 Iain Sinclair is taking reservations for the Poco PRO now ahead of its planned June 2011 release. It is priced at GBP200 (approx. US$307).
Posted 12/24/10