iPad 2 could sport vibrating motor
—GlobalDirectParts, consumer electronics parts supplier for iPad and a source that has proven reliable in the past for revealing components that will allegedly be part upcoming Apple products, has added two interesting new items to its website in conjunction with Apple's upcoming next-generation iPad.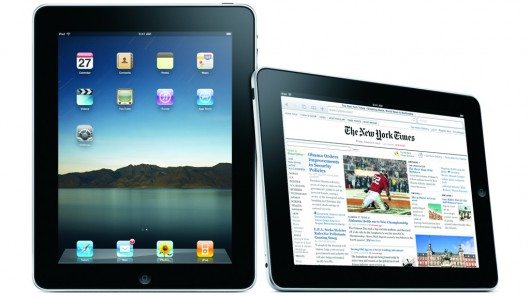 The first is an OEM Apple iPad 2 LCD screen, which looks to be the high resolution display we've been hearing about. The second component of interest is an OEM Apple iPad vibrating motor, which would be a completely new addition to the iPad 2, considering the current iPad does not include a vibrate function.
Posted 1/18/11