HP webOS 7-inch & 9-inch tablets coming in July
—Engadget has gotten their hands on some images of HP's unannounced 7-inch and 9-inch webOS tablets. The site's source indicates that the smaller and larger tablets bear the code names Opal and Topaz respectively.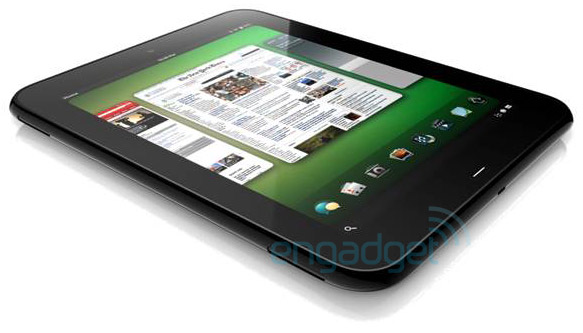 The images indicate that both devices will have a front-facing camera and a micro-USB charging port.  Additionally, the devices also appear to be buttonless with the bottom bezel functioning as a gesture area.
Look for the Opal to launch in September at AT&T, Best Buy, Verizon, Amazon, and host of others.
Posted 1/19/11