Jawbone Era Bluetooth Headset with built-in Accelerometer
—The Jawbone Era by Aliph has some cool and notable features, first and foremost the accelerometer.   Certainly the accelerometer has become a staple in all smartphones since the advent of the iPhone.  While it's functionality is limited to just two functions – pairing the headsets by shaking, and tapping it to begin and end calls – Aliph promises to enhance its usability through future software and app updates.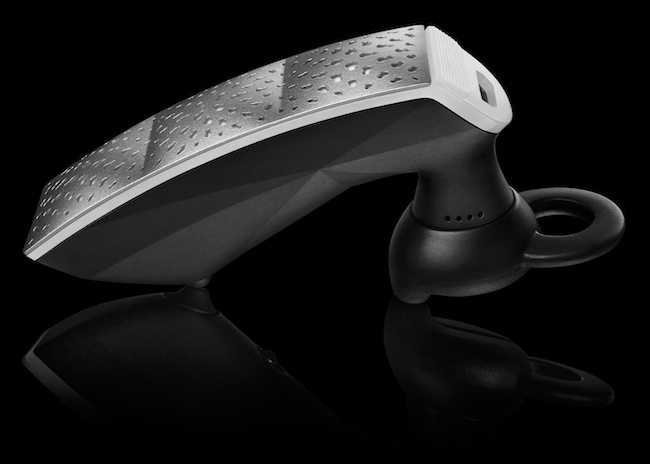 Aliph has also bumped the driver size to 10mm, which should improve the fidelity of the headset as well as the volume for tunes and such.  This is further complimented by Noise Assassin 3.0, the latest and what they're claiming to be the most advanced noise and wind cancelling technology.
The Jawbone Era is on sale now for $129.99 and is available in 4 different shades of black.
Posted 1/20/11