Facebook working on commenting system
—According to reports, Facebook is planning to launch a third-party commenting system in a matter of weeks.  While Facebook is already heavily integrated into the commenting systems of most major blogs, via Facebook Connect, it is not directly responsible for most commenting systems.   The report says that the Facebook commenting product may also permit users to log in with Google, Yahoo, or Twitter IDs if a publisher chooses to incorporate them.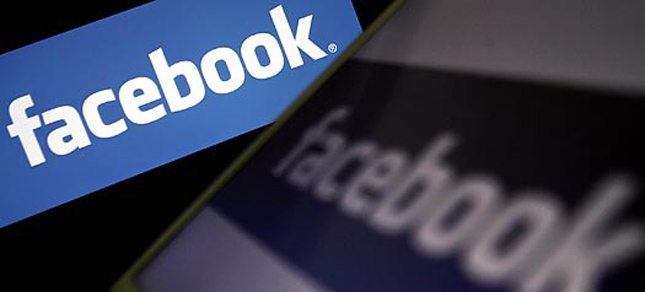 This new commenting system would increase Facebook's database, and it would also allow it to build a more in-depth profile of its users by tracking what they are reading and inclined to comment on while online. 
Posted 2/1/11