Apple might bid for Hulu in an effort to compete with Netflix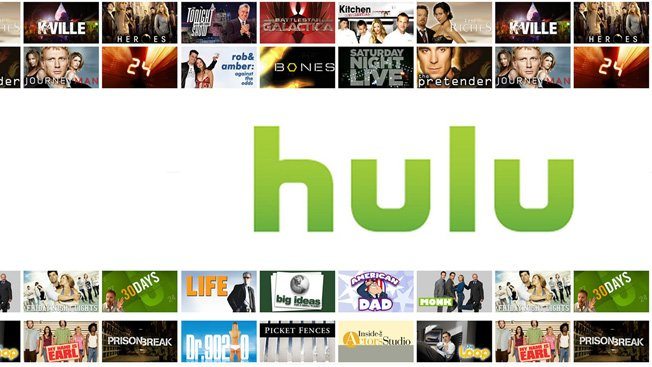 Apple is considering a bid for the Hulu video streaming service, according to reports.
In June, Hulu announced that it had hired Morgan Stanley and Guggenheim Partners to assist with a the sale of the company and rumor had it that Yahoo! was interested in making a bid at that time.
Should an acquisition happen, Apple might use Hulu to create a subscription screaming video offering in an effort to compete with services such as Netflix. Currently, customers can only purchase or rent videos from iTunes. Amazon is also interested in the company, although reports indicate that they won't make a move unless it can have guaranteed access to television shows.
Hulu, which offers a premium Hulu Plus subscription option for $7.99 per month, said that it expects to surpass 1 million subscribers this August.
Apple iMac 27 inch is the latest in Apple's series of all-in-one desktop computers – combine this power with Apple iPad 2 tablet for presentations.