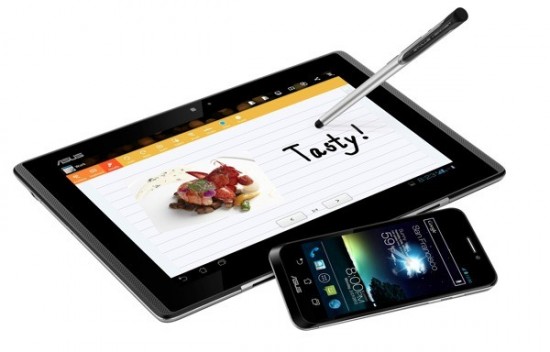 ASUS first announced the PadFone back in May of last year where it was made official.  After several months, we now hear that the company will likely be launching the device in April of this year.
The PadFone is unique as it is a mixture of a tablet and a phone that are combined together to work as a single device.
The launch information comes from the ASUS Google+ account, which simply says that the device is launching in April of this year.
What we do not know at the moment is how much it will cost, and the exact date of launch, although we expect to hear more towards the end of March.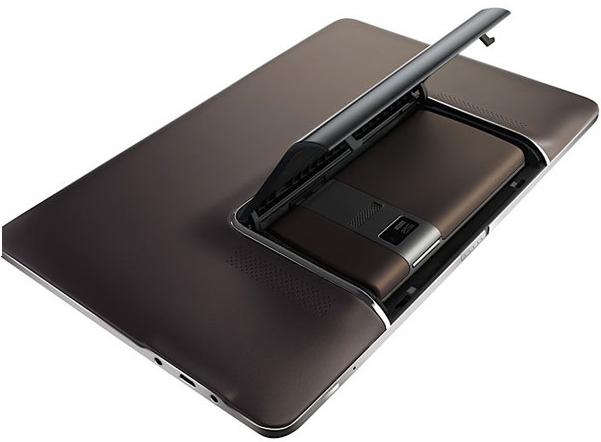 The ASUS PadFone may have taken some time to come around, after being announced over a year ago, for the first time. The trio surely managed to still get a good impression, though, as it is one of the most unique devices previewed at the Mobile World Congress.
More than anything, we would like to know where this device is going to be released during that time period. With any luck, the list will hopefully include the US.  It would have to go through a carrier, so let's hope that one of the US-specific ones has it planned to release this bad boy in time.
It may not be your quad-core beast, but its specs are nothing to scoff at. Not to mention that its accessories offer an almost unbeatable functionality.
Check out the video…
http://youtu.be/Rrh_EwFaZ7I