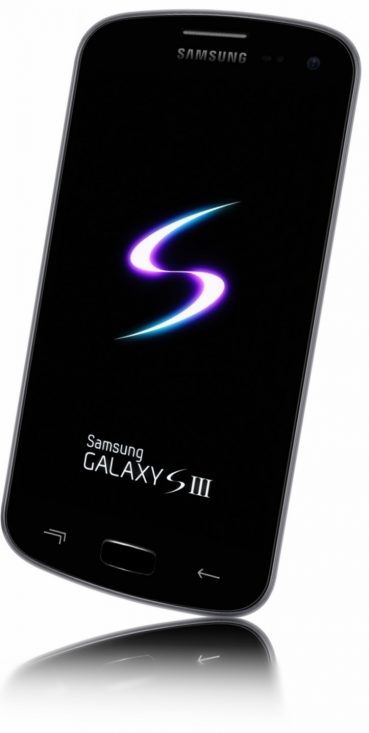 Until the much awaited Galaxy S III phone is launched, there will many rumors and announcements.   But as we get closer to the official announcement of Samsung's Galaxy S III, more information is beginning to surface.   Reliable sources are revealing new details surrounding Samsung's launch and marketing push for its new flagship handset.
Reportedly, there will be a huge international roll-out for the Galaxy S III, and the sleek new smartphone will be the official device of the 2012 Summer Olympics — this is one reason Samsung is hosting its unveiling event in London.  In addition, there could be simultaneous launch events in New York City, Seoul and Dubai.  The Samsung Galaxy S III will come in two color options, one in blue and black, and a second in white. There will be 16GB and 32GB models as well, and additional specs include a 1080p HD display, a quad-core Exynos processor and integrated 4G LTE.
More news to come as it becomes available.