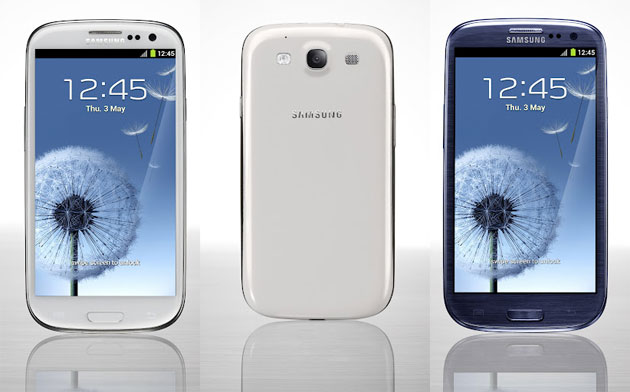 Samsung's flagship smartphone, the Galaxy S III is receiving further marketing efforts as designers are boasting of its Crown Jewel in a recently released video (below).   Samsung has clearly outdone themselves with this handset because the Galaxy S III is not only the company's most successful smartphone, it is also one of the most successful devices of all time. The handset has already sold more than 10 million units and it is estimated that Samsung could sell an additional 15 million in the third quarter.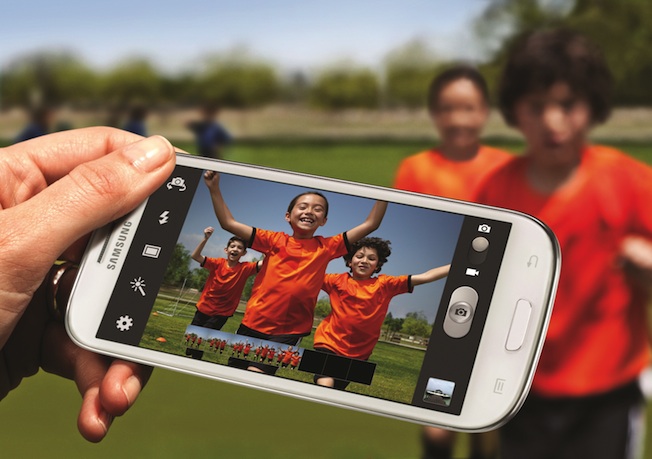 In a video posted on Friday, Jacob Lee, VP of mobile design for Samsung, said that the smartphone's design was meant to reflect nature.  The executive also revealed that the company wanted to have a stronger and more emotional connection with its customers. "For both interface and product design, the emotional connection between the phone and the user was taken into account," he said.  Production designer Hangil Song said that he was inspired by the beauty of nature and water, and that he wanted the device to resemble a pebble that was sparkling under the sunlight in a stream.
SVP of mobile design Donghoon Change noted that even though the company had added more cutting-edge technology to the Galaxy S III, it wanted to ensure the technology would fit naturally into a user's needs rather than have the user adapt to it.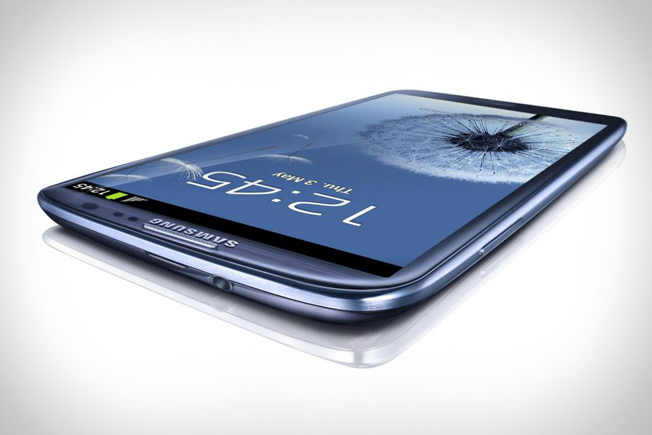 It is clear that Samsung put a great deal of effort into designing its latest smartphone, which has paid off because the Galaxy S III is so far the flavor of the year.
Check out the video…
http://youtu.be/H6zAqnJiTAE