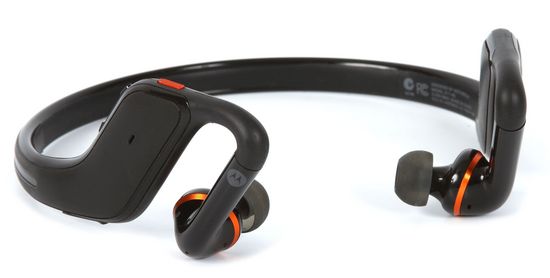 If you're a fan of the tunes while working out, you're going to love Motorola's latest sweat-proof S11-HD headphones, which is a band style earphone.  Design-wise, the Motorola S11-HD, available at Verizon, has a  power button, notification light, mic, a volume rocker and microUSB port  (for charging) on the right side, and a call/music control button on the bottom of the left side. The S11-HDs are designed to fit secure, especially when you move a lot.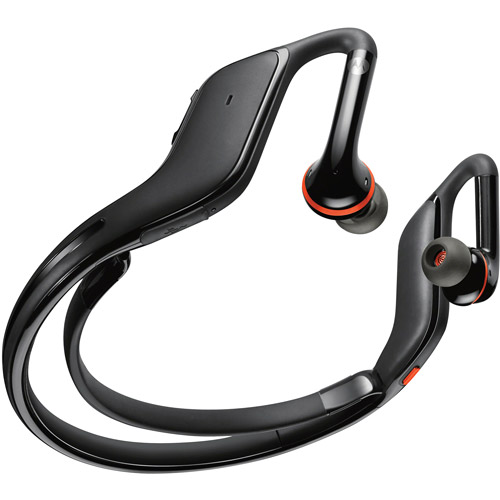 Performance
Charging is pretty speedy. The indicator light glows red while charging and green when it is fully charged up. Five minutes of charging will provide you with about one hour of usage, and fully charged, you can expect around 6-hours of playback and usage.
Each headphone arm rotates about 30 degrees to help fit securely into your ear.  They stay in their place well.  Additionally, it's easy to pair up the headphones with various devices, and we found that audio quality and volume levels were really good.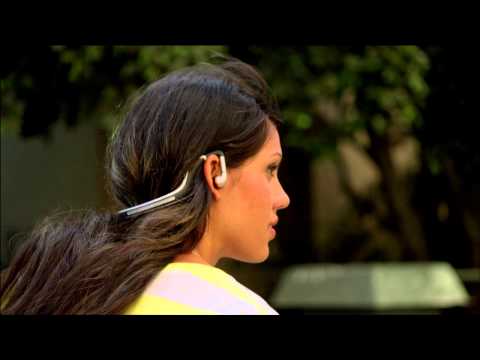 When using the S11-HDs for calls, call recipients reported that the call sounded really crisp and clear.  It was also very easy to switch from music to calls. No fumbling around, choosing various buttons. When a call comes in, you'll hear a ring, the S11-HDs will stop the music, and you can answer the call with the press of the call/music button. The call/music button is pressed once or twice to control the music.  If you hold down the call/music button, you can change the equalizer settings.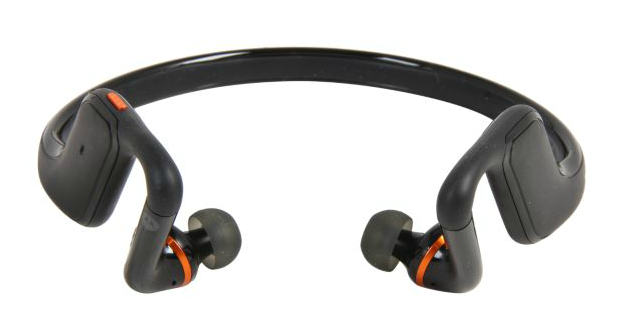 Pricing and availability
The Motorola S11-HD headphones are available from Verizon for $99.99.  There is also a bit more expensive S11-Flex HD pair ($129.99), available at other various online and retail locations, which has another couple points of adjustment for an even tighter fit.
Quick Specs
A five minute charge can provide up to an hour of playback time.
HD-quality audio
Sweat Proof and Durable
On headset controls mean you don't even have to touch your device
Universal Compatibility with any device supporting A2DP profile

This review unit was provided by Verizon for review, and no compensation has been given for the above opinions or content
Check out the video…
http://youtu.be/vyPb1dFve-Q