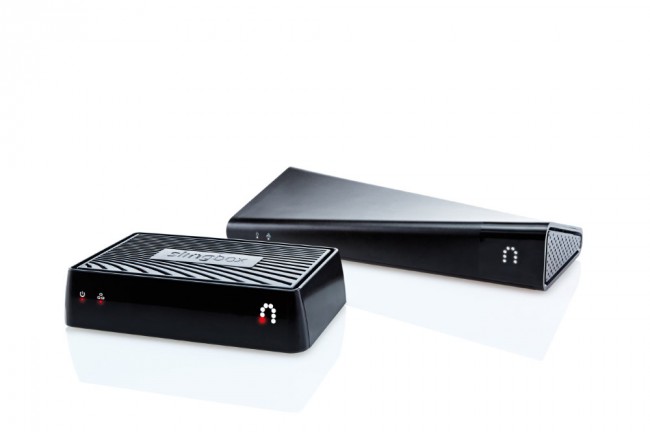 If you're unfamiliar with Slingbox, the company's product line allows you to control the signal you receive at home through cable boxes, satellite receivers, DVRs and the like and directs it to browsers and apps. Essentially, you can stream TV anywhere you want, and SlingMedia just announced a duo of new devices, SlingTV and Slingbox M1:
SlingTV
Essentially, the Sling TV is an upgrade to the Slingbox 500, and it runs around $300.  The hardware is completely the same, but the software has been upgraded to bring a full smart TV experience to the Slingbox. Basically, this makes the Slingbox 500 the smart box for your living room, although it does also mean that you can configure and control the box directly through your TV.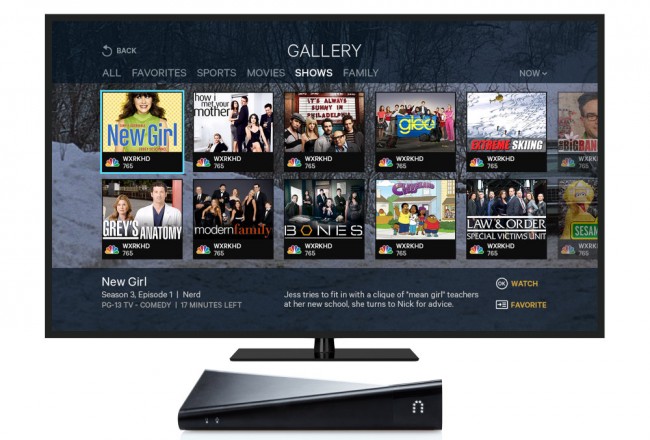 http://youtu.be/Zl8Bf99sk4c
Slingbox M1
The new Slingbox M1 runs $150, and is a stripped down version of the 500.  It's being sold as a basic model, although it's missing a couple of key features.  For one, you can't just hook this up to an OTA antenna and start streaming TV to your iPad.  Additionally, there's no HMDI port available.  Having said that, it has a tiny footprint, and it's built to be discreet, ideal for sports fans who want to stream games and events.
http://youtu.be/YHHlDPzidPk
If you're a serious TV watcher, for $150 to $300 and no subscription fee,  it's hard to beat.