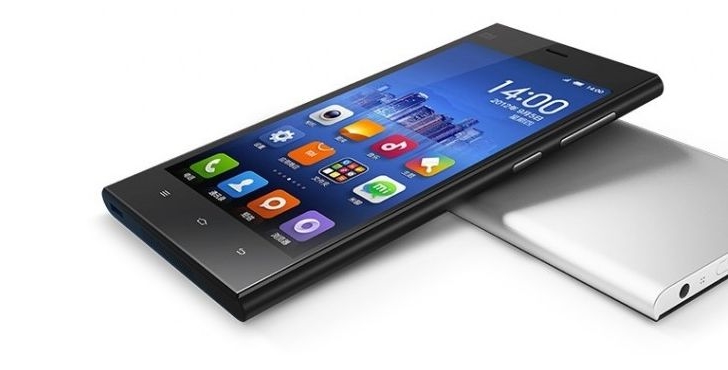 Android handsets are a plenty, and because of this, inevitably they're going to pack in more features for lower prices. Xiaomi's latest Mi 4 is pretty impressive. It's packed with a Snapdragon 801 2.5GHz quad-core processor, backed by 3GB of RAM; up to 64 GB of internal storage; a 13mp rear-facing camera and an 8mp selfie lens; and a 3,080 mAh battery.
Design-wise, the curved back of the phone is plastic and easily swapped out, while the frame incorporates stainless steel. The display is LTE, and there's an IR blaster as well for TV controlling.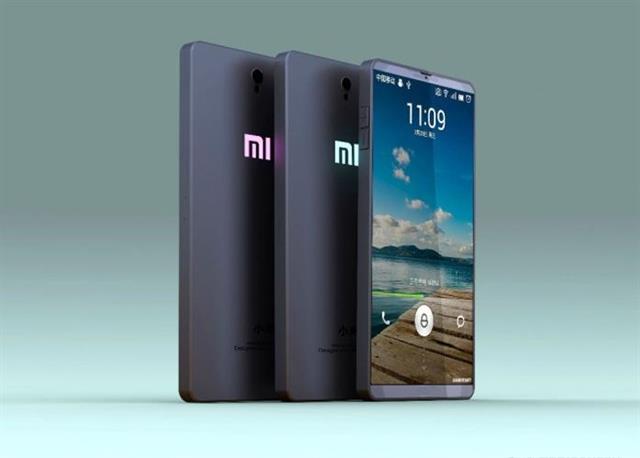 With all of these cool features, you'd expect a salty price tag, but think again.  This flagship model runs around $320, about half the cost of comparable models, so if you can find one, it might be an excellent phone to purchase.