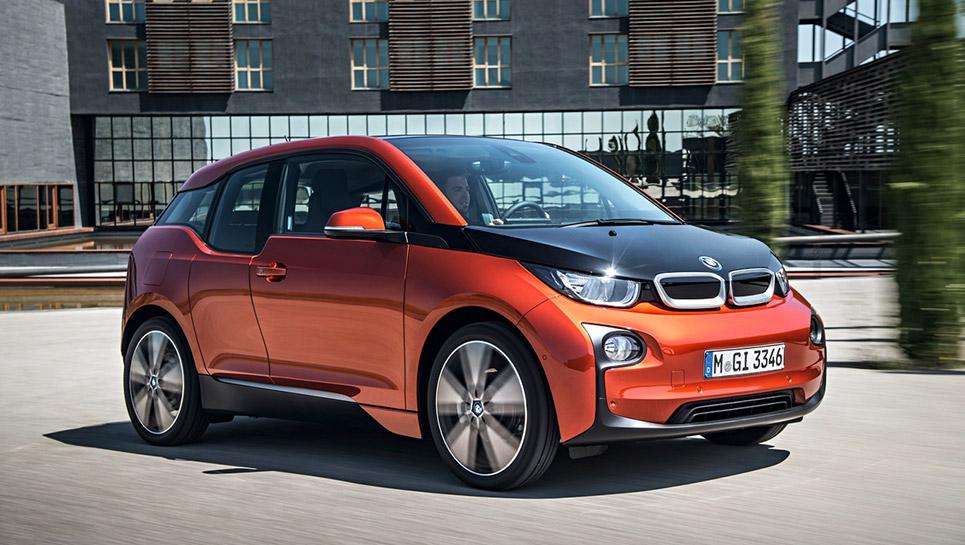 The new electronic BMW i3 heralds a new era of technological vehicles. It is powered by a 168bhp electric motor and can be fully charged in eight hours on a regular domestic plug. The BMW i3 illustrates a wealth of new innovative technological designs, demonstrating how far both BMW and electric cars have advanced in recent years.
Interior
The interior is beautifully futuristic, illustrated by the stylishly hi-tech cabin front panel. It has been produced using natural materials such as eucalyptus and exposed carbon fibre strips which highlight the vehicle's simultaneous environmental benefit and technological advancements. The car is styled in an open-plan layout. For example, if you open all the doors you can look right through the whole vehicle, giving the car a fresh, clean and elegantly spacious feel.

Technology
The technological advancements are evident with the main instrument panel; a single LCD display that is visible through the blue-rimmed steering wheel. Providers of the new BMW i3 including Jardine Motors will be offering a range of options, allowing you to order a fully customised car. These include a choice of sizes for its centre console screen which provides satellite navigation, other vehicular information and entertainment. The standard 'Business' unit is fitted with a 6.5 inch display but you can scale up to a maximum 10.25 inch widescreen version in the 'Professional' unit. The cabin includes familiar BMW indicator switches and BMW iDrive controller between the front seats. What is new though, is the gear selector. You switch the car on and off, and can movie it between Drive, Park and Reverse using a unit mounted on the right side of the steering column.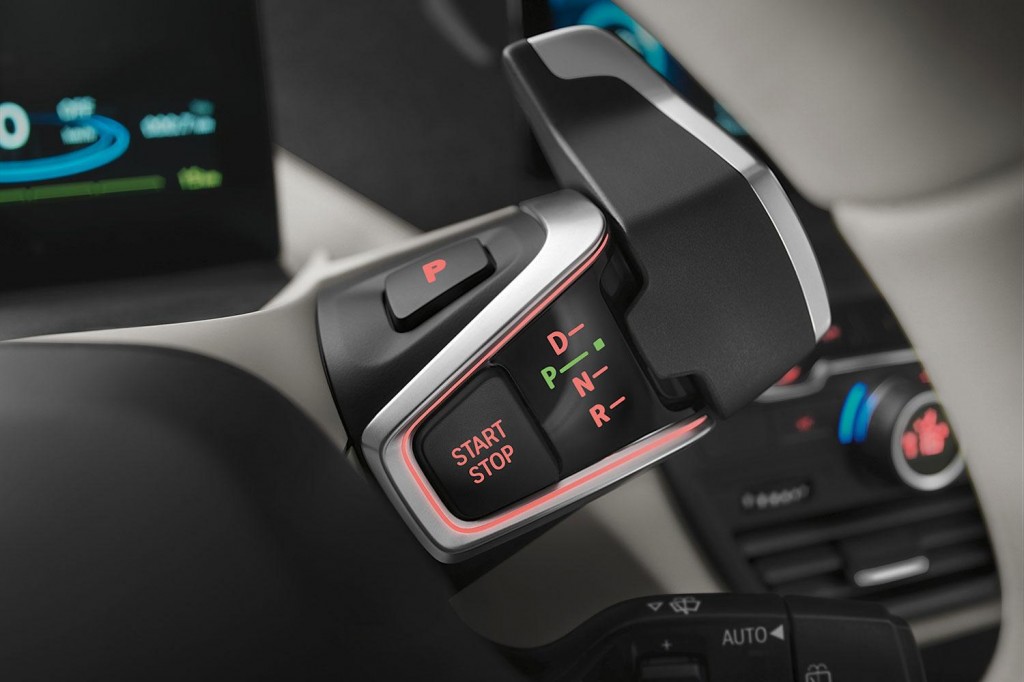 The i3 offers a new version of BMW ConnectedDrive, showcasing the company's aim of providing 'connectivity as standard'. This is reinforced by the fact that all i3s have access to Bluetooth, DAB radio, iDrive Touch, cruise control, BMW Business Navigation, BMW Online, and BMW Apps as well as Advanced ConnectedDrive. It is now easier to stream music from the internet to play through your vehicle as well as accessing support for satellite navigation destinations direct from your phone or laptop to your BMW. You can even unlock your car using a smartphone app!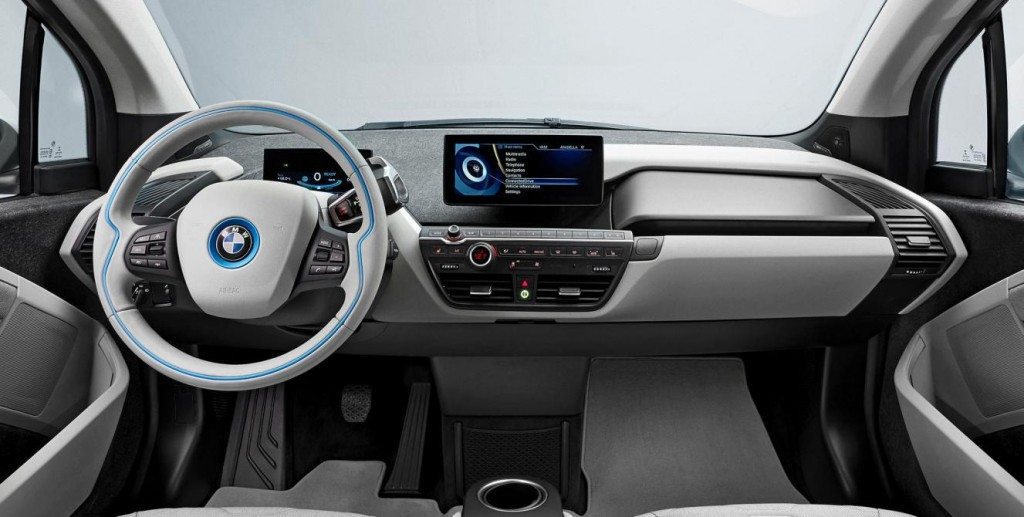 Navigation and connectivity
The integrated satellite navigation system displays the current estimated range of your vehicle on a map, based on your current driving mode and the range maximising Eco Pro+ setting. This Eco Pro mode reduces both performance and climate control operation to enable you to travel a few more miles before needing to recharge. The satellite navigation system can also direct you towards local charging points, and even let you know whether the plug sockets at the stations are currently in use and schedule your recharge.
These innovations continue with the option of a connected iPhone or Android app, which you can use to notify you of your vehicle's current state of charge. Moreover, if you park your vehicle before the end of your designated journey, the app will transfer the remaining satellite navigation directions to your phone. This allows you to continue being directed to your destination whilst on foot.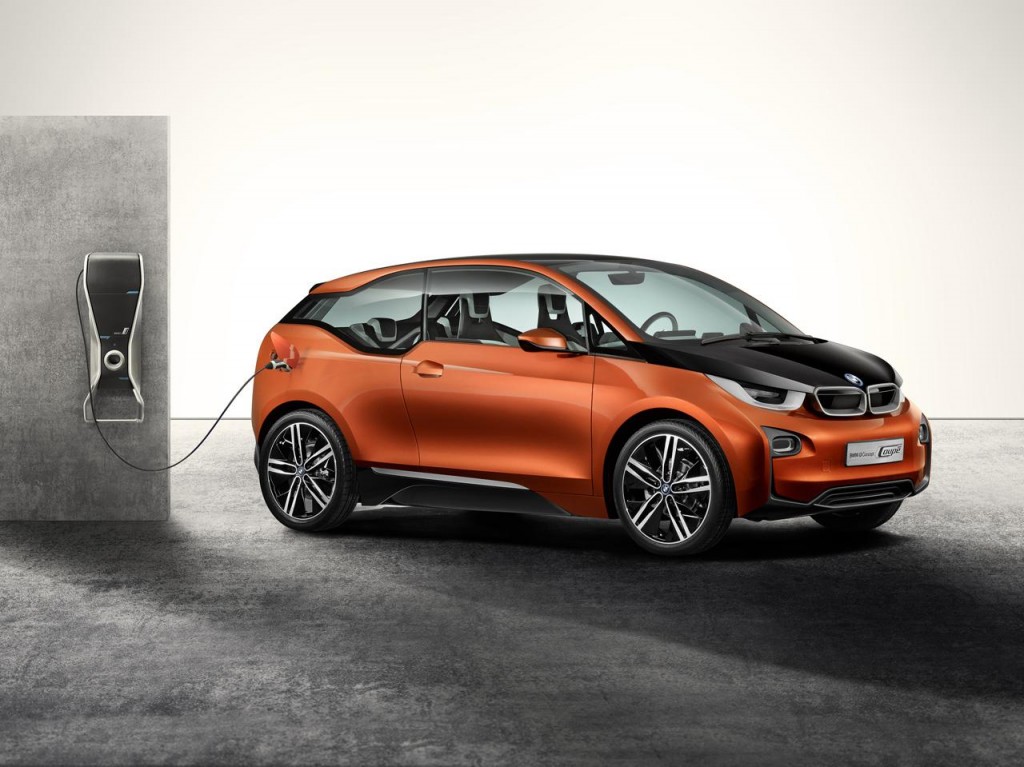 This multitude of technological possibilities showcases the BMW i3 as the definitive electric car for the modern driver. BMW have implemented a futuristic design, supported by a wealth of modern technology. All of this is orchestrated to provide solutions to any problems which the owner may face on their travels, from comfort to locating a destination or recharging station. The BMW i3 suggests a new template on which to base subsequent modern electric cars, which not only protect the environment but also provide the driver with state of the art technological conveniences.
Author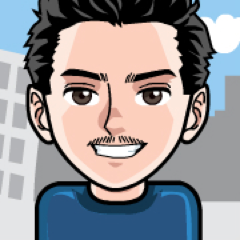 This article was produced by Bradley Taylor, a freelance writer from Derby, England. Bradley is a motoring enthusiast who loves writing about cars and everything automotive but he is versatile and he also writes across a variety of other topics. You stay connected with Bradley on Twitter.