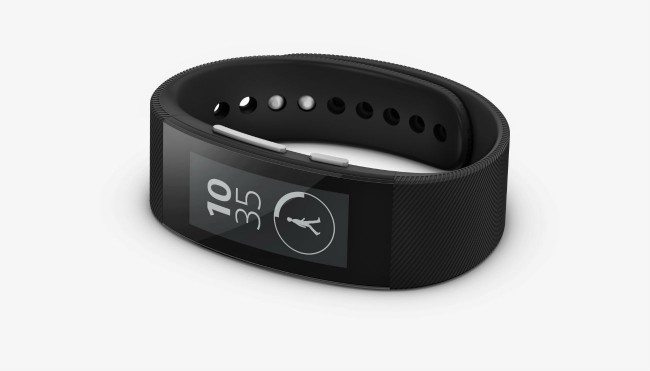 Sony is convinced that the Smartwatch category is no fad or fluke. Case in point, they just announced two new additions to this sector of their business: The Smartband Talk and Smartwatch 3. 
First on the blocks is the Smartband Talk, a fitness band with a phone stuffed into it. The band has a microphone and speaker in it so you can take phone calls and use your voice to note specific logs and bookmarks. The "Talk" uses an epaper display, and it tracks your movements using both an accelerometer and altimeter, so you can get accurate data.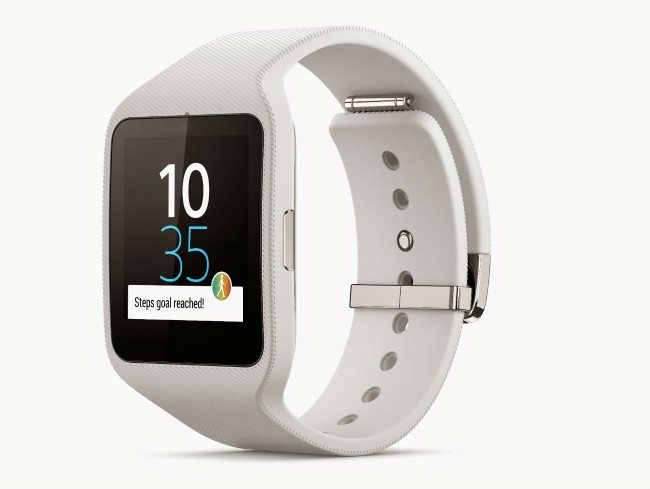 Second up is the SmartWatch 3, a far more fully featured watch using Android Wear, and is capable of taking calls, reading texts, downloading and using apps and pushing notifications. It also has 4GB of local, on-board memory, which is a ton. 
Stay tuned for reviews on both…