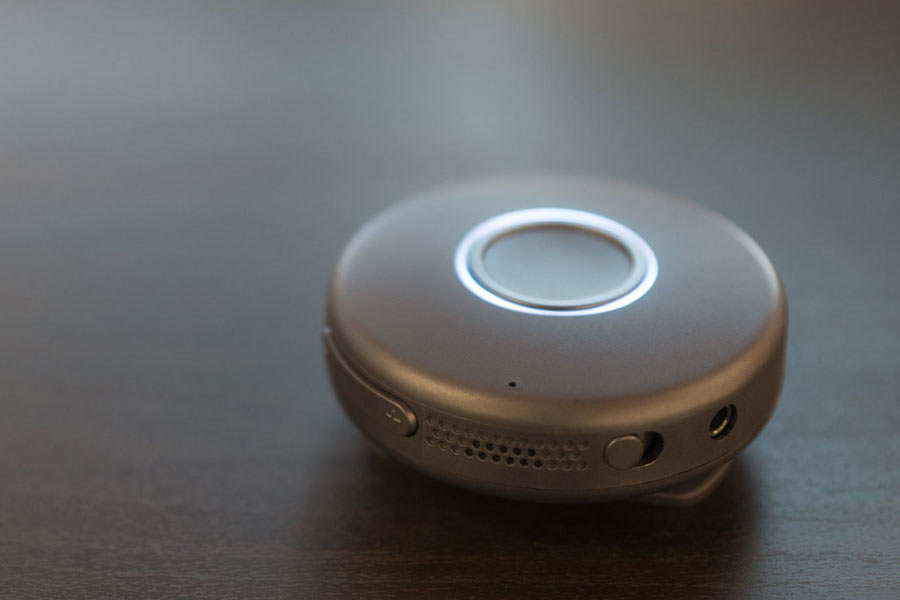 OnBeep's latest Onyx is a clothing-worn communicator that allows users to chat with groups just by pressing a button. It's a bluetooth add-on device that lets you message up to 15 people at once by connecting it to your Android or iPhone smartphone.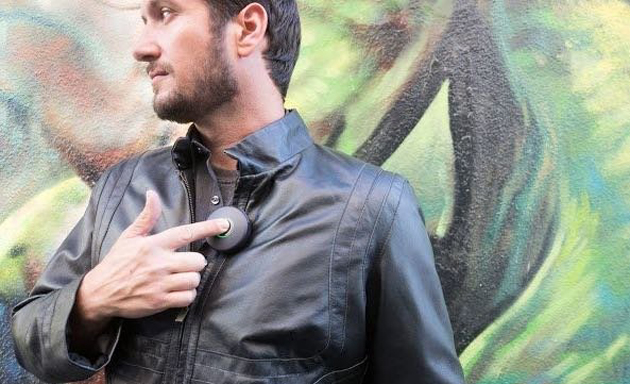 Onyx Communicator App
The device will come with an app for your phone that will also allow you to see where other users are and if they're available. And while the device is a tad large, it is certainly convenient for quick communication.

Where to Buy
The Onyx Communicator is currently available for pre-order now for $99, with the first shipments arriving in December.
Stay tuned for a full review…