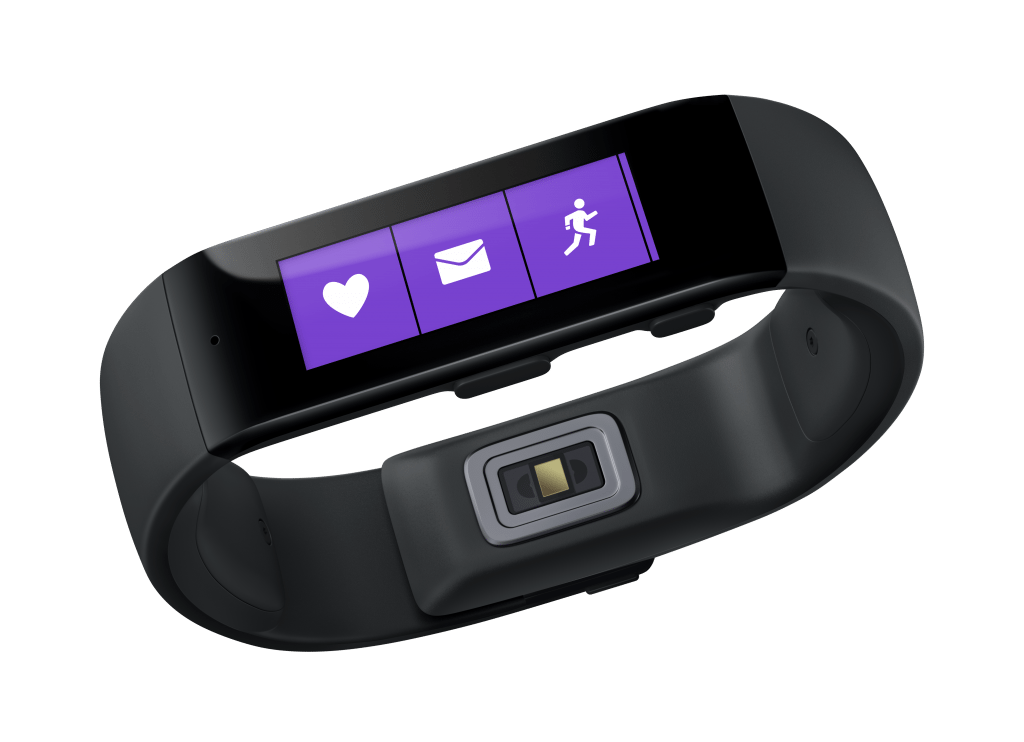 Being that the smartwatch and fitness band revolution is in full swing, you'd think that the giant tech of all giant techs would be entering the market at some point, and they have. Introducing the Microsoft Smart Band.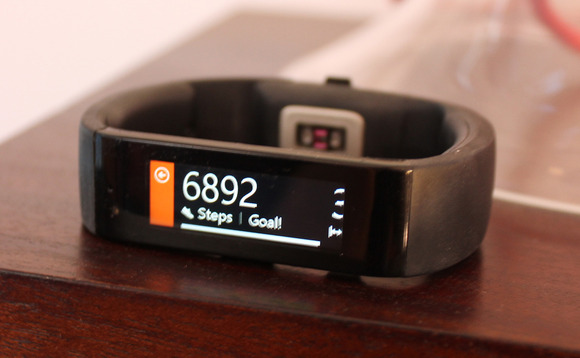 Microsoft Band Supports Multiple Platforms
Just released, the Microsoft Band can run on virtually any mobile platform: iPhone, Android and Windows Phone.  Another nice feature is that it's got a ton of sensors built in, ranging from the standard like the GPS to the less obvious, like a UV sensor to tell you the overall index when you're outside. The standalone GPS means you can go on a run, for example, without taking your phone with you.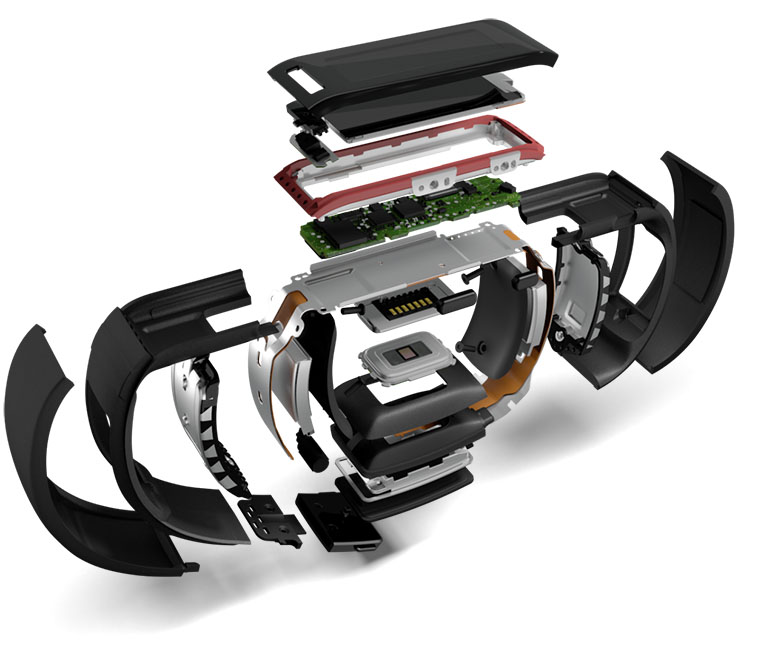 Windows phones work the best
If you use a Windows phone, you can also use Cortana right on the Microsoft Band. Another upside is that the battery on the Micosoft Band lasts for two straight days.
Works with Your Lifestyle
With the Microsoft Band, you're able to wear it and use some features without having your phone with you. And at $200, it's pretty on par with the rest of the competition in terms of pricing.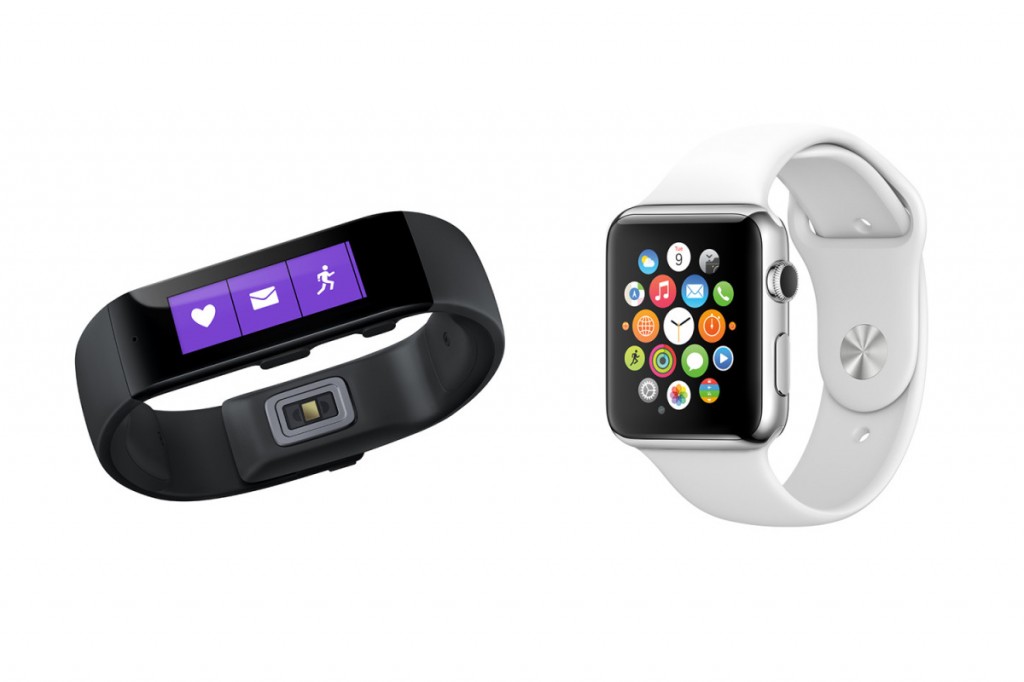 Stay tuned for a full review…