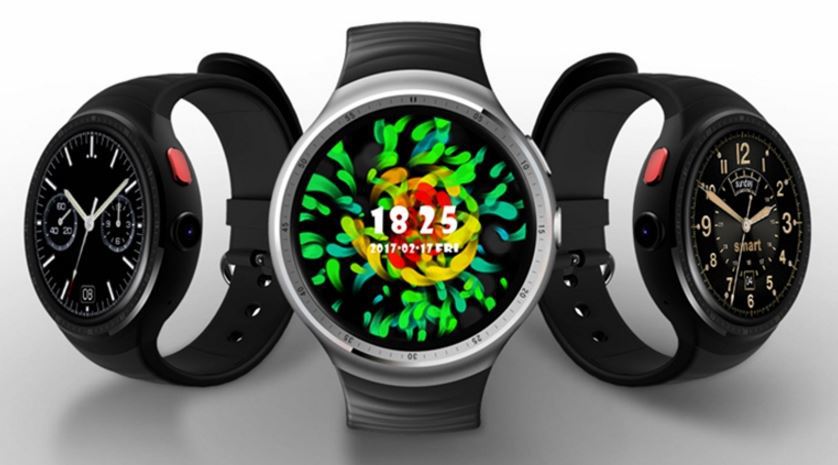 Now that there are hundreds of smartwatches on the market, it's time to make some sense out of them and bubble up the best of the best. In these two videos Mr. Ticks compares two groups of five watches each, separated based on some subtle differences in the Android 5.1 watch Operating System implementation.
The first group have a feature where when you turn your wrist they display the time with a simple digital display, not the watch face you choose as your default. To see your default face, you either need to press the side button on the watch, or touch the screen when it is displaying the digital time. With the second group of watches, turning your wrist will show your watch face of choice immediately. There is no digital time display built into the OS.
There are other differences in how the watch groups handle installing custom designed watch faces and a few other things. You'll notice both groups have some watches with leather bands and others silicone bands. There are some with cameras an some without, and each is usually available in black or silver.
These quick best of the best comparisons can help you decide where you want to put your attention for more exploration. In-depth reviews on each of these watches are also available.