When looking to expand your yoga practice, it's easy to go and buy all the accessories at your yoga studio. But, with the incredible number of trendy items on the market, you may end up wasting your money.
To make sure you purchase accessories that will actually come in handy and will make your beneficial yoga practices even more easy, check out the following list: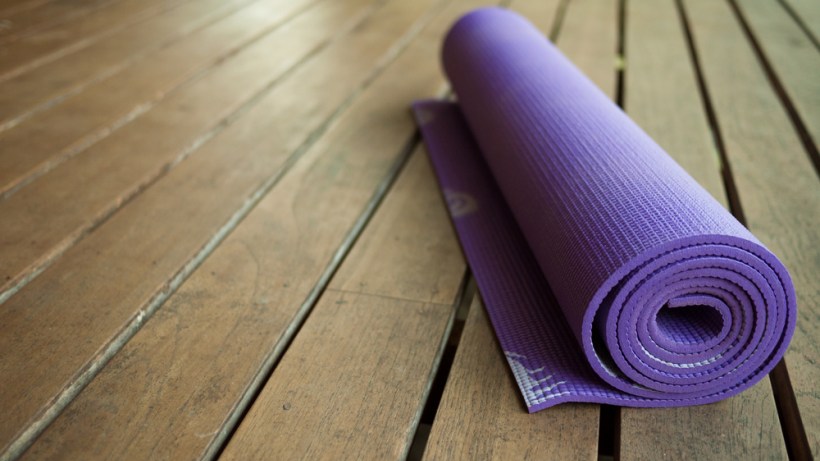 Yoga Mat
On its most fundamental level, a yoga mat is supposed to prevent slippage. But, just like runners have a heap of choices when it comes to shoes, yogis are in the same boat with mats.
Choose the best one for you based on some of the following criteria:
Body type: If you are petite and slim, a padded yoga mat (about 1/4 inch thick) will be your best friend. Those who are well cushioned may only need something that's about 1/8 inch thick. Also, if you are tall, the standard 68-inch mat may be too short for you. You will need a super stretched alternative.
Yoga type: If you are a vinyasa lover, you will likely spend a lot of time doing complex movements. Thus, you will need a mat that's really good at preventing slippage. But, if yin yoga is more your speed, a cushiony soft mat may be the better option.
Practice location: If you are practicing at home, a regular mat is fine. However, if you travel a lot, you may want something more lightweight.
Mat material: If you want something soft, padded mats are a great choice and they provide more support than PVC or rubber mats. Cotton mats are soft as well but, they provide more grip and are easier to wash than padded mats.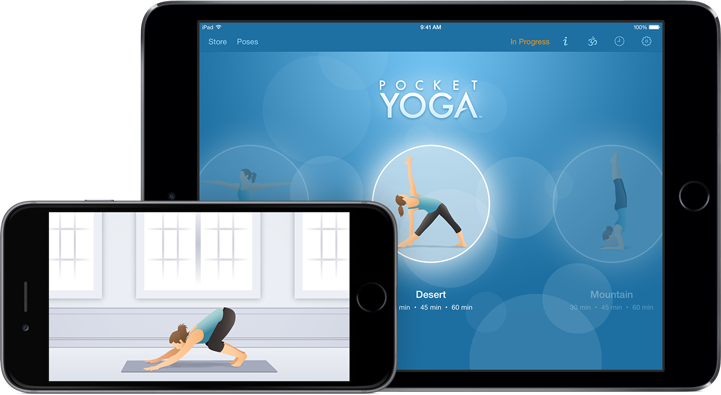 Pocket Yoga
For those who've never heard of it, Pocket Yoga is a paid app that helps yogis stay on top of their workouts. That is, it gives you the ability to take yoga with you wherever you go.
This app offers 3 vinyasa-inspired sessions (Mountain, Desert, and Ocean) in 30, 45, and 60-minute intervals. It also features 2 Sun Salutation modules that you can lengthen or shorten based on the number of repetitions that you want to do. Furthermore, each session is split into three levels of difficulty.
Classes are made up of a sequence of beautifully illustrated poses that are accompanied by the soothing voice of a female instructor.  She even tells you how long you left in each pose.
Each session starts with an easy-to-follow warm up, a basic run-through of the poses, and some helpful tips. Once this portion is complete, the sessions become more fast-paced. But thankfully, if things get a little too hectic you have the option to pause mid-session.
All in all, this beautifully designed and informational app is more than worth the money – especially if you are a fan of vinyasa-style yoga.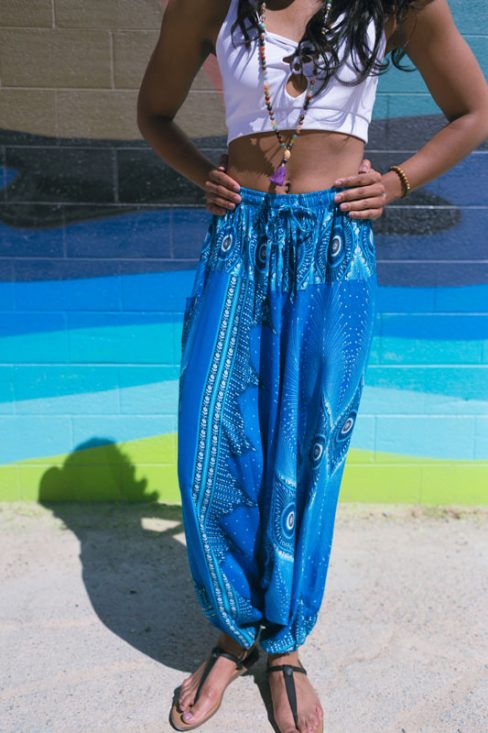 Breathable Yoga Clothing
There aren't many things you need for a successful yoga session but, believe it or not, proper yoga clothing is one of them. For instance, if your pants are too loose, they can bunch up in the wrong places and make you uncomfortable when doing poses like Warrior II. Too-loose shirts tend to fall over your face during inversions. Clothes that are too tight come with their problems as well – mainly they can restrict your movement.
When making your selection, make sure that you choose clothing that is snug but still allows plenty of room for movement. This type of clothing will ensure that your focus will be right where it needs to be – on the actual exercise practice.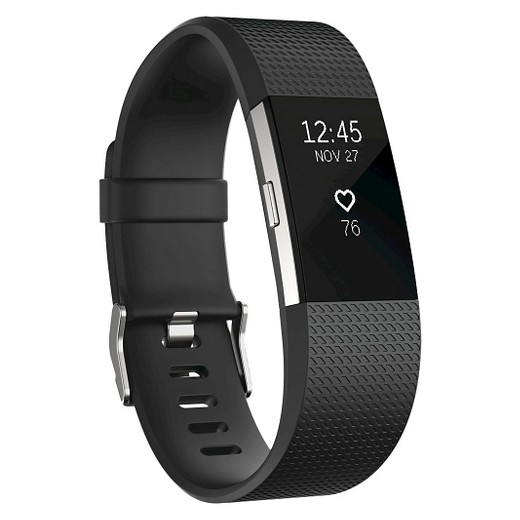 Fitbit Charge 2
Most of us think that Fitbits are just for counting steps. But, with the Charge 2, you couldn't be more wrong.
While it does count steps and monitor your heart rate, this wearable also features a multi-sport mode that can help you take your yoga regimen to the next level.
How? It's rather simple. This Fitbit tracks your workouts so that you know exactly what's going on with your body (e.g. how many calories you're burning) during your session.
Plus, it comes with a Guided Breathing feature that uses your heart rate data to encourage mindfulness. In other words, its sole purpose is to helps you find pockets of peace during the day. How yoga is that?
Other notable features include:
Interchangeable bands
Large display
Auto sleep tracking
19 sport modes
Calendar, call, and text alerts
Customizable clock faces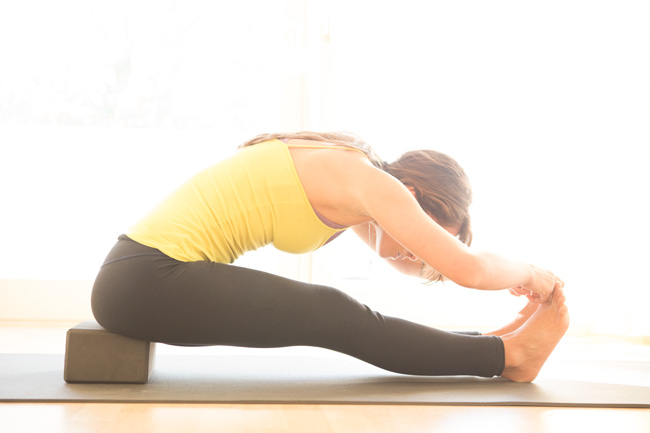 Yoga Blocks
If you need a little extra stability, yoga blocks are your holy grail. Not only will they increase your sense of balance, they provide the support you need and will help guide your body into poses that you may otherwise not be able to do.
There are generally two types of blocks:
The traditional rectangle: Used for general yoga
The slightly curved block: Used for restorative yoga
No matter which one you choose, blocks are generally an inexpensive addition to your yoga arsenal. Plus, they come in a variety of materials (from wood to cork to high-density foam) and are easy to clean.
If you are serious about getting the most out of your practice, the above five yoga accessories are a must for your toolkit. Still unsure? Try one at a time and see how it feels. The best way to see the difference they make is by actually giving them a go. In this way, you gain firsthand knowledge of what you are comfortable with.  Namaste.
To comment on this article and other GadgetGram content, visit our Facebook page, or our Twitterand Instagram feeds.