Olympus is bringing their budget-friendly mirrorless camera line up to modern times with new 4K capabilities and built-in Bluetooth, but photographers in North America are going to have to wait for this slick shooter. This week, Olympus announced the new PEN E-PL9, a new mirrorless option that will be available in markets outside North America beginning in March. Olympus hasn't yet announced when it will be available in the U.S., but it shouldn't be long after the global launch.
The Olympus PEN E-PL9 contains much of the same imaging hardware as the predecessor, the E-PL8. The camera also uses the same three-axis sensor-shift image stabilization system, a very similar 8.6 fps burst mode, and a 16-megapixel Micro Four Thirds sensor.  The autofocus, however, has been improved to a 121-point contrast detection system, up from 81 points. A pop-up flash is also included, while the earlier PL8 used an external flash only.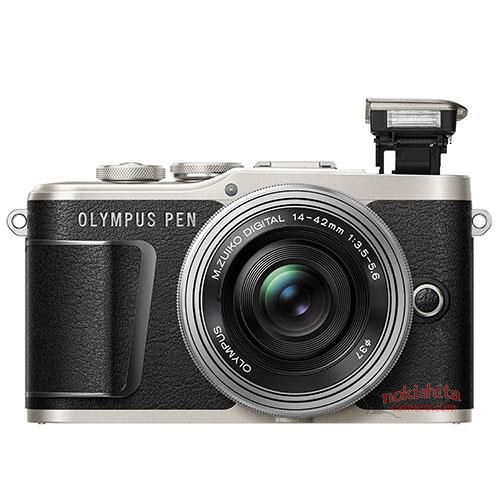 The Olympus PEN E-PL9 does have some internal differences though, with a move up to a TruePic VIII processor that allows this mirrorless camera to handle more video data. Video is where the specs really improve, moving up to 4K capabilities at 30 fps, over the predecessor's HD at the same frame rate. When that higher resolution isn't necessary, the E-PL9 can still shoot twice as many frames with a 60 fps option for 1080p.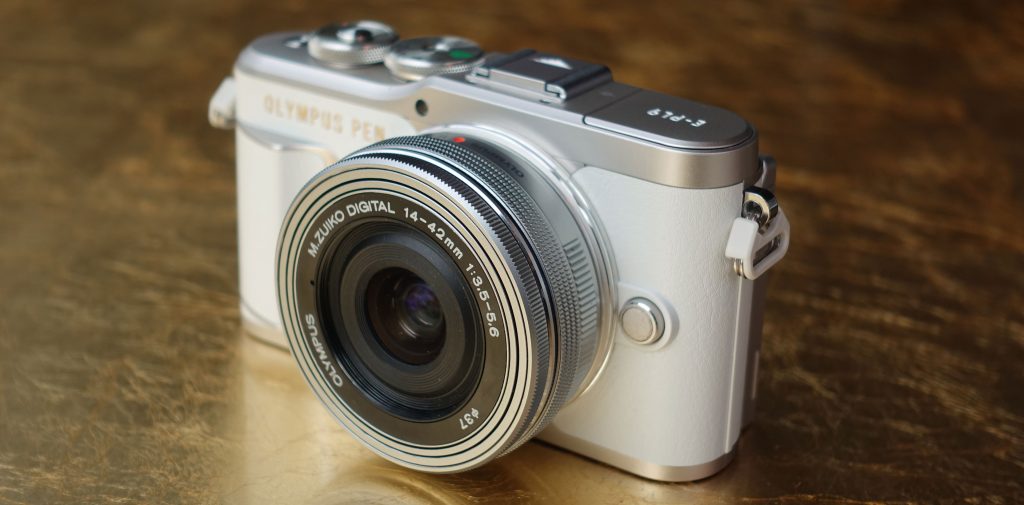 Olympus is also adding new art filter modes with a new option designed to imitate instant film, bringing the number of in-camera options to 16. Like the previous version, a flip-out touchscreen is designed for selfies, including touchscreen controls that automatically switch on when the screen is flipped to face forward. The addition of Bluetooth adds more convenience along those same selfie lines, with the lower power consumption allowing a standby mode before triggering a remote shot. A Wi-Fi connection is still available for transferring the files to a smart device without lowering the resolution.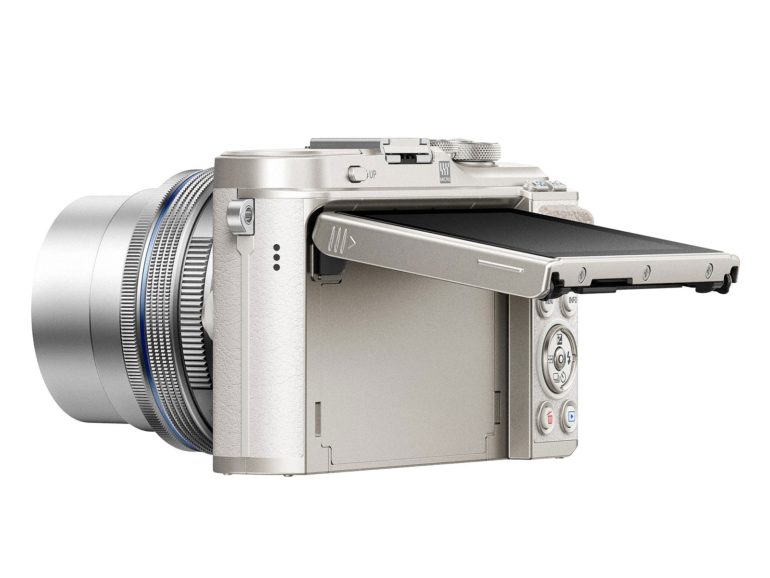 The Olympus E-PL9 will be available in black, brown and white with an enhanced grip. The camera body weighs about 13.4 ounces including the 350-shot battery, which is less than a bottle of water — even if the 14-42mm F3.5-5.6 EZ kit lens is included. Olympus hasn't yet released pricing details, but the earlier version sold for $650 at first launch. The camera launches outside North America at the end of March.
Comment on this article and other GadgetGram content by visiting our Facebook page, or our Twitter and Instagram feeds.