The Internet-free device is geared mainly toward students who need to focus on studying without any distractions. Not being able to constantly access the outside world on their phone, whether it's browsing, games or social media, could make it easier for them to stay on task. But it can also be an option for people who don't need to access the internet from their smartphones and only need to make phone calls or send text messages.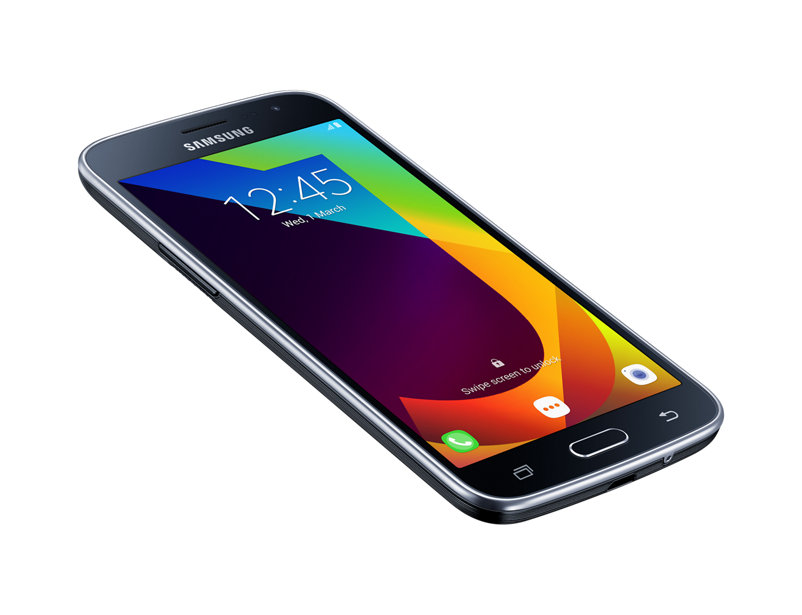 Spec-wise, the Galaxy J2 Pro comes with a 5-inch QHD Super AMOLED display, along with an 8-megapixel rear camera and 5-megapixel front camera. Inside is a 1.4GHz quad-core processor, a 2,600mAh replaceable battery and 1.5GB of RAM. For storage, the device also has a microSD slot.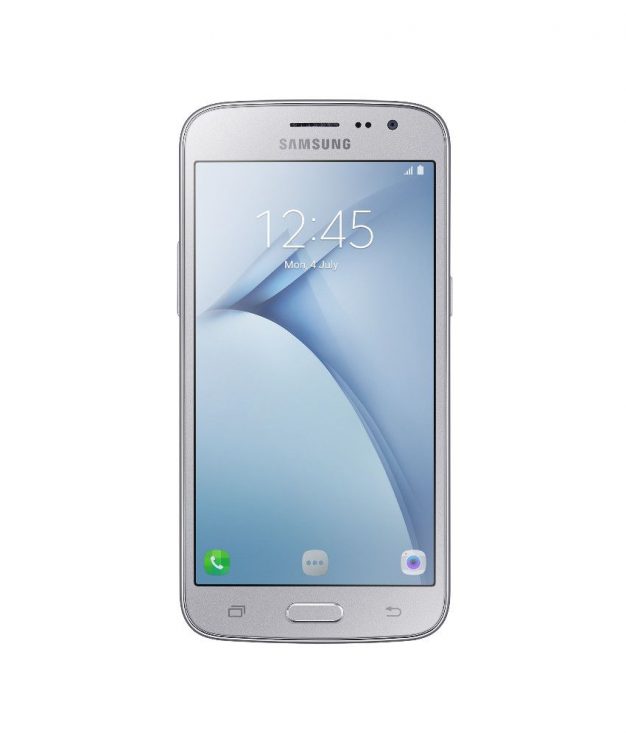 The Galaxy J2 Pro is available in gold and black colors, and will run $190 U.S. When it comes to aesthetics, its curved design and glossy look doesn't make it seem too outdated in comparison to other budget phones.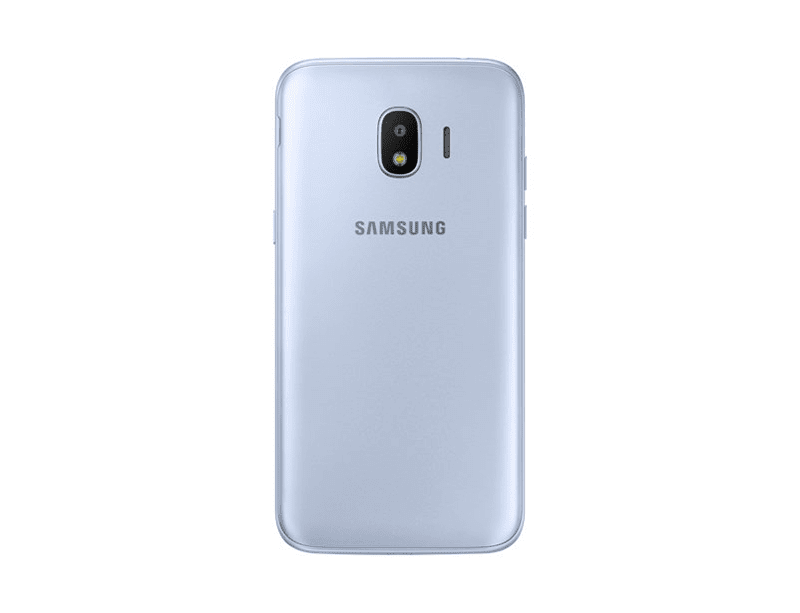 Besides some basic features, it also has an offline "Diodict4" electronic dictionary application that can be used for foreign language learning. Other features include a calculator, an FM radio and a calendar app. While there is an LTE modem in the phone, it's disabled for any tasks other than calling or texting people, but you can choose a data plan that puts a limit on how many texts you're able to send.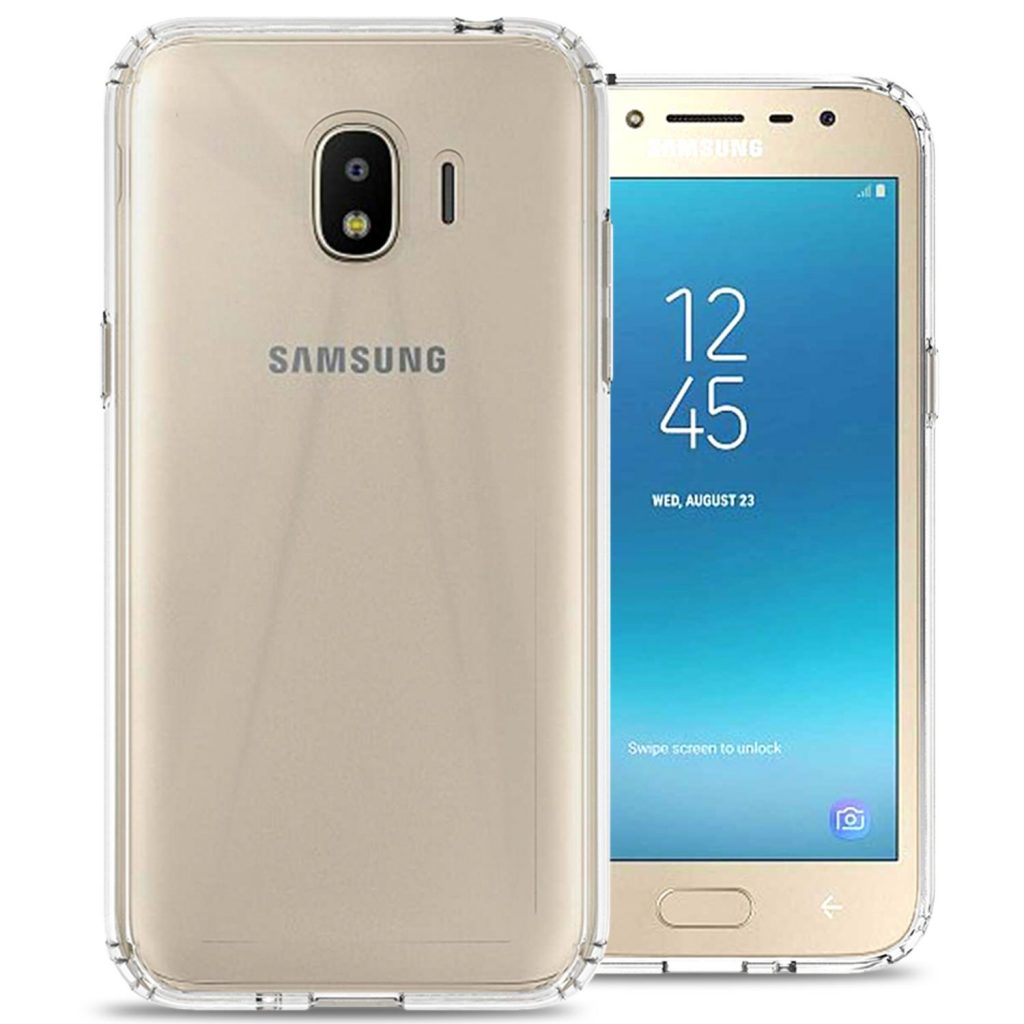 Samsung is also currently running a special promotion in honor of the new device for students between the ages of 18 and 21. Once students have completed the College Scholastic Ability Test, a college-entrance exam taken in South Korea, after 2019 and 2020, they'll be able to trade in their Galaxy J2 Pro for a Galaxy S, Note, or A Series phone, as long as it was released after 2018.
Comment on this article and other GadgetGram content by visiting our Facebook page, or our Twitter and Instagram feeds.