Apple is making an augmented reality headset according to reliable sources. It's codenamed T288, it would also support virtual reality and it is supposedly going to have an 8K display for each eye. If these rumors are right, Apple could effectively eliminate the screen door effect you often get with current VR, where the proximity of the display lets you see the gaps between pixels.
The Apple AR Headset's companion box will reportedly use custom processors similar to those rumored to launch in Macs around the same 2020 time frame, which sort of makes sense. A stand-alone AR/VR headset needs enough graphical power to handle two high-resolution displays, but it would be impractical to use PC-style hardware like a video car, especially if Apple plans on making the headset portable.
Apple would use WiGig to transmit data between the headset and box, eliminating the need for cords. And while Apple has made any official announcements of the Apple AR Headset, we do know that the company is very interested in augmented reality, recently acquiring companies involved in AR.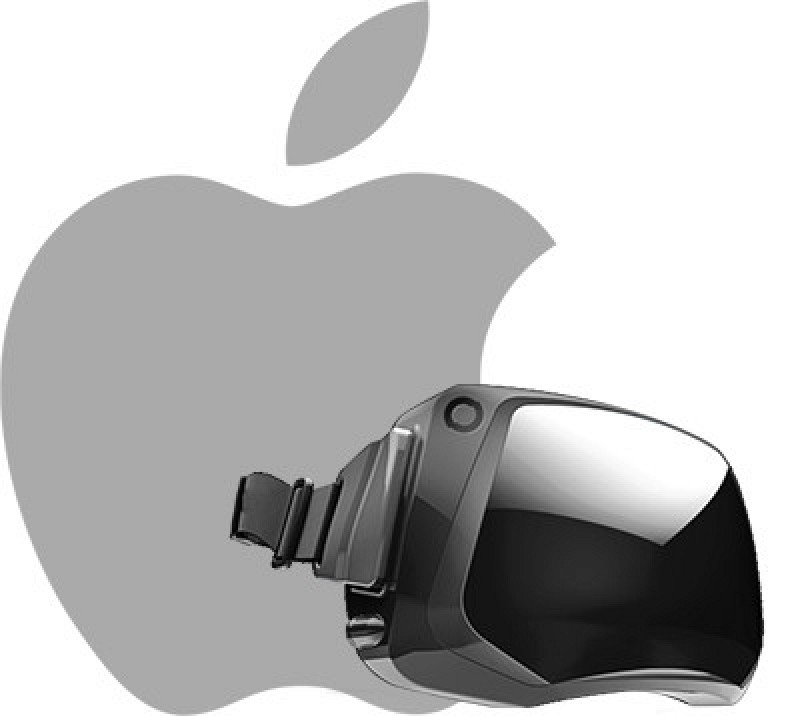 Comment on this article and other GadgetGram content by visiting our Facebook page, or our Twitter and Instagram feeds.