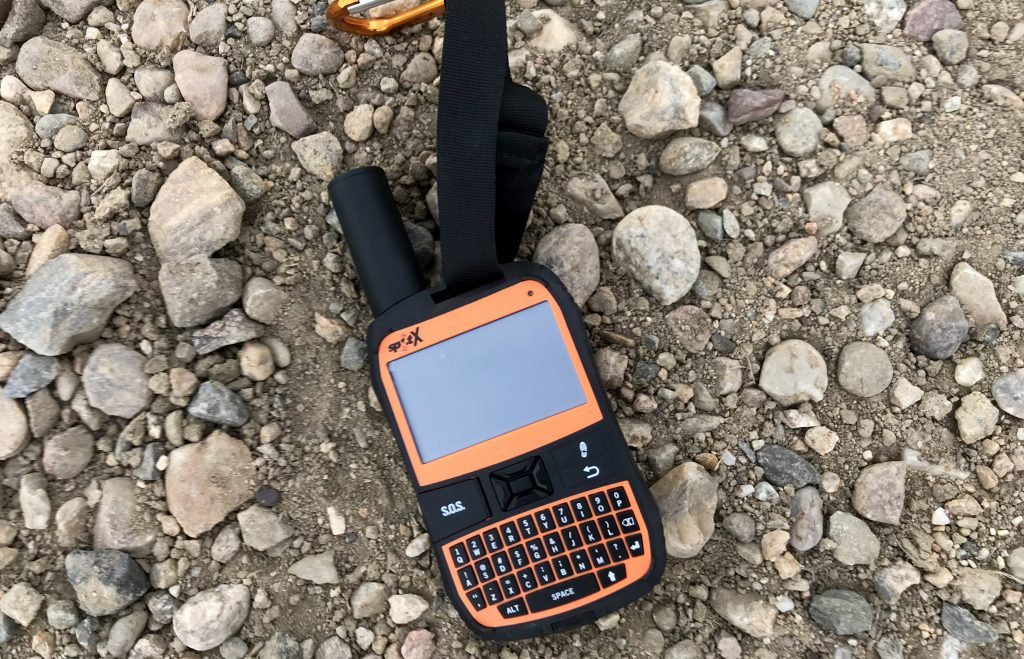 Like its predecessors, the Spot X transmits data on the Globalstar network, which offers coverage across much of the planet, excluding the Poles. A closer look at the coverage map indicates that two-way messaging works in North and South America, Europe and most of Africa. The service is not available throughout most of Asia or the Middle East however, although SOS coverage and one-way messaging does work in those locations.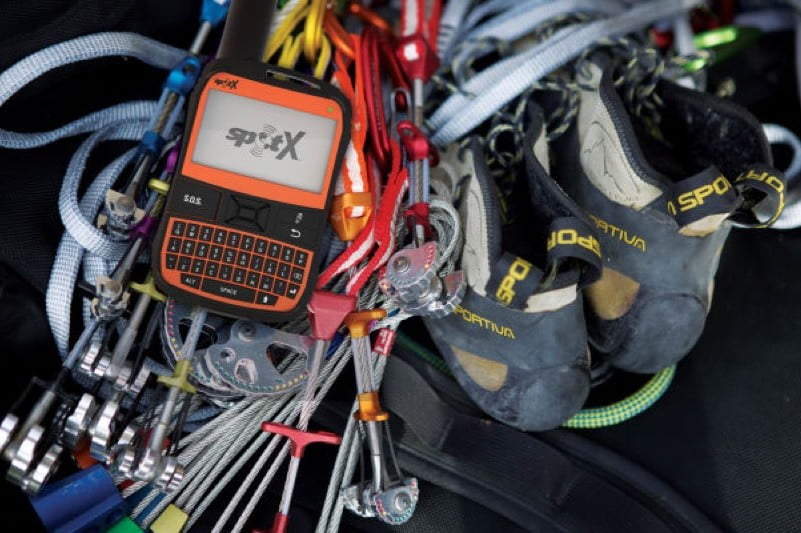 In addition to serving as a satellite communications device, the Spot X can also be used by friends and family back home to track a user's location at all times. The device comes with a built-in digital compass to aid in navigation and provides the ability to send an SOS alert should the Spot user run into trouble. The device even allows the owner to post their current status to social media outlets and send an "I'm okay" check-in, too.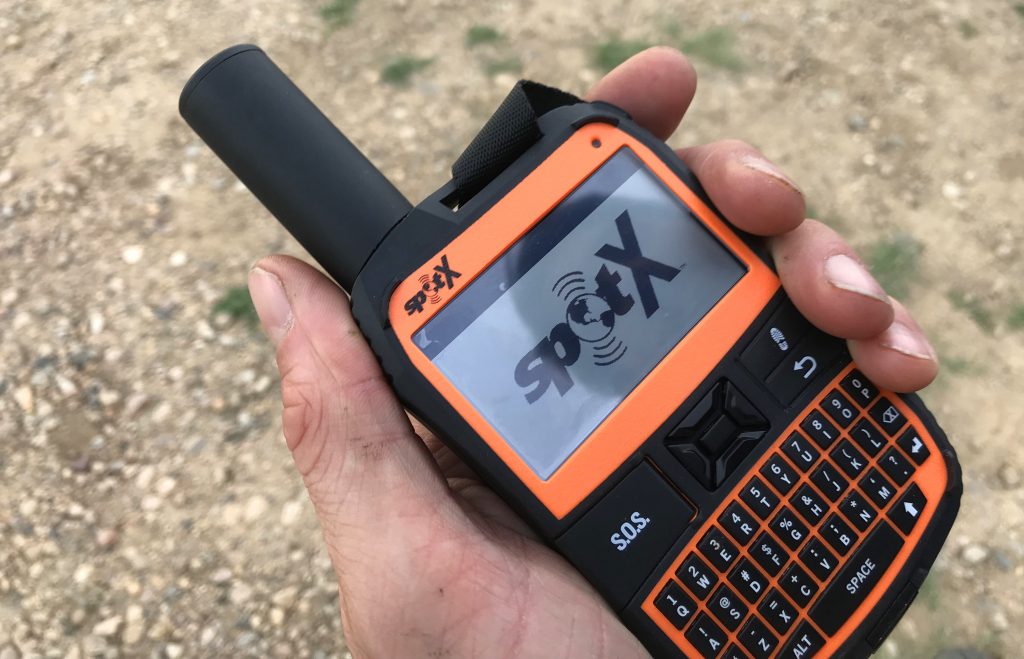 The Spot X comes equipped with an illuminated keyboard that makes it easy to use in low-light conditions as well as a 2.7-inch backlit display. The device is dust, shock, and waterproof and comes with a rechargeable lithium ion battery that is good for up to ten days even in continuous tracking mode. Spot X is issued its own North American cell phone number, allowing it to receive messages from just about any kind of device. Monthly service fees start at $20.00
Comment on this article and other GadgetGram content by visiting our Facebook page, or our Twitter and Instagram feeds.