Smartwatches are entering a stage of mass adoptions. Everyone is in the market for one, and without a doubt, these devices do amazing things for their size. But something even smaller, something even more convenient is coming. Introducing the Smart Ring, and the people behind a new Kickstarter project are calling it the Xenxo S-Ring. Their new smart ring promises to replace your bulky wristband wearable with a device that has much of the same functionality, but fits on your finger.
The Xenxo S-Ring boasts a total of 12 different features, including the ability to answer calls via Bluetooth, built-in microphone and earpiece, 4GB of file storage, Google Assistant and Siri connectivity, alarm clock, NFC payments, pedometer, SOS alerts, Bluetooth key, and more. The device itself packs its own microprocessor and multiple sensors, and can be controlled using a variety of gestures.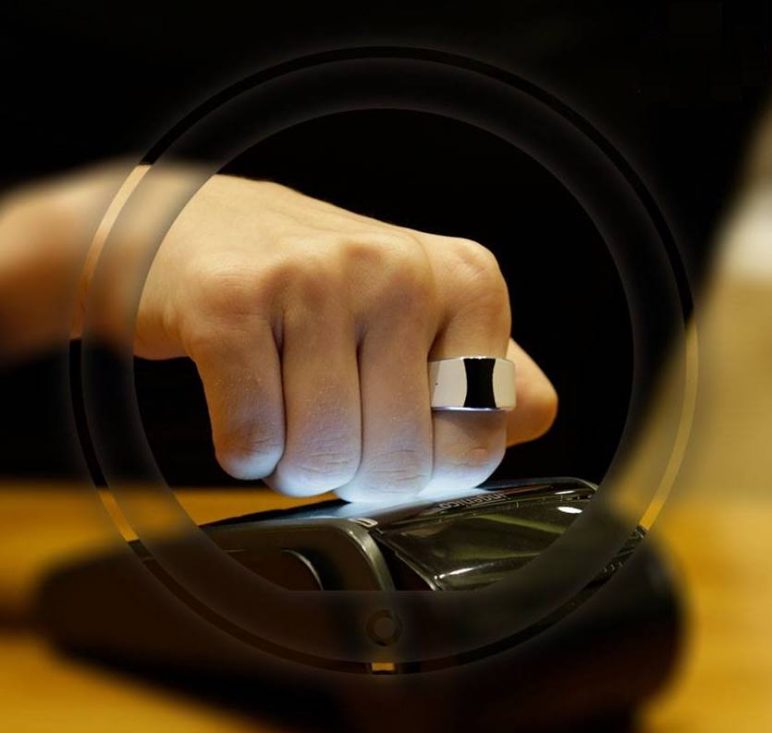 "Initially, the idea was to develop an emergency SOS product," co-founders Vigneshwar Kg and Ajeem Khan told Digital Trends. "The [original] idea was to go with an SOS panic button in the shoe, but it is not often everyone likes to wear the same kind of shoe everywhere. So we started thinking what else can we do. Then we came up with the concept of an SOS feature in a ring, since most women and men use rings, and rings are even more deceptive: [A potential attacker] will never know when you call for help. But then, would you buy a product that has only an SOS feature in it? Maybe not. So we began to brainstorm what else can be included. After many prototypes, implementing various concepts, and our team's hard work, emerged the Xenxo S-Ring."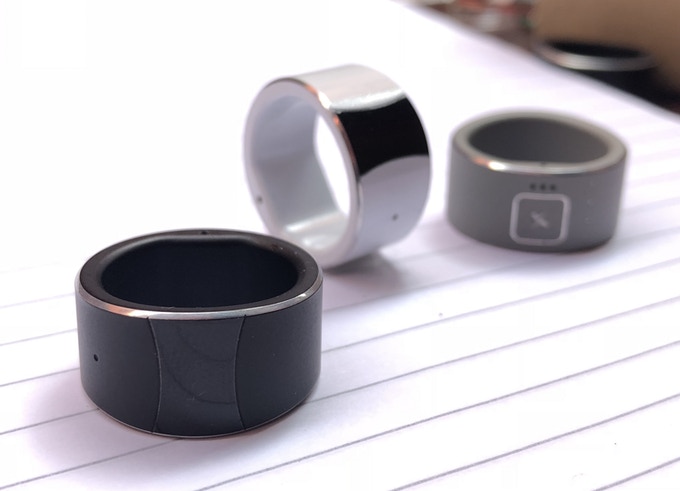 The Kickstarter campaign has under a week left, although it has already raised more than 10 times its original funding goal. If you want one, you can visit the company's Kickstarter page. Prices start at $179, which also includes a couple of USB dongles and a one-year warranty. Shipping is set to take place in January 2019.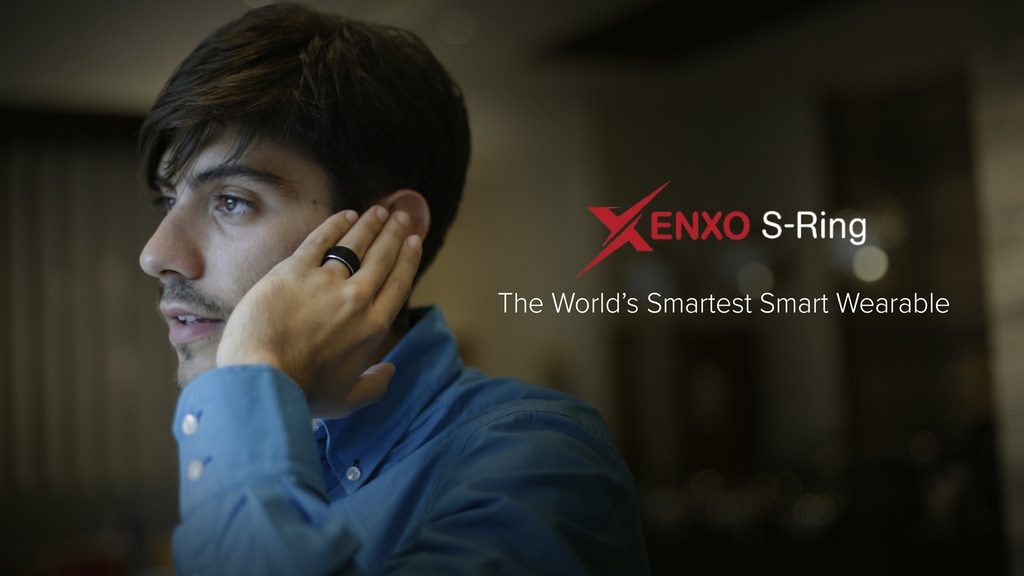 Comment on this article and other GadgetGram content by visiting our Facebook page, or our Twitter and Instagram feeds.