The most notable component of the LeveTop drone is the compact quadruple folding frame. Its vertical, cylindrical shape looks unlike anything else on the market, and the design is about more than just aesthetics. LeveTop founder Longway Wang says the shape of the drone actually helps it fly a bit more steadily, and of course, makes it more portable, too. When you're finished using LeveTop, you fold down its wings. Adding to its portability, the unit weighs less than a pound.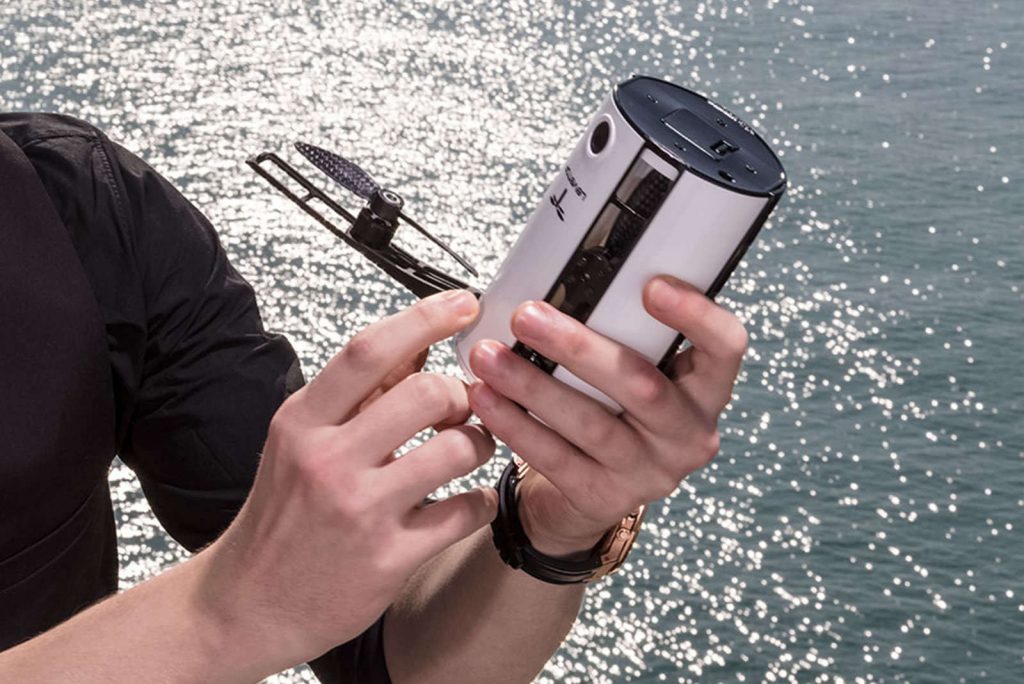 Spec-wise, the LeveTop is capable of flying for 20 minutes at a time at speeds of up to 33 miles per hour, and can reach an altitude of 100 meters above the ground. With four brushless motors, it can get in the air quite quickly and keep tabs on everything it sees, as the drone is outfitted with a 1080p camera with a 4µm pixel size that should be able to take both photos and videos.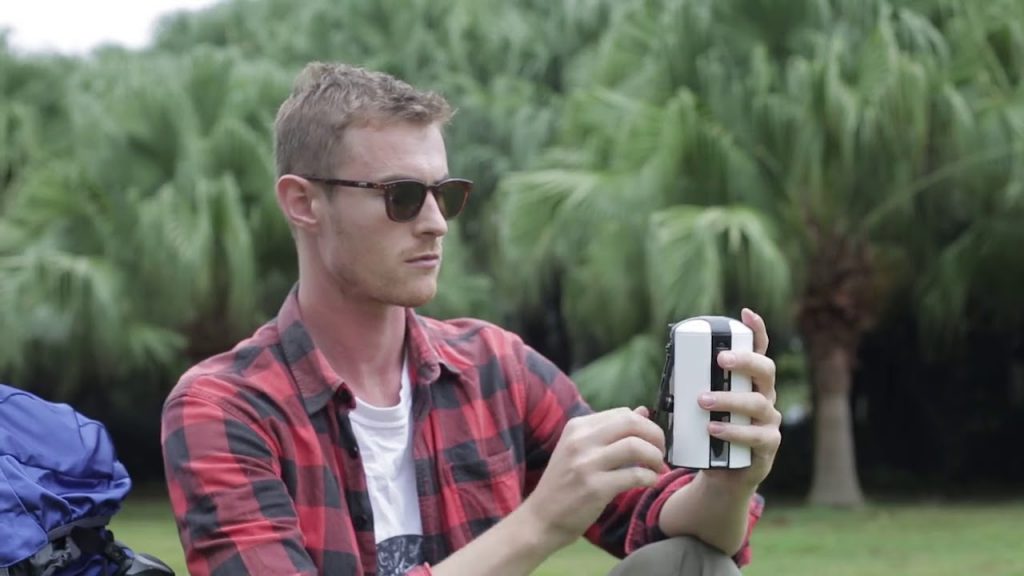 The drone also has an advanced GPS system that will follow you wherever you go, provided that you're carrying your smartphone, which must be synced to the drone to get it to work properly.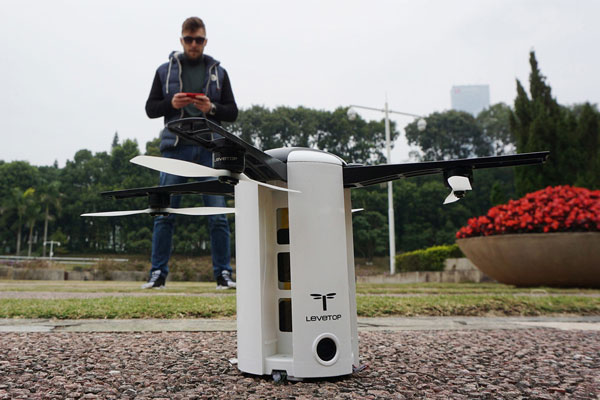 "The drone industry is just beginning," says Wang. "As A.I. and 5G take shape and become more widespread in a few years, drone performances will improve, and the market will grow bigger."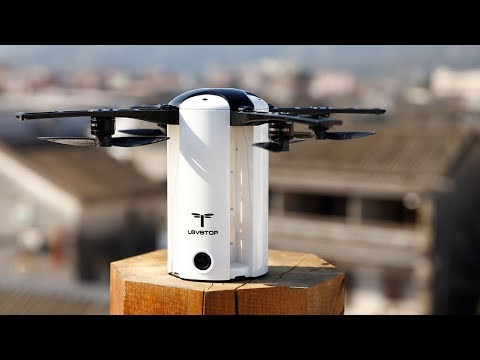 The LeveTop has experienced a ton of success on Indiegogo, blowing through its initial funding goal, and ultimately raising nearly $240,000. A contribution of $179 should get you one of these drones by July of this year.
Comment on this article and other GadgetGram content by visiting our Facebook page, or our Twitter and Instagram feeds.