It looks like BlackBerry may be bringing to market another device this year, a lower cost version of the Blackberry Key2 possibly known as the Key2 LE. Info is already cropping up with the BlackBerry Key2 LE, and here's what we know.
The Blackberry Key2 LE is apparently code-named BlackBerry Luna, and the less expensive materials used to make the device should make the phone cheaper to buy than the Key2, which starts at $650. While it was expected that the device would be launched as the BlackBerry Key2 Lite, it doesn't appear to be so now.
Two other BlackBerry smartphones have also passed the FCC with model numbers BE 100-1 and BBE 100-2 — both of which are reportedly variants of the "Lite" BlackBerry. With another model number added to the mix, it's possible that there could be even a third model coming.
The Blackberry Key2 LE will have the same design as the KEy2, which means the phone will have a physical keyboard, potentially introducing the feature to a wider audience. Additionally, the LE could launch at the end of August or in September, potentially at the IFA technology show in Berlin, which begins August 31st.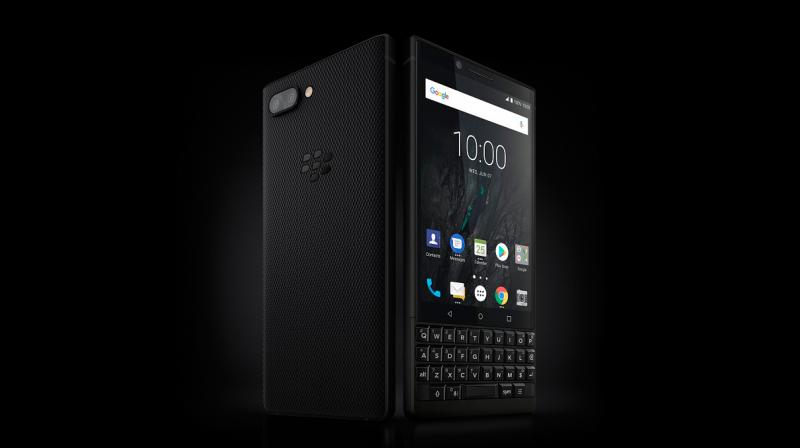 Specifications of the Blackberry Key2 LE are scarce, but it's possible that the Key2 LE will use the KeyOne's keyboard, just with the Key2's improved design. Gauging from some leaked pictures, however, the Key2 LE does differ from the Key2 slightly. The chassis on the Key2 LE will apparently be made of plastic rather than metal. It will come in a blue or copper color as well. The dual-lens camera BlackBerry introduced on the Key2 is present, although the specifications may not be the same.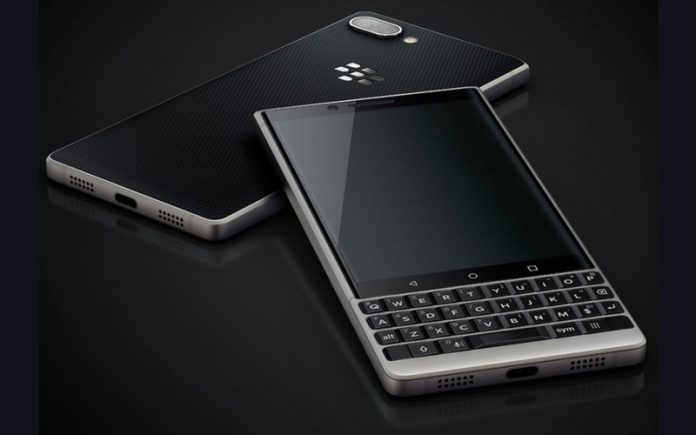 We'll have more for you as information is released. Comment on this article and other GadgetGram content by visiting our Facebook page, or our Twitter and Instagram feeds.