If you want a feature-rich TV at an affordable price, look no further than Vizio. The company has always kept these pillars of their product offerings at the forefront of their company mission.
The 2018 M-Series looks to do the same, offering outstanding 4K HDR image quality for quite a bit less dollars than their competitors, as well as beefing up dimming and contrast features from last year's M-Series models.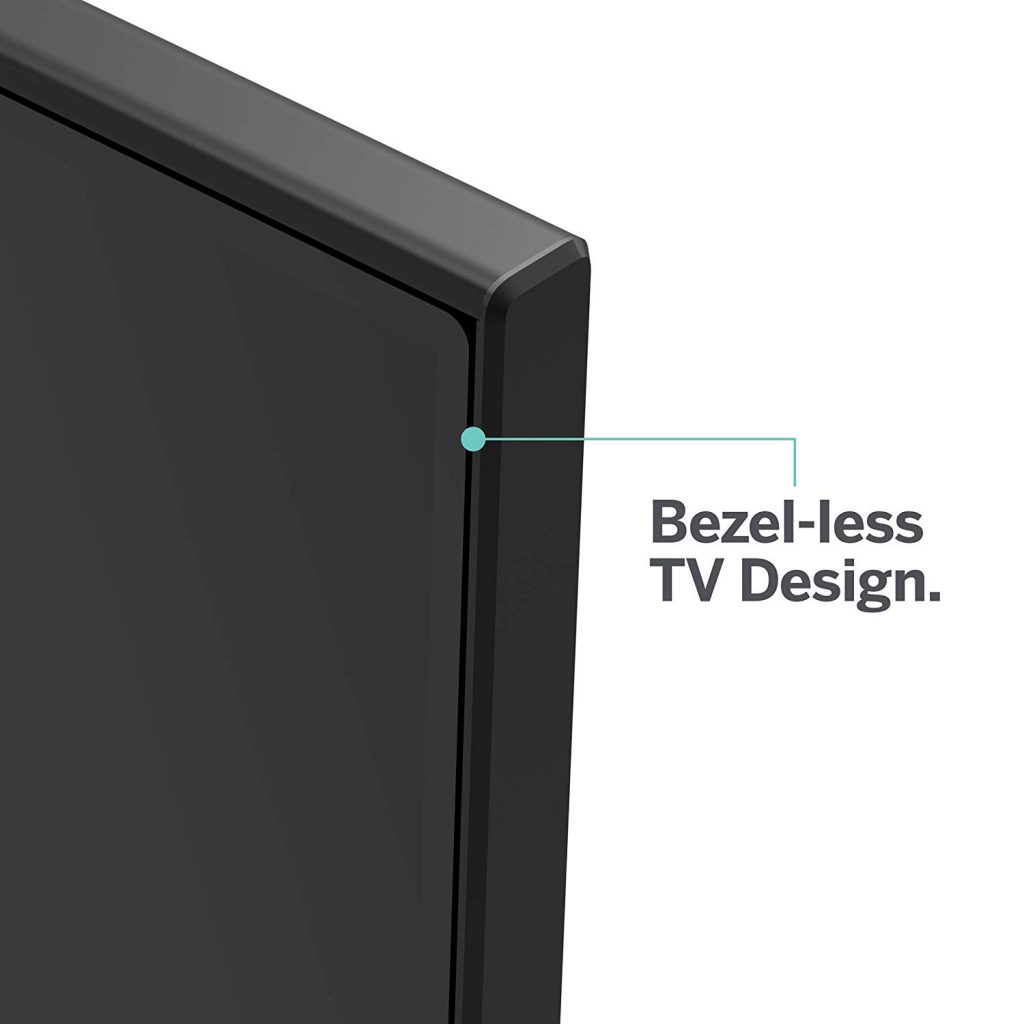 Vizio M-Series Design
The first thing you'll notice with the Vizio M-Series is that the M-line offers a sleeker look than their E and D-series of TVs. Paramount to this design is their black bezel-less borders. The top and sides of the M-Series have thin borders, while the bottom is a little larger and slightly projects out.
As last year, SmartCast is onboard, Vizio's proprietary OS that blends a library of streaming apps with Google Cast. Actually, Vizio updated the SmartCast OS, allowing the system to prioritize apps that give you free content, but adds the essential apps to the home screen such as YouTube, Hulu, Prime and Netflix.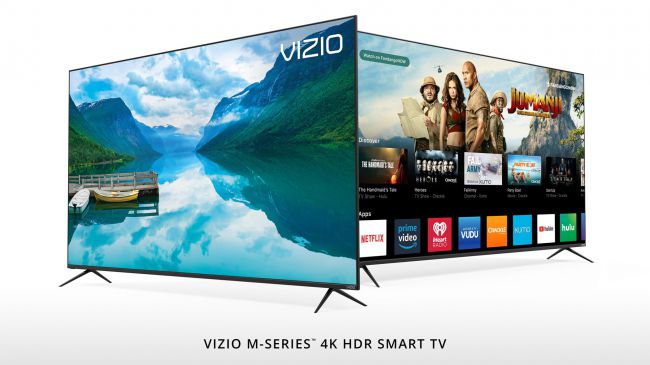 Additionally with SmartCast, you can cast any additional content from your phone or tablet, to the TV using the built-in Chromecast. The universal search feature on the updated SmartCast is also a plus, allowing you to search for content from anywhere. The entire OS runs much faster and smoother as well from last year's SmartCast.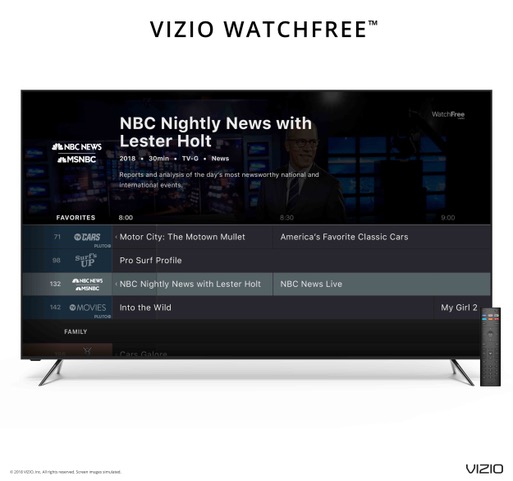 Another new feature of SmartCast is that you called WatchFree, and it shows up as an input on the TV. It gives the user 100+ channels of free live-streamed content, including some from outlets like NBC/MSNBC and Fox Sports.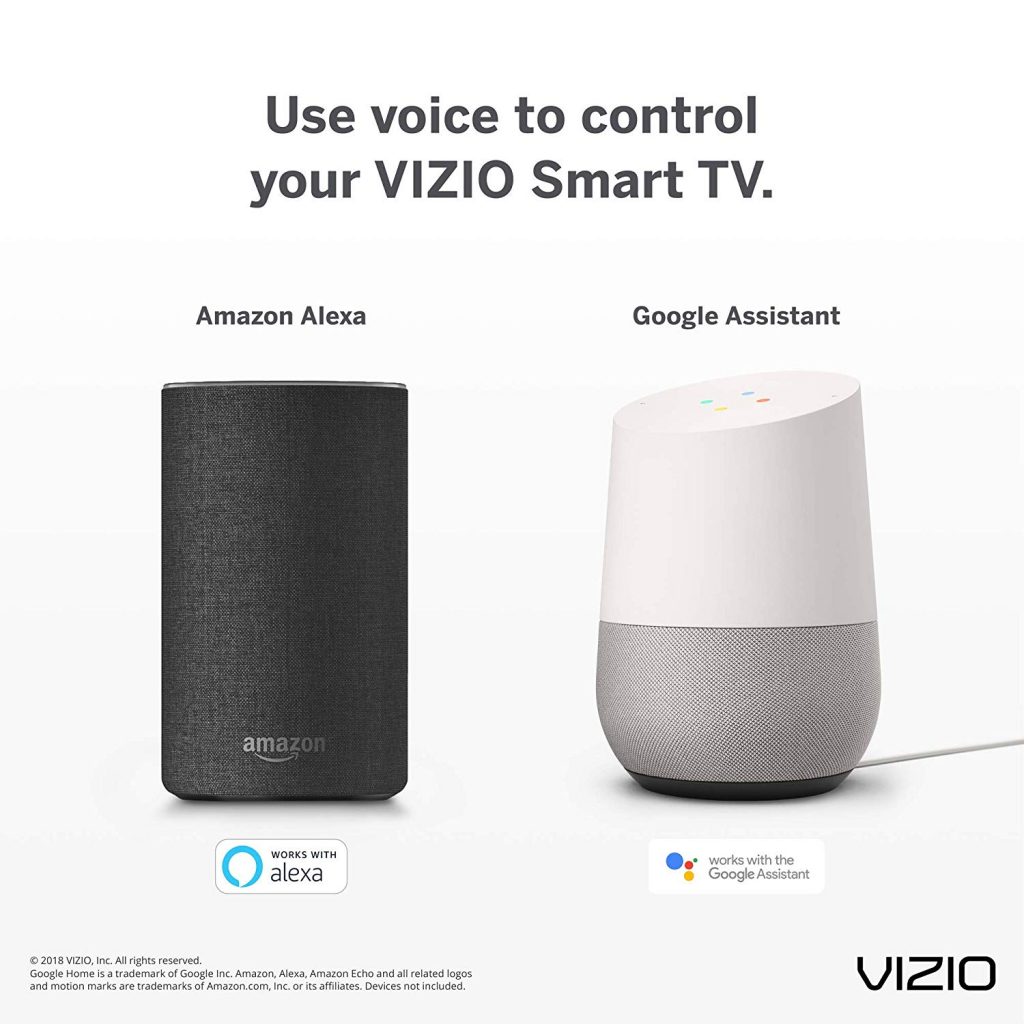 And how could we have a new device without smart assistant onboard, supporting both Google Assistant and Alexa. Working in conjunction with the M-Series, Alexa allows you to control Play/Pause, Power and volume, while Google Assistant's skill set is a little more robust. It allows you to actually ask it to stream something from Youtube, Netflix and other apps.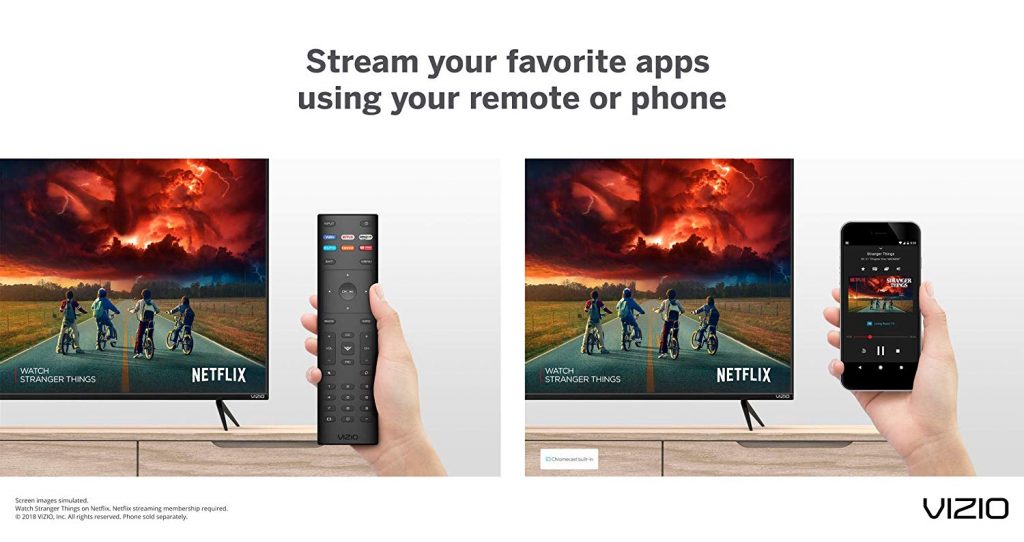 You'll need to have a Google Home or Amazon Echo to take advantage of these features since they're not built into the TV or accessible via a voice remote, but it's a cool feature set to have.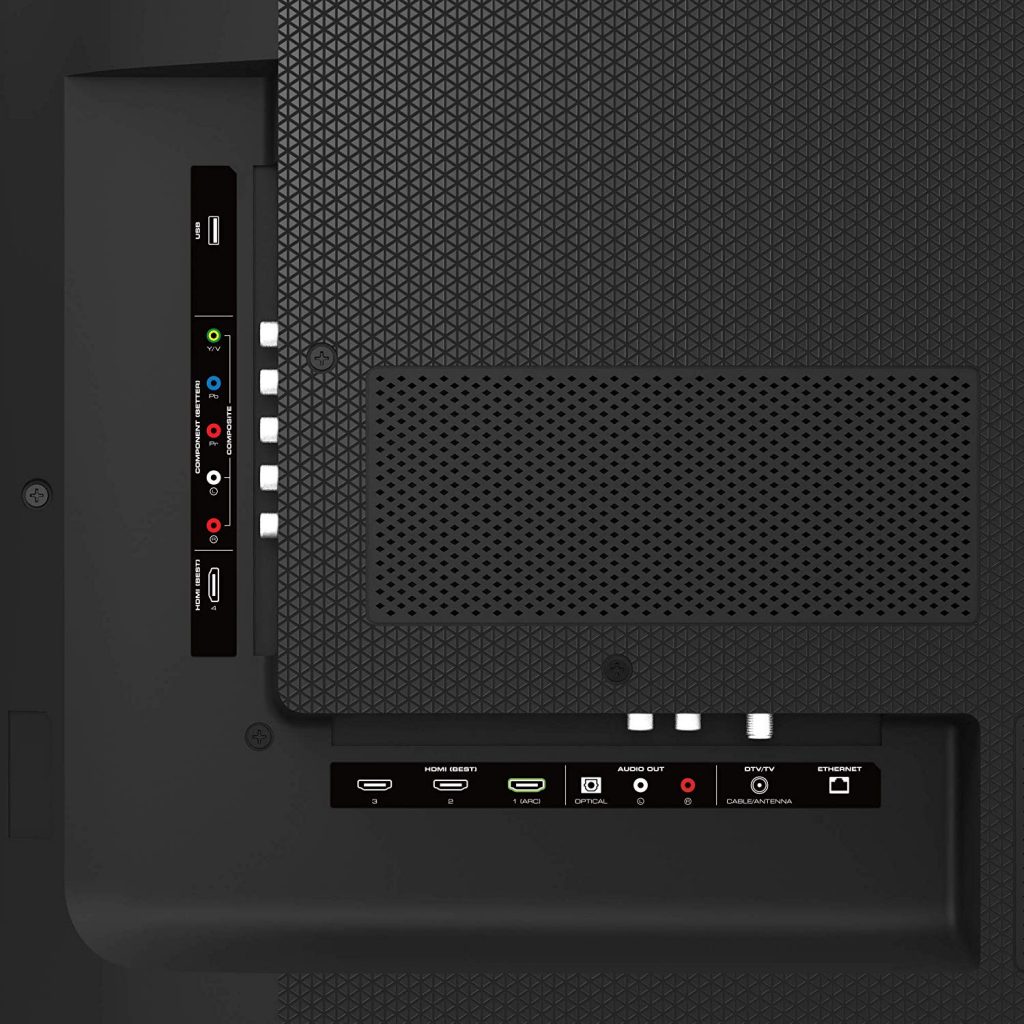 Vizio's 65-inch version, the Vizio M65-F0, is a popular size these days, but with the new Vizio M-Series, they also offer a 55 (M55-F0) and 70-inch (M70-FO) TV sizes with 32 and 48 local dimming zones, respectively.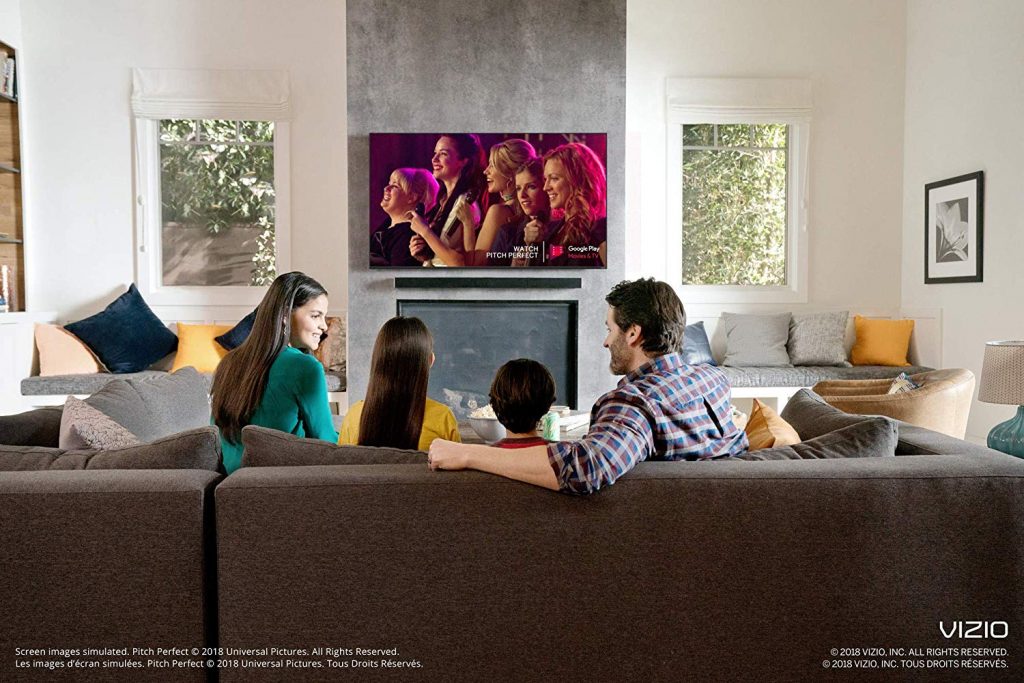 Performance
The Vizio M-Series line is fast, powerful and with absolutely no latency, thanks to a massive refresh rate. With such improvements as up to 48 local dimming zones on the 70-inch model, better brightness at 600 nits, which Vizio calls UltraBright 600, better color and a full array of backlighting, Vizio has fully invested in the M-Series, considering it's probably Vizio's best bang for the buck and a quite popular series of TVs.
All M-Series models also include HLG for better picture contrast and color, four HDMI ports, HDR10, Dolby Vision, an ATSC tuner and Clear Action 360, allowing a 120Hz refresh rate.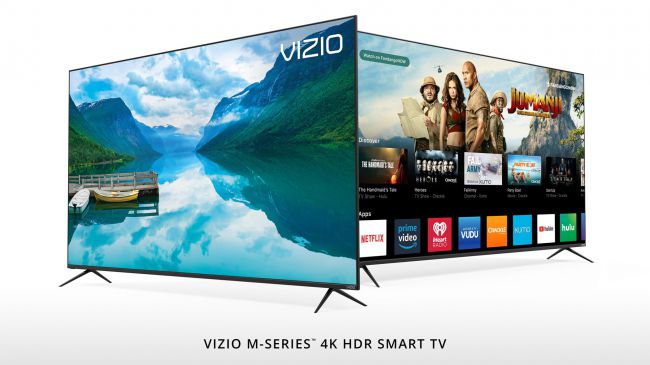 Bottom Line
The 2018 M-Series offers step-up advancements to produce impressive smarts, crisp contrast, gorgeous clarity and bolder colors, all wrapped up in a beautiful design. The depth, texture and detail are also extremely impressive, thanks to Dolby Vision HDR technology, and the powerful Active Full Array Plus backlight produces radiant brightness to make every pixel jump. Also, the 32 local dimming zones keep black levels and contrast picture-perfect, and the VIZIO SmartCast allows you to browse favorites like YouTube and Netflix using the included remote or SmartCast Mobile app, or stream content from thousands of Google Chromecast-enabled apps.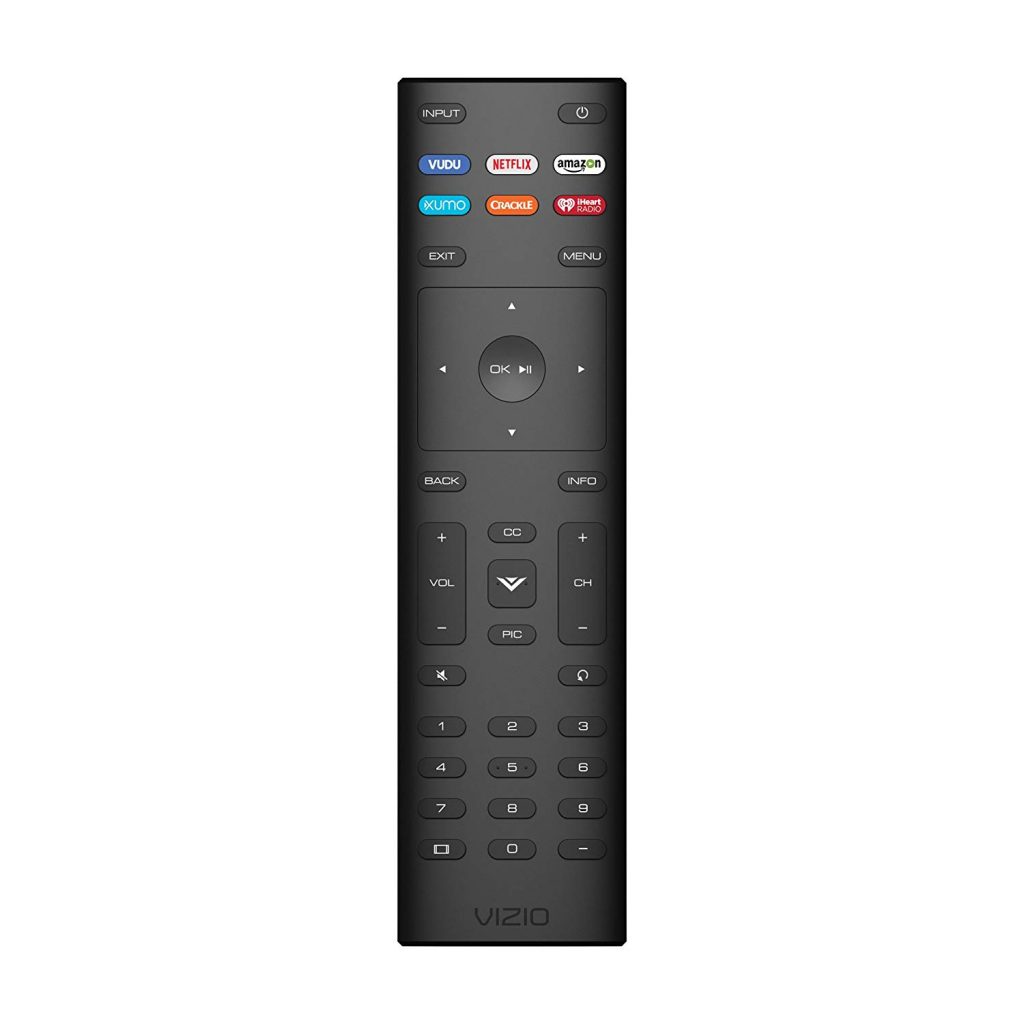 Additionally, the M-Series offers voice support for Amazon Alexa and Google Assistant, and a gorgeous edge-to-edge screen design for more immersive viewing. The Vizio M-Series is a great upgrade for any room in the house.
The Vizio M-Series starts at around $600, and the whole line is a strong option for those who want a high-tech TV for an affordable price. You can find out more info and pricing at Vizio's website here.
Comment on this article and other GadgetGram content by visiting our Facebook page, or our Twitter and Instagram feeds.