Recently, Aston Martin CEO Andy Palmer tweeted out a message introducing the company's first Rapide E prototype electric car, and the fact that it drove off under its own power.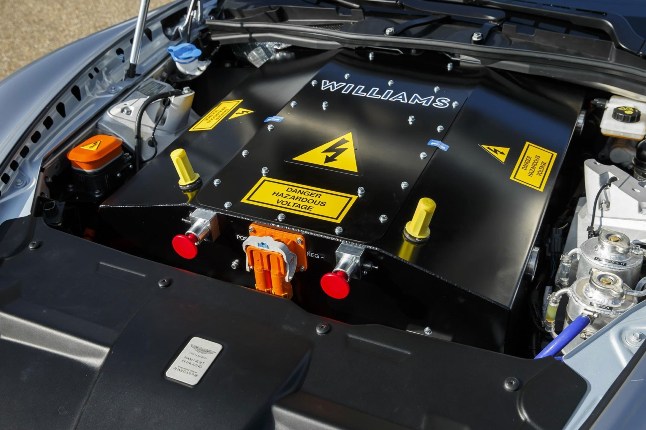 The Rapide E is designed under a mandate to retain and enhance the feel, character and delivery of the V12-engined Rapide S. It will do that with a groundbreaking 800V battery system compatible with DC fast chargers, as well as twin electric motors driving all four wheels with the equivalent of 602HP to a projected top speed of 155 MPH.
The EV can expel a slight roar of its petrol-powered V12, and Palmer has designated this event as another piece of Aston Martin history. The Rapide E is supposed to go on sale in the fourth quarter of this year, so we should see more of it in motion soon.