Solar technology has advanced and is now a must-own solution for outdoors home and security lighting. This Solar Motion Sensor Flood Light offers ultra bright lighting for steps, garages, walls and any other outdoor area.
Powered by solar energy in the daytime, this 60 LED PIR Motion Sensor Solar Floodlight is really an energy-saving and environmentally friendly item which is popularly accepted by more and more people. 60 LED solar floodlights with motion sensor are designed to provide safety and security for your home with maximum illumination for large spaces. This is a sort of sensor light, perfectly installed in the corridor or around the garden. It will automatically light up once anybody there within certain distance or any motion detected.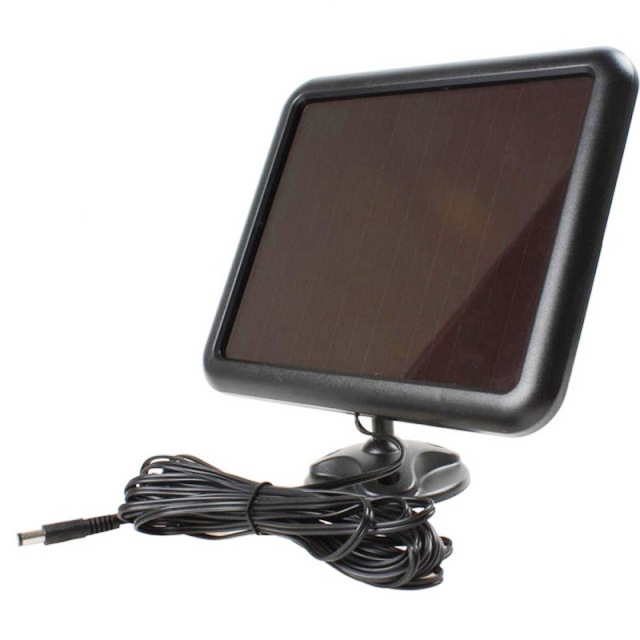 Energy-saving and High-efficiency Solar Panel, it uses the latest technology high-efficiency solar panels that efficiently transforms solar energy into electrical energy.

The 60 LED solar powered motion sensor flood light has a fully waterproof design and is made of durable, heavy-duty ABS plastic and aluminum for added durability that will last for years and years. It protects against moisture, rain and water splashing the enclosure from any direction.