Thanks to some technical advancements in the headphone space, you can now get a solid pair of noise canceling headphones like JBL's Live 650BTNC for half of what they used to cost. With 20 hours of battery life, warm and dynamic sound, and enough noise-canceling horsepower to make even the longest listening sessions comfy, these are a great choice for the price.
Overview
The JBL 650BTNC's  come with a micro-USB charging cable, a 3.5mm cable for wired listening, and a drawstring-style soft case. The headphones are good looking, with a clean design that showcases JBL's logo on the outside of the rounded earcups. Plush leather padding covers the earcups' interior and headband for comfortable listening, and you can choose from three different colors, including white, blue with gold accents, or black on black.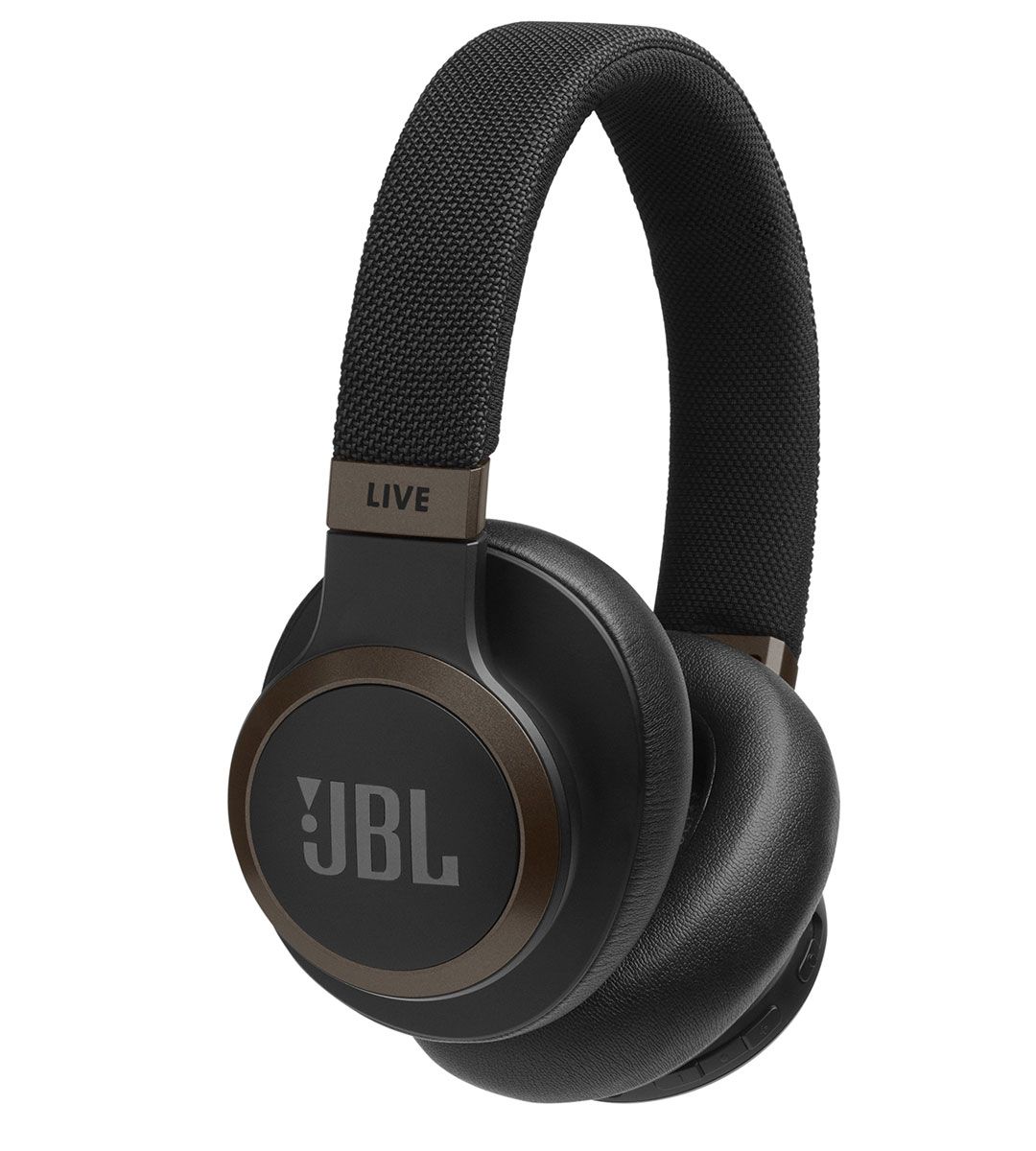 The headphones are also impressively light, especially important when wearing them for longer sessions. The onboard controls and ports are easy to access, despite being well-hidden on the bottom of the earcups. On the right earcup are buttons for power, volume, play/pause, Bluetooth pairing, and noise canceling, all located in cascading order down the outside of the cup. Tapping the outside of the left earcup accesses Google Assistant or Alexa, allowing you check weather or skip songs
The bottom left earcup includes a micro-USB charging port, and the bottom right is where you'll find that 3.5mm jack for plugging in the headphones between charges or into airplane ports.
Sound
The noise-canceling itself does a pretty decent job. For those who do most of their listening at home or in the office and travel just a few times a year, they are perfect.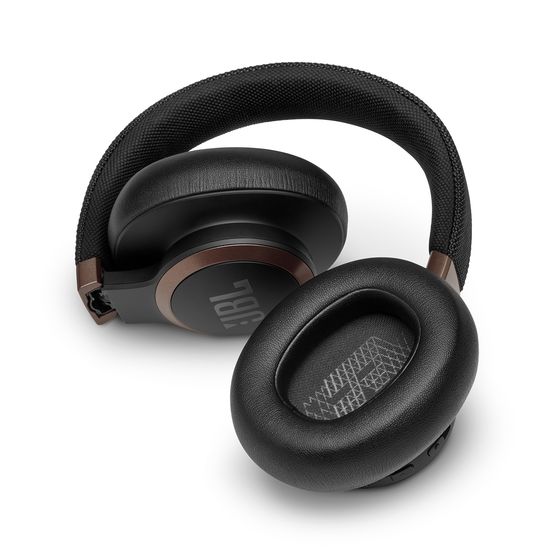 Sound quality-wise, the cozy low-end is met by crisp treble, and a slight scoop in the midrange to provide musical clarity. The bass, in particular, is very well managed, and extremely punchy.
Bottom Line
At $200, these are a great sounding pair of headphones that make everything you listen to sound really detailed and comprehensive. If you're in the market for a great pair of noise-canceling headphones for travel, work, or home, but don't quite have the budget for top-tier options, the JBL 650BTNC inhabit a very solid middle ground, providing comfort, usability, and great sound for around half the cost of top-tier headphones.