Amazon Prime Day, recognized as one of the best times of the year for getting a great deal, showcasing huge discounts on items like electronics, clothes and many household goods, will be offering its consumers some of the company's biggest discounts of the year. There are rumors of when Amazon Prime Day 2019 will take place, thanks to a leaked PR email. According to this email, Amazon Prime Day 2019 will be on July 15.
It might still take a week or two before Amazon officially announces the dates for Prime Day. On 2018, the dates were announced on July 2, two weeks before Prime Day sales started, on July 16. In fact, Prime Day lasts more than 24 hours. Last year it lasted 36 hours, so even if you are busy on July 15, you'll probably still be able to cease the opportunity of the awesome deals, during part of the next day.
Amazon Prime Day discounts are found mostly on Amazon's products, considering the company decided to launch a ton of them last year. You'll probably see heavy discounts on smart speakers, like the Amazon Echo and Amazon Echo Dot. You'll also find discounts on Amazon's smart home devices, Fire TV streaming devices, Kindle ebook readers, Fire HD tablets, amongst many others. With Amazon now owning Blink, their smart security cameras may see a hefty discount as well. Most deals are reserved for those with an Amazon Prime account, but in case you're a non-Prime member, you can probably still find some decent ones.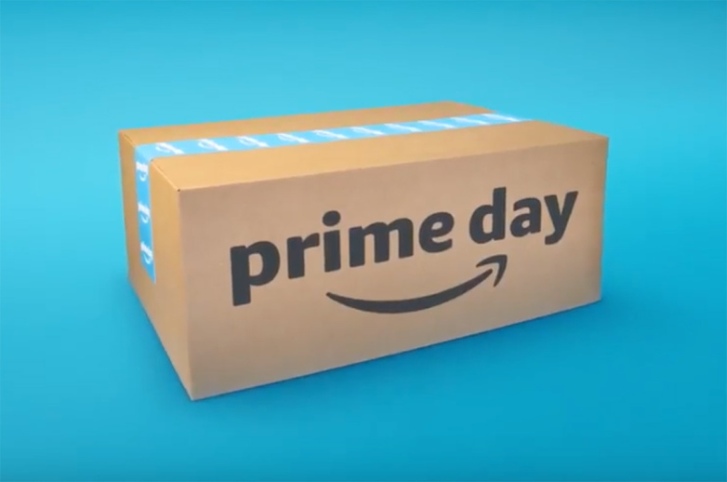 Being that this will be its fifth year, Amazon Prime Day has quickly become one of the biggest shopping days of the year, when compared to other shopping holidays like Black Friday or Cyber Monday; at least when it comes to sales on Amazon specifically. The company uses this day to pump up revenue during the typically slow summer season.
Amazon breaks its single-day sales records on Prime Day every year. The huge discount event is also a way of enticing people to join Prime, Amazon's membership program best known for its fast, free shipping.
On 2018, the long-awaited special day had a rough start. A series of glitches took down both the website and the app, but Prime Day recovered and sales prospered.