Some weeks ago, customer service company Zappos.com, who sell shoes, clothing, and more, announced its partnership with legendary basketball Hall of Famer, Shaquille O'Neal for the second year in a row, to power the back to school season through his charitable initiative, Shaq-to-School. But this time, there's an extra player coming to the playground. Amazon also teamed up with Shaquille O'Neal, assuring kids will have a great and happy 2019 school year. Together with Shaq and Zappos, Amazon will surely help the big-hearted giant Shaq O'Neal in making a strong impact on these student's lives.
Amazon is celebrating this back-to-school season by giving customers an easy way to help donate a backpack full of school supplies via Alexa. By simply saying "Alexa, Donate to Happy School Year," customers will have Alexa performing the backpack purchase. After confirming it, Amazon will fill the backpack with much-needed school supplies (with no additional cost for the customer) and ship it directly to Communities In Schools, the nation's largest provider of in-schools resources and support to students in need. Customers will also receive a thank you message from Shaq himself, who is also a member of the Communities In Schools National Board.
Shaquille O'Neal shared his thoughts on this three-way partnership saying, "Education is an important foundation for success. Our goal is to help get kids the supplies they need so they can concentrate on their studies. Thanks to the support of my partners at Zappos and Amazon, I'm excited to reach even more kids this year through our Shaq-to-School program."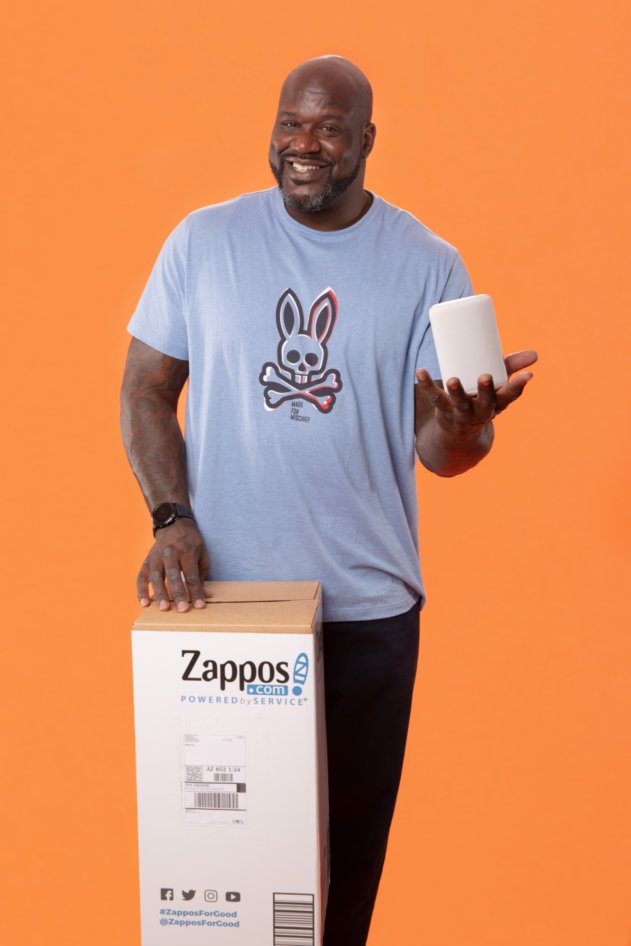 And to give even more children the best school year ever, Amazon is teaming up with Shaquille O'Neal and Zappos to host back-to-school donation events in select communities throughout the summer. These Shaq-to-School events will provide school supplies to 5,000 students in need, thanks to donations from Yoobi, Pentel, Hasbro, 3M, JVC, Panasonic and AmazonBasics. Additionally, Amazon will also team up with Ciara to host a Happy School Year block party later this summer, where guests can donate school supplies at an Alexa Donation Station. The event will celebrate the start of a new school year, encouraging students to set intentions for a Happy School Year and participate in activities like a healthy meal planning demonstration, backpack embroidery and sneaker customization.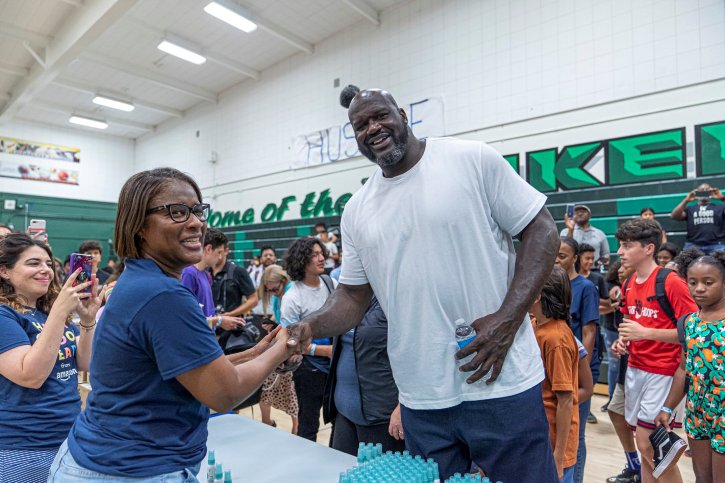 And lastly, here are three more ways to help out students in need this back-to-school season. With Alexa Donations, customers can make a monetary donation to a charity of their choice by simply saying, "Alexa, I want to make a donation" to get started.
There's also AmazonSmile, a simple way for customers to support their favorite charity at no extra cost, every time they shop at Amazon's Happy School Year Store (a one stop shop for parents, students and teachers, with everything they need to go back-to-school). When shopping at smile.amazon.com, customers will have an added bonus from AmazonSmile that will donate a portion of the purchase price of eligible items to the charity they choose from Charity Lists, (from over a million charities, including more than 150,000 eligible education-related charities like schools and PTA's). Charity Lists offers customers a convenient way to donate needed items directly to the charity of their choice with the reassurance that the list is managed by the charity – donate with Charity Lists, by clicking here.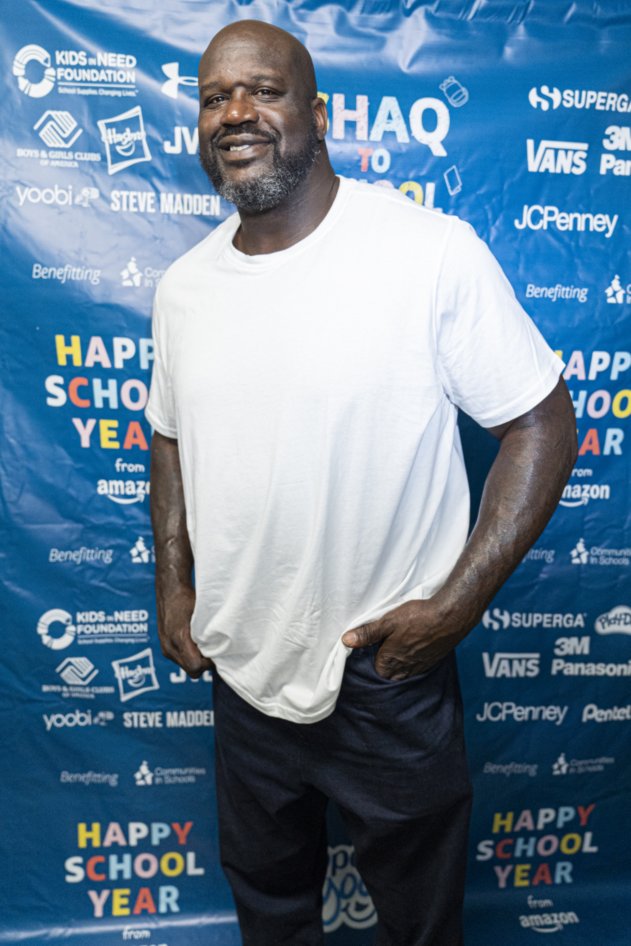 And with the Zappos for Good Clothing Collection, Shaq edition, which includes a limited edition hoodie by Psycho Bunny in support of the Communities in Schools program, available here.
If you want to learn everything about donating to "Happy School Year" with Amazon Alexa, click here.