E-readers, which can also be called e-book readers or e-book devices, are handheld mobile electronic devices that are designed primarily for the purpose of reading digital books ("e-books"), magazines, newspapers, documents and periodicals. All that digital reading material can be downloaded from online stores like Amazon, Waterstones or Barnes and Noble via a wireless or 3G connection.
If you're looking for a new eReader for yourself, or to gift to a friend or family member, take a look at the Kobo Libra H2O eReader, made by Kobo.
Rakuten Kobo Inc., or simply Kobo, is a Canadian company that sells e-books, audiobooks, e-readers and tablet computers. The company is headquartered in Toronto, Ontario and is a subsidiary of the Japanese e-commerce conglomerate Rakuten. Fun fact: The name "Kobo" is an anagram of the word "book".
The Kobo Libra H2O eReader measures 144 x 159 x 5.0 and weighs 6.8 ounces. Its comfortable and ergonomic design makes it easy to read longer, while the page-turn buttons and landscape/portrait mode allow you to read exactly how you choose to. If you are considering getting this eReader, then get ready to binge on your favourite books.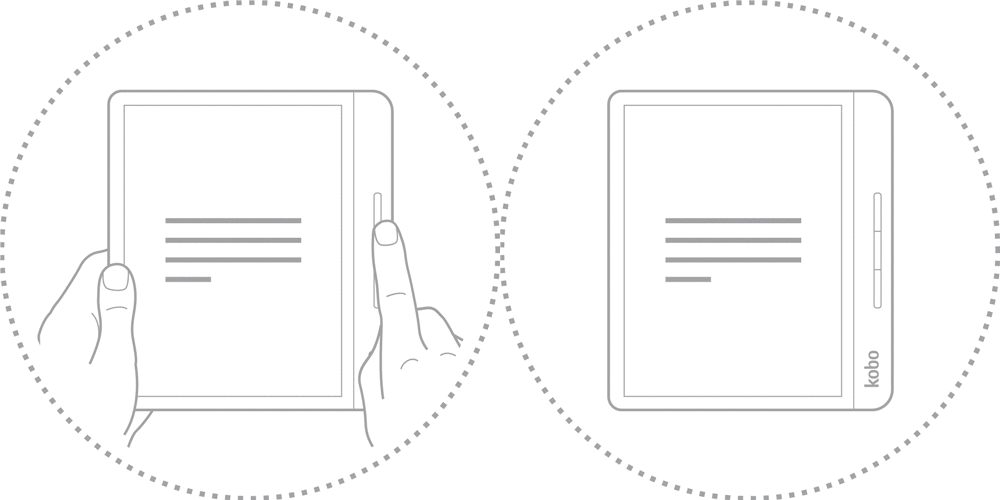 The Kobo Libra H2O eReader is fully waterproof thanks to its HZO Protection (which meets the requirements of IPX8 waterproof rating), proving that this eReader is always ready for unexpected spills or bathtime reader bliss. The device is waterproof for up to 60 minutes in up to 2 metres of water.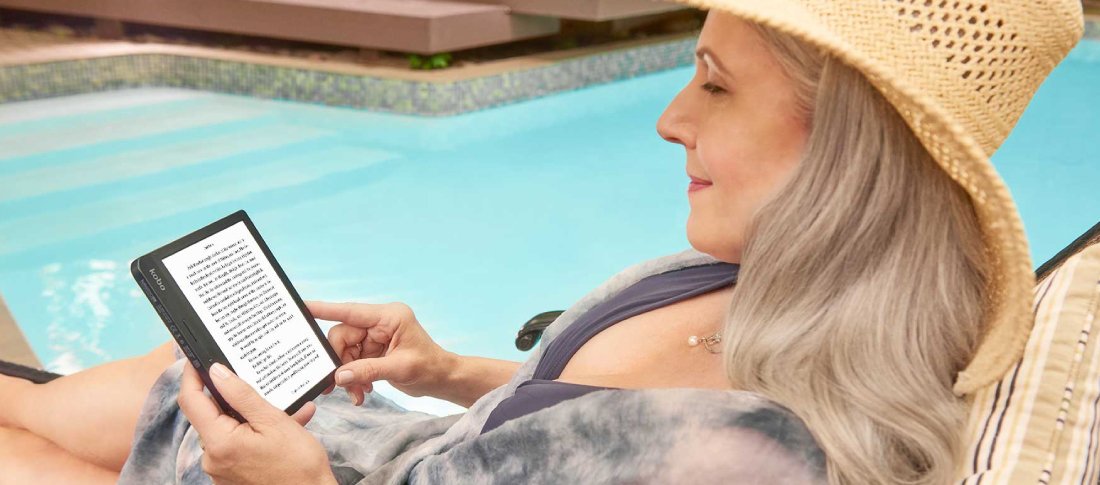 The Kobo Libra H2O offers its readers uninterrupted reading on a single charge, all thanks to its built-in 1200 mAh battery, which is capable of providing multiple weeks of battery life, allowing you to power through your story. The device can be recharged via Micro USB and can go online via WiFi 802.11b/g/n or 1T1R.
With the Kobo Libra H2O eReader, users can easily read any digital content in crystal-clear HD. Its featured 7 inches HD glare-free touchscreen (7.0″ 300 PPI E Ink Carta display, 1680 × 1264 resolution) allows you to enjoy all the benefits of a print book with a little help from modern technology, making reading in the sun a breeze, just like print on paper.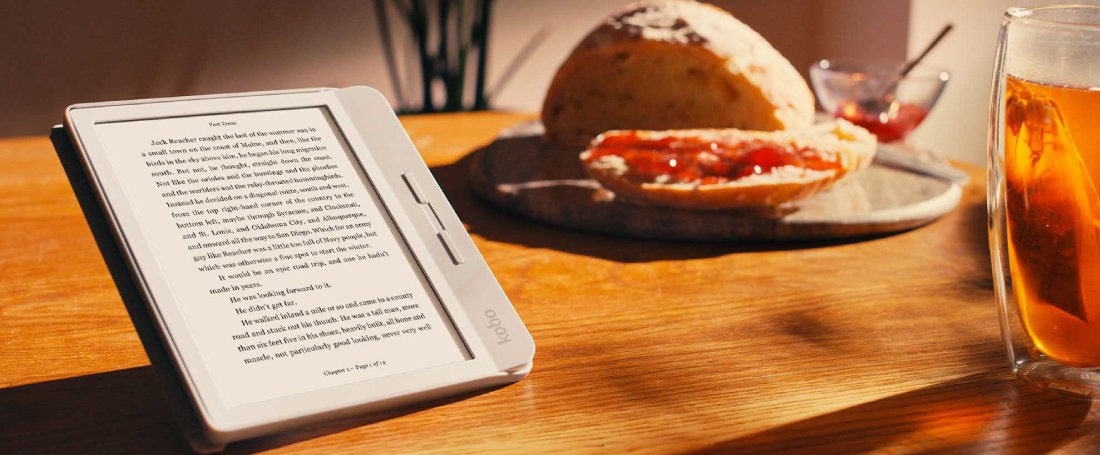 The Kobo Libra H2O eReader lets readers brighten up their reading, but also allows them to lower their lighting/illumination settings, ensuring that they never lose a wink of sleep again. While its adjustable ComfortLight PRO directs light towards the screen, the Libra H2O eReader will also automatically reduce blue light as the day goes on to limit eyestrain.
The Kobo Libra H2O offers 12 different fonts and over 50 font styles, as well as exclusive font weight and sharpness settings. The Libra H2O eReader supports 14 different file formats: EPUB, EPUB3, PDF, MOBI, JPEG, GIF, PNG, BMP, TIFF, TXT, HTML, RTF, CBZ, CBR. This eReader comes programmed in 15 different languages: English, French, German, Spanish, Dutch, Italian, Brazilian, Portuguese, Japanese, Turkish, Danish, Norwegian, Finnish, Swedish, Chinese. The company has recently released a new e-reading interface, which will be introduced to the Libra H2O in future software updates.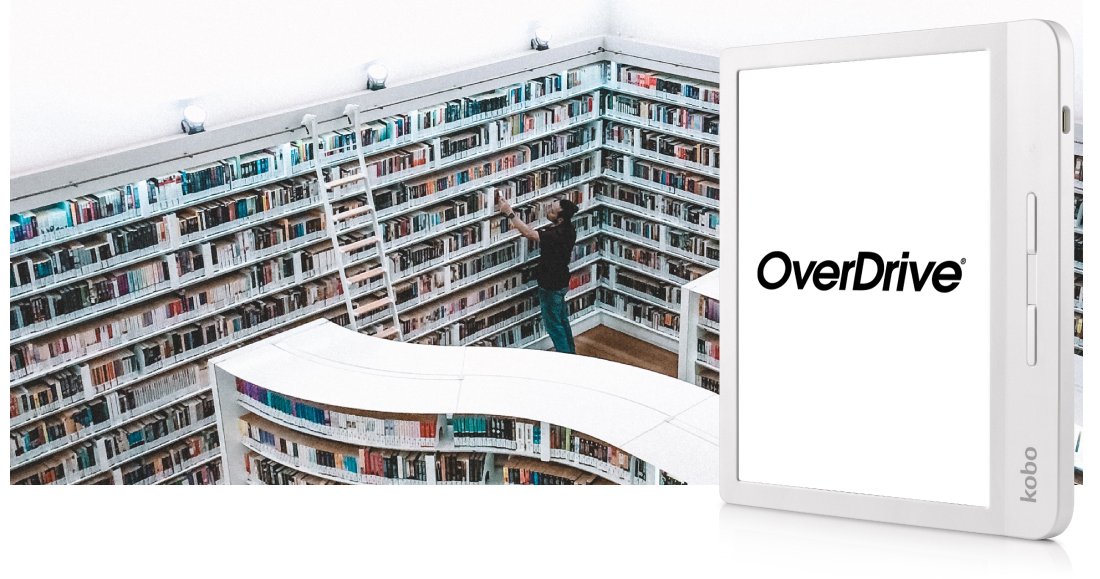 The Kobo Libra H2O eReader also allows you to borrow library books in a snap, meaning that you can visit your local library without ever leaving your house. Both the Pocket Library and the Overdrive Library (OverDrive available only in select countries, and eBook availability varies by library location) are built into the Libra H2O eReader. This allows you to borrow, place a hold, or return library books right from Kobo Libra H2O, while also making purchasing ebooks from the store extremely easy.
The Kobo Libra H2O eReader is the perfect balance between innovative digital technology and a comfortable reading experience. Its modern, comfortable and ergonomic design allows you to read longer than ever before, together with the option for landscape orientation and the easy-to-use page-turn buttons. With ComfortLight PRO and full waterproofing, the Kobo Libra H2O lets you enjoy your books during day and night, wherever you are.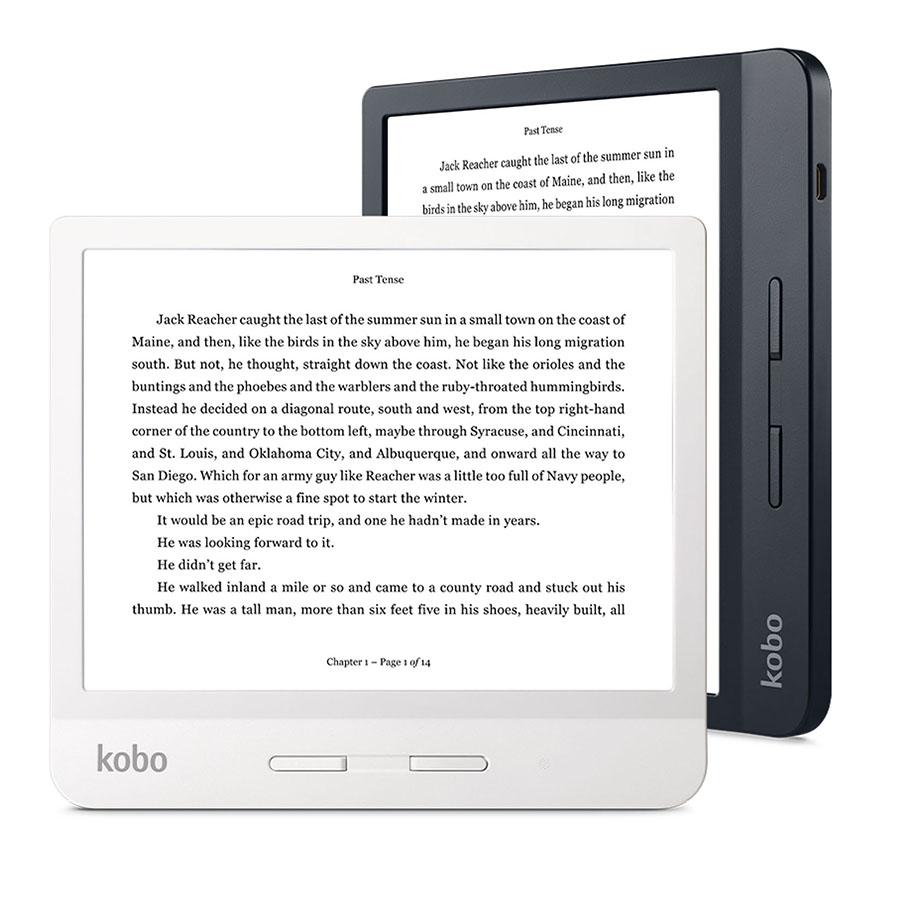 The Kobo Libra H2O eReader is designed for a better reading life and is currently available in two different colors: Black and White. If you're interested in buying the Kobo Libra H2O eReader, you can get it for $170. You can find it available at Kobo's online shopping page, by clicking here.
Also Read: