While it is also considered a Winter Olympic and Paralympic sport, snowboarding is considered by many a recreational activity that involves descending a snow-covered slope while standing on a snowboard that's attached to the rider's feet. Snowboard was born from the inspiration of skateboarding, sledding, surfing and skiing. Ride WARPIG Snowboard
If you love snowboarding and you're already looking for a new snowboard for the next time you're heading out for a snowboarding weekend, take a look at Ride's WARPIG Snowboard.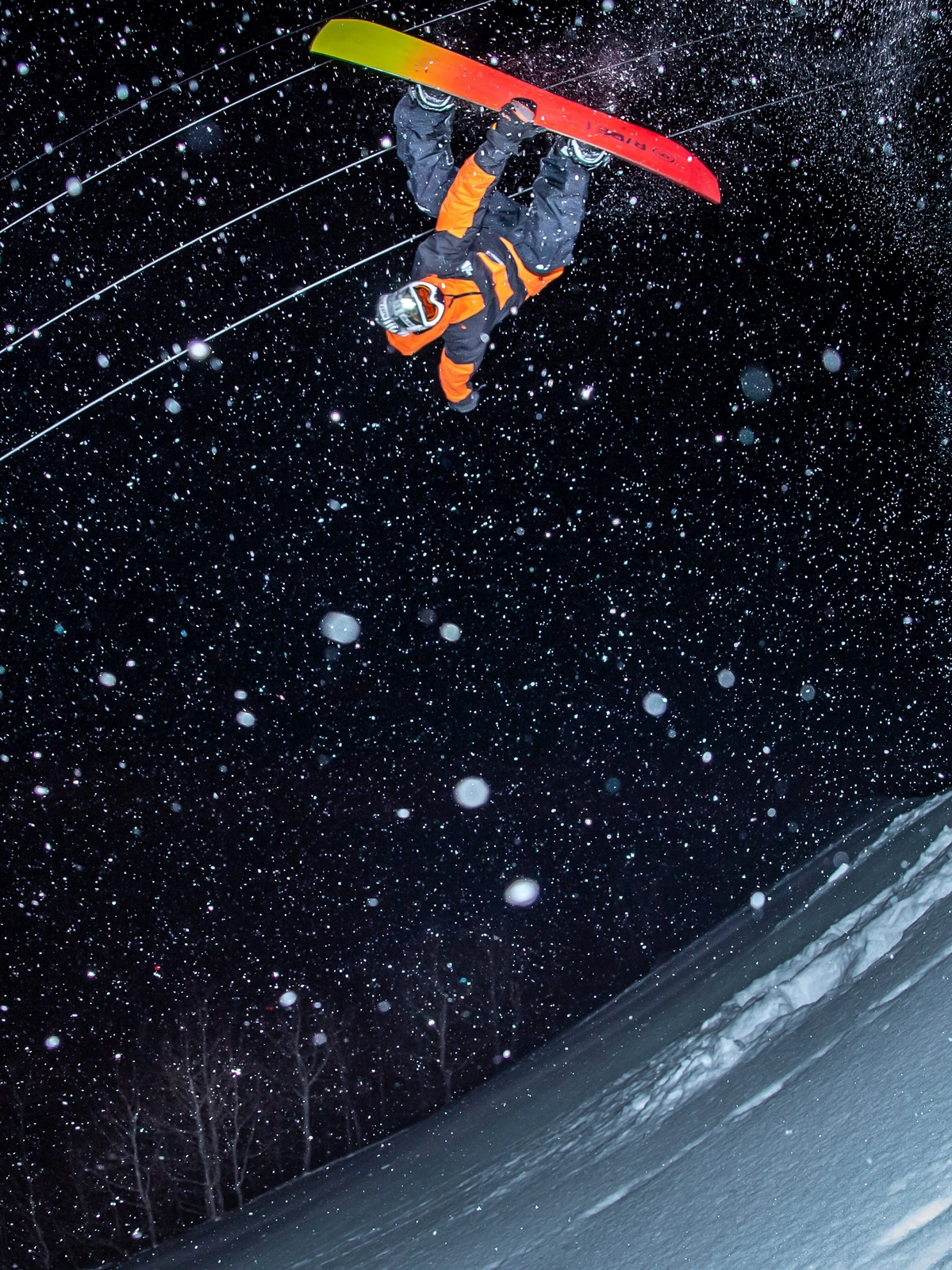 Ride, Inc. is one of America's largest snowboard companies with their headquarters located in Preston, Washington. They are a leading producer, manufacturer and dealer of snowboards as well as apparel and accessories.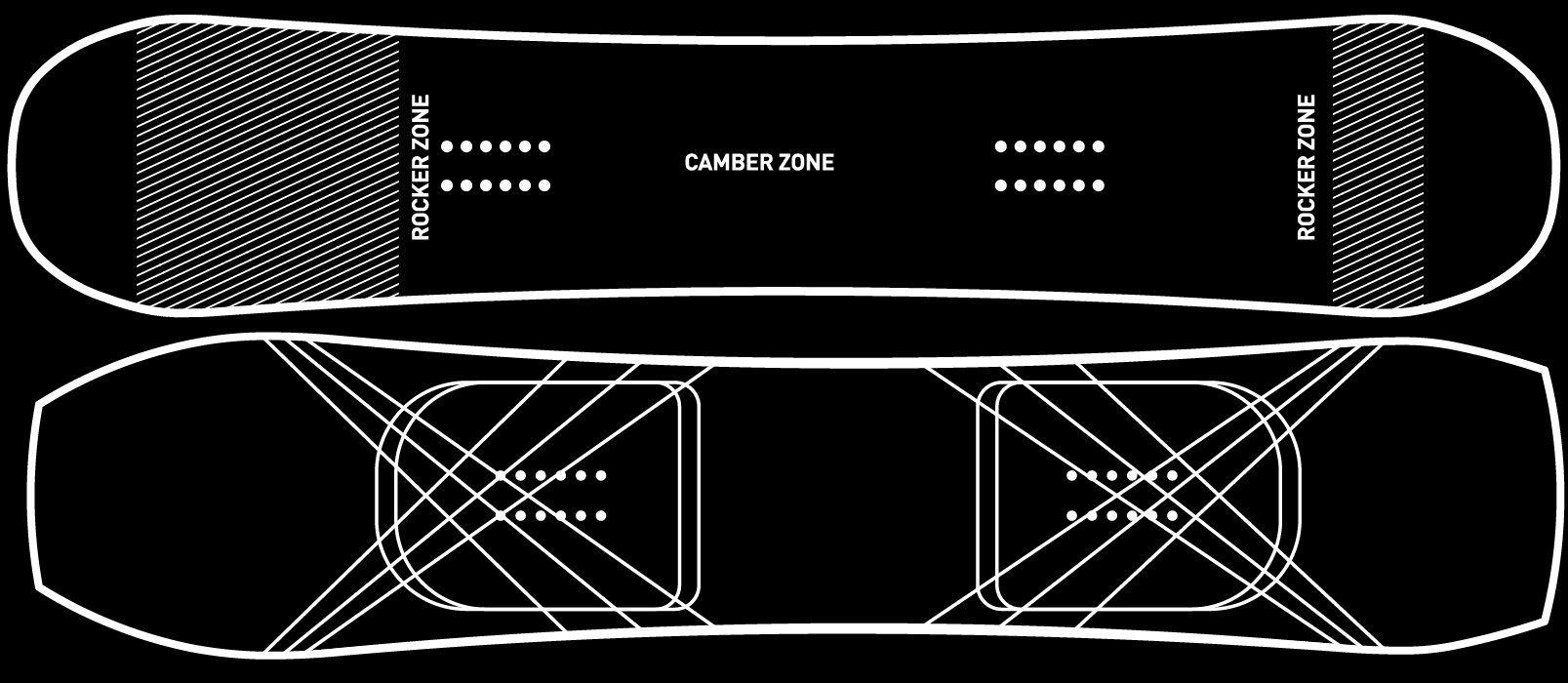 The WARPIG Snowboard is directional shape built, featuring a true rocker profile/design. The WARPIG's unique 3D structure is built around Ride's urethane Slimewall sidewalls, and is designed to increase overall board strength, while also preventing topsheet chipping and reducing weight. Its core is made of high-strength Aspen which is combined with Bamboo and lightweight Paulownia wood to provide the perfect balance of strong and light, ensuring that the snowboard's core is made for performance. The WARPIG's base is made of high-end sintered 4000 Ptex, making the snowboard more durable, harder and faster than extruded.  The WARPIG features a Hybrid Glass finish with a balanced torsional flex and stiffness for better response with speed.
It comes with integrated Impact Plates Laminates that are located underneath each binding area of the board. This improves compressive strength and helps to prevent the WARPIG Snowboard from breaking. The Impact Plates Laminates are offered in two levels, meaning that you choose between getting a set of Single Impact Plates Laminates and a set of Double Plates for extra added strength.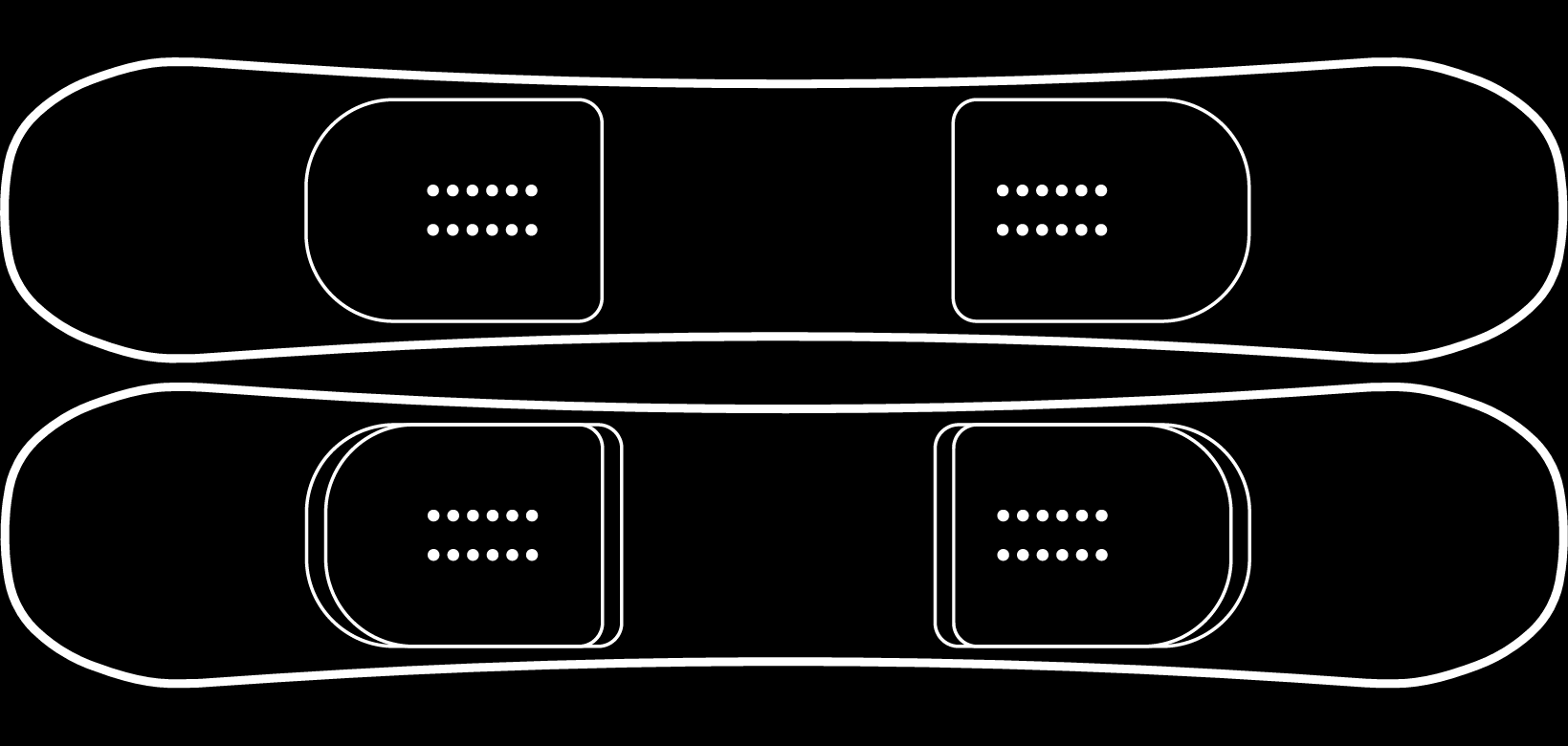 The WARPIG features power distribution technology thanks to its Carbon Array Laminates, which provide total board control in every stance location. These widespread carbon stringers are placed at the binding zone to gather input from any stance width and all pressure angles. The rider's input is then channeled to the opposing contact point for maximum board control. The WARPIG snowboard is currently offered in two different models, with different levels of power distribution technology (level 3 and level 5).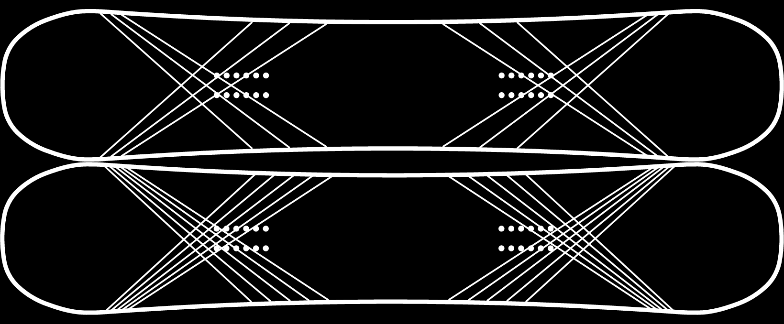 The WARPIG snowboard is definitely built to last. Its Tapered Bi-Radial sidecut maximizes grip, allowing the WARPIG to maintain speed in all conditions. Its Performance Core combines Aspen, Bamboo and Paulownia wood to provide the perfect balance of strong and light. The WARPIG's topless construction improves durability and reduces weight. This snowboard is a battle-tested all-mountain board for intermediate to advanced riders who aspire to crack the skull of winter and feast on its delicious pink insides.
Ride's WARPIG snowboard is currently available in five different sizes: XS, S, M, L, and XL. If you're interested in buying it, each snowboard is currently priced at $490. You can get it at Ride's official website, by clicking here.
Also Read: LAGOS Announces Second Generation of Apple Watch Jewelry Bracelets