Google wants you to be able to keep your Google Assistant history private, which means that starting from the next week, you'll be able to tell Google Assistant to delete your activity history. The company announced today new privacy-centered updates for three of its services: Google Maps, YouTube, and Google Assistant.
Google recently announced improvements to some of its products, giving you more control over how long your activity history is saved. These improvements also brought users the ability to use their voice to manage all of their Google Assistant's data. These updates came during these last few months, right after a growing number of critical observations made by the public about tech giants' use and handling of personal data.
The upcoming Google Assistant update will allow users to delete their Google Assistant activity history from their Google account by using voice commands. This can be done by saying things like "Hey Google, delete the last thing I said to you," or "Delete everything I said to you last week." And if you ask how data is kept private, the Assistant will share information about how Google keeps your data protected.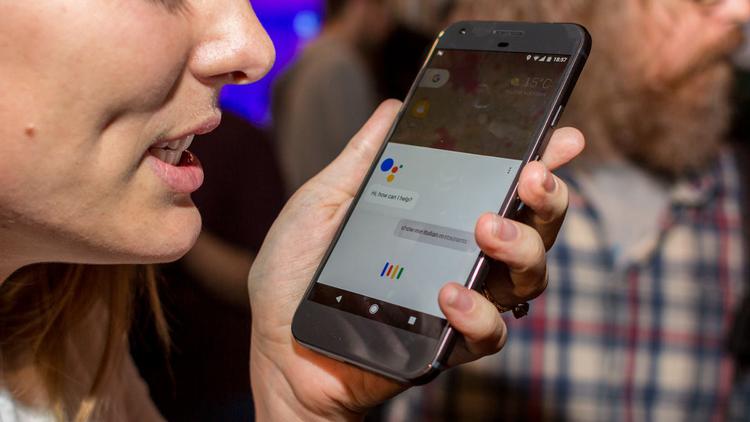 Eric Miraglia, Director of Product Management, Privacy and Data Protection Office, commented about the upcoming feature in a recent blog post, saying "You won't need to turn on any of these features — they will work automatically when you ask the Assistant for help." Google also confirmed that the update will roll out in English during the next week, and for all other languages during this month.
Google is just one of the many tech giants that have been taking hits on their privacy concerns. Google has been facing extensive scrutiny from US lawmakers and regulators, just like Facebook and Amazon have. The company has been charged with fines from both the European Union's data privacy laws and the Federal Trade Commission.
But it doesn't stop there for Google. The privacy issues have been extended over to voice assistants. In order to have improved voice assistants, companies that offer these smart assistants (like Google, Apple and Amazon) have sent a small number of recordings for humans to listen to and correct the AI whenever mistakes are detected. But the tech giants weren't transparent about this process. This ultimately led to privacy concerns about whether or not voice assistants were listening to intimate conversations.
During the last decade, one of the most popular Chrome privacy control features has been Incognito mode. The feature was designed to hide a user's web activity whenever it's enabled, and was even added to YouTube earlier this year. Incognito mode has now been introduced to Google Maps as well. The feature will start working today (October 2nd, 2019).
The feature had already been announced earlier this year. This means that places you've searched for or gotten directions to won't be saved on your Google account. The feature will be rolled out on Android devices during this month, and iOS compatibility will come right after that.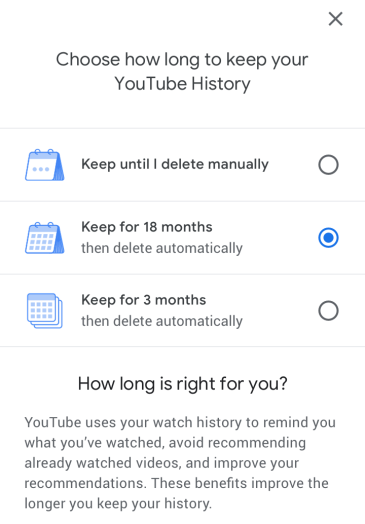 Another privacy feature that's being introduced is YouTube's history auto-delete feature. Web-history auto-deleting features allow users to automatically erase the history of web sites they've visited as well as any topics they've browsed. Google is now bringing this feature over to YouTube, allowing you to designate a period of time your data is kept before it's automatically deleted.
Starting today, the history auto-delete feature will be available for YouTube, allowing users to select an option and automatically delete old YouTube video history. This will work once that history reaches three or 18 months. You can access and enable this new feature by clicking here.
Also Read: