Business casual attire is less formal than traditional business clothing, but it's still professional enough to be office appropriate. For women, this typically means wearing a skirt or slacks, a button-down blouse, and closed-toe shoes. For men, it typically means a button-down shirt, slacks, and dress shoes.
The story of Team Qüero and the story of their journey talks about making affordable, high quality, custom made shoes, bringing anyone one of the best business casual shoes ever made.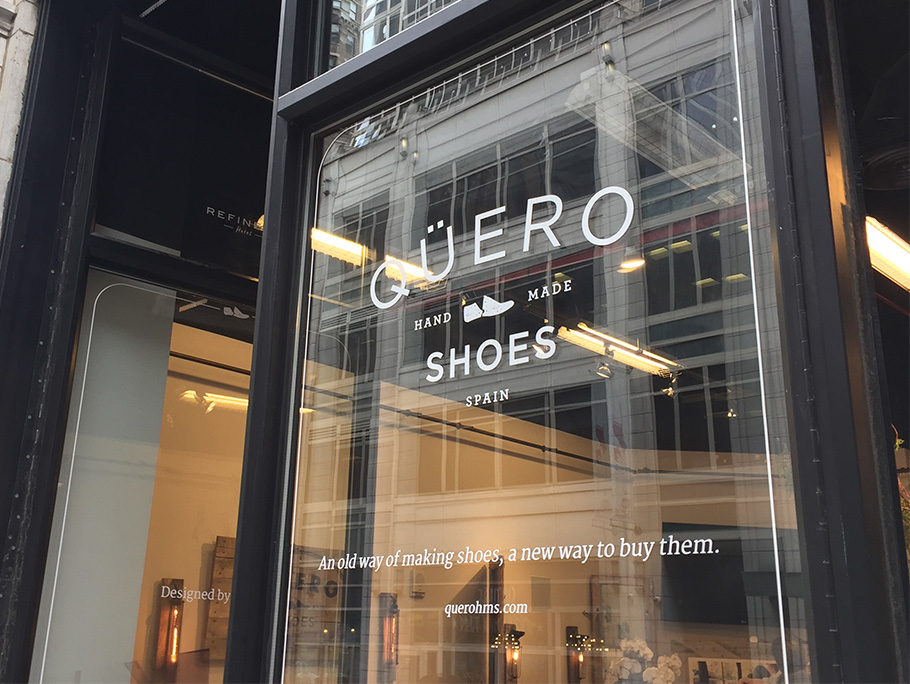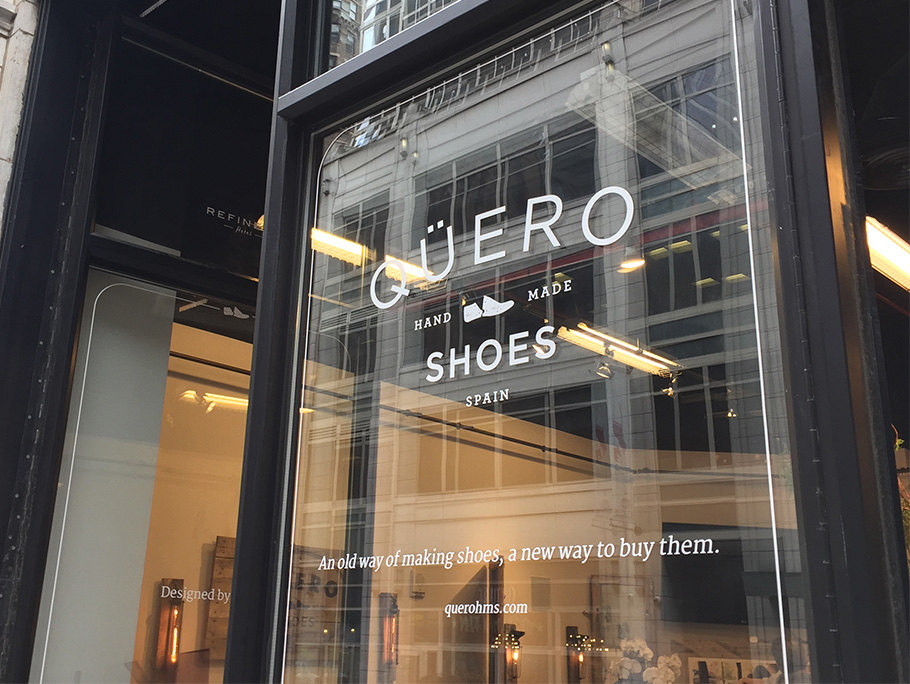 Qüero is the contemporary classic of handmade shoes. The company offers personalized 100% handmade shoes that are made with care by expert craftsmen. Their classic lines are based in a centuries old craft and a disruptive vision of what a customized shoe should be. All Qüero Shoes are made in Spain, and are continuously evolving. Team Qüero gets their inspiration from art, culture and the beat of the street. The shoes are made of full grain Italian, French and Spanish leather, bringing affordable luxury to everyday living.
This brings us to one of Qüero's latest releases, the Qüero Filmore Shoes. The Fillmore Shoes have finally arrived, allowing you to wear them and play around with them for business casual, but you can also use them to simply complement your favorite jeans. The Fillmore Shoes feature the beautiful lines of Qüero's classic Mercer, but also come with added detailing to show off your style.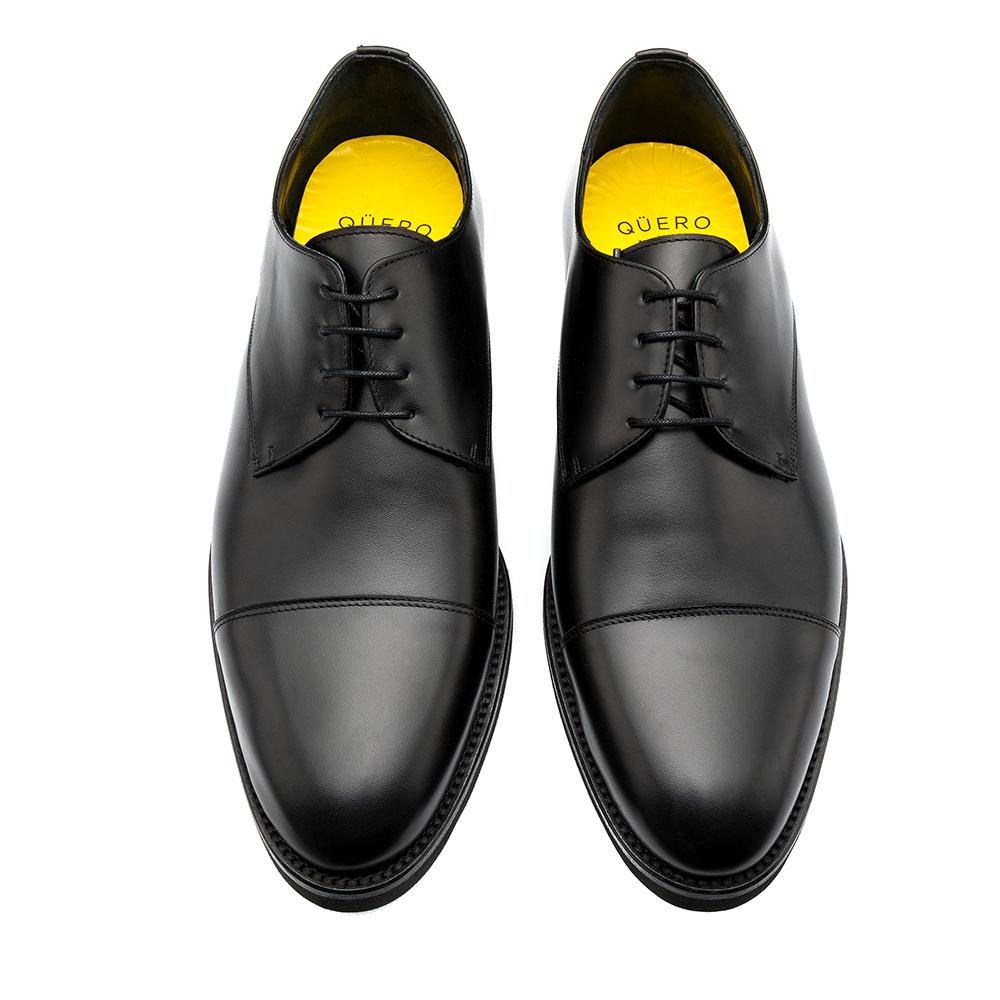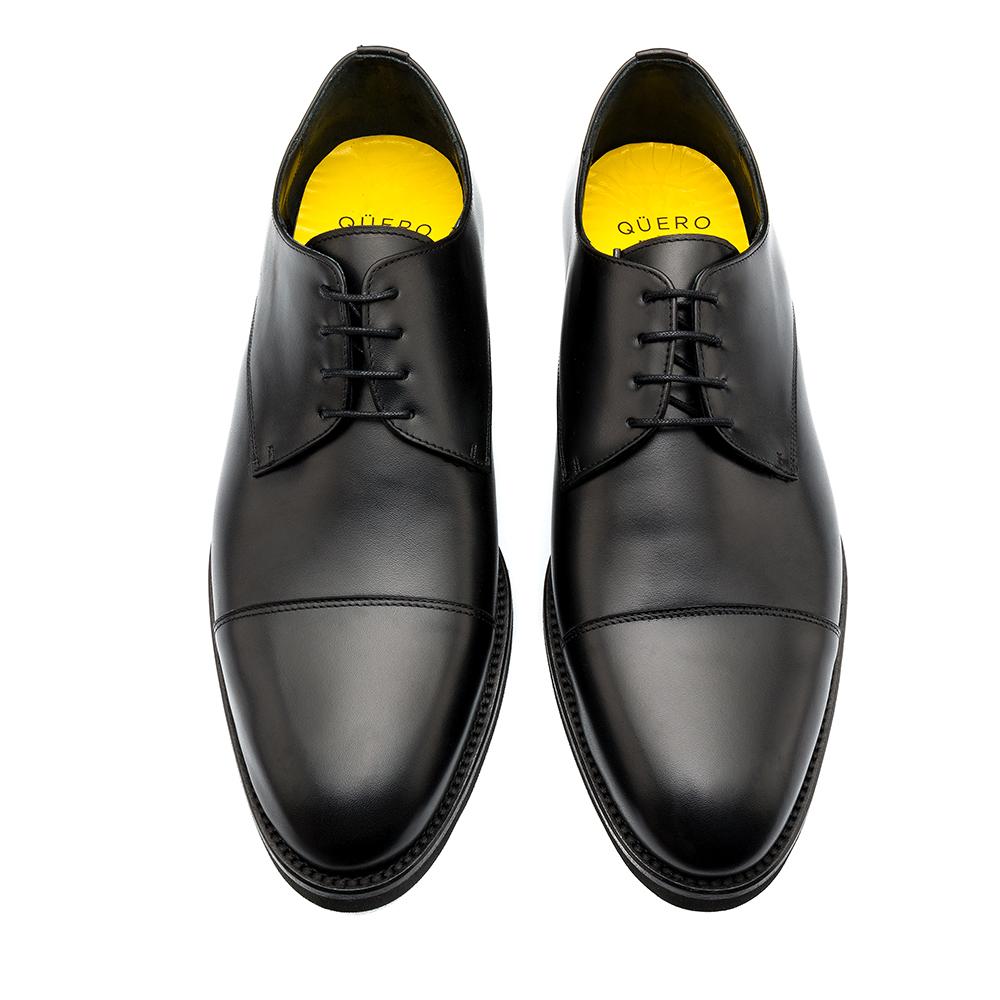 The Qüero Filmore Shoes have a sturdy toe cap that's strong on the outside and comfortable on the inside. Since the shoe is hand crafter, detail doesn't fall short. The quarter part of the shoe (from the back of the ankle, around the ankle all the way to the middle of the foot) features a perfectly hand-stitched line that connects it to the shoe's vamp (center part of the shoe/main body). The welt, outsole, and heel are all made of strong materials, offering a strong sole that's also built to last.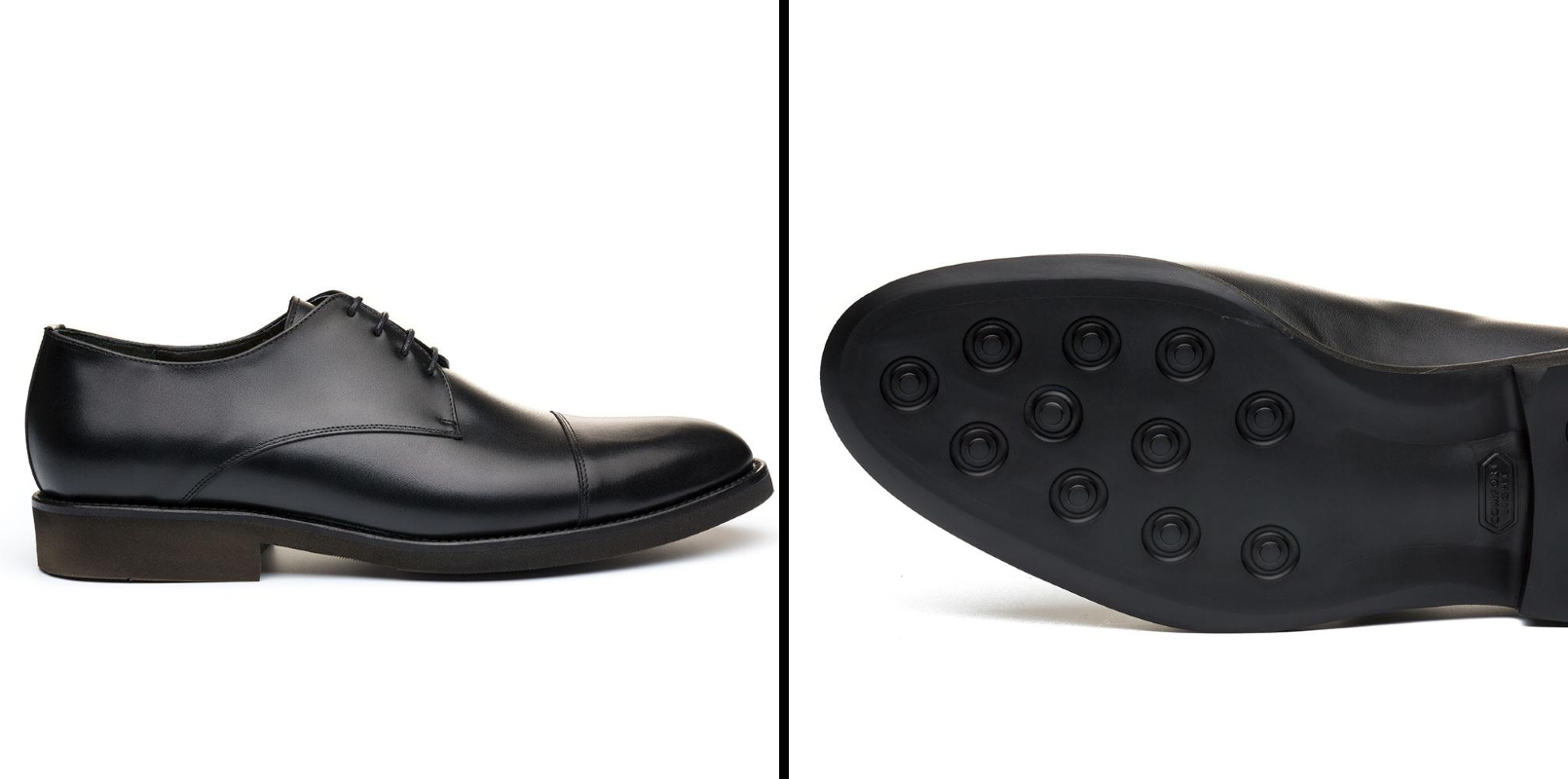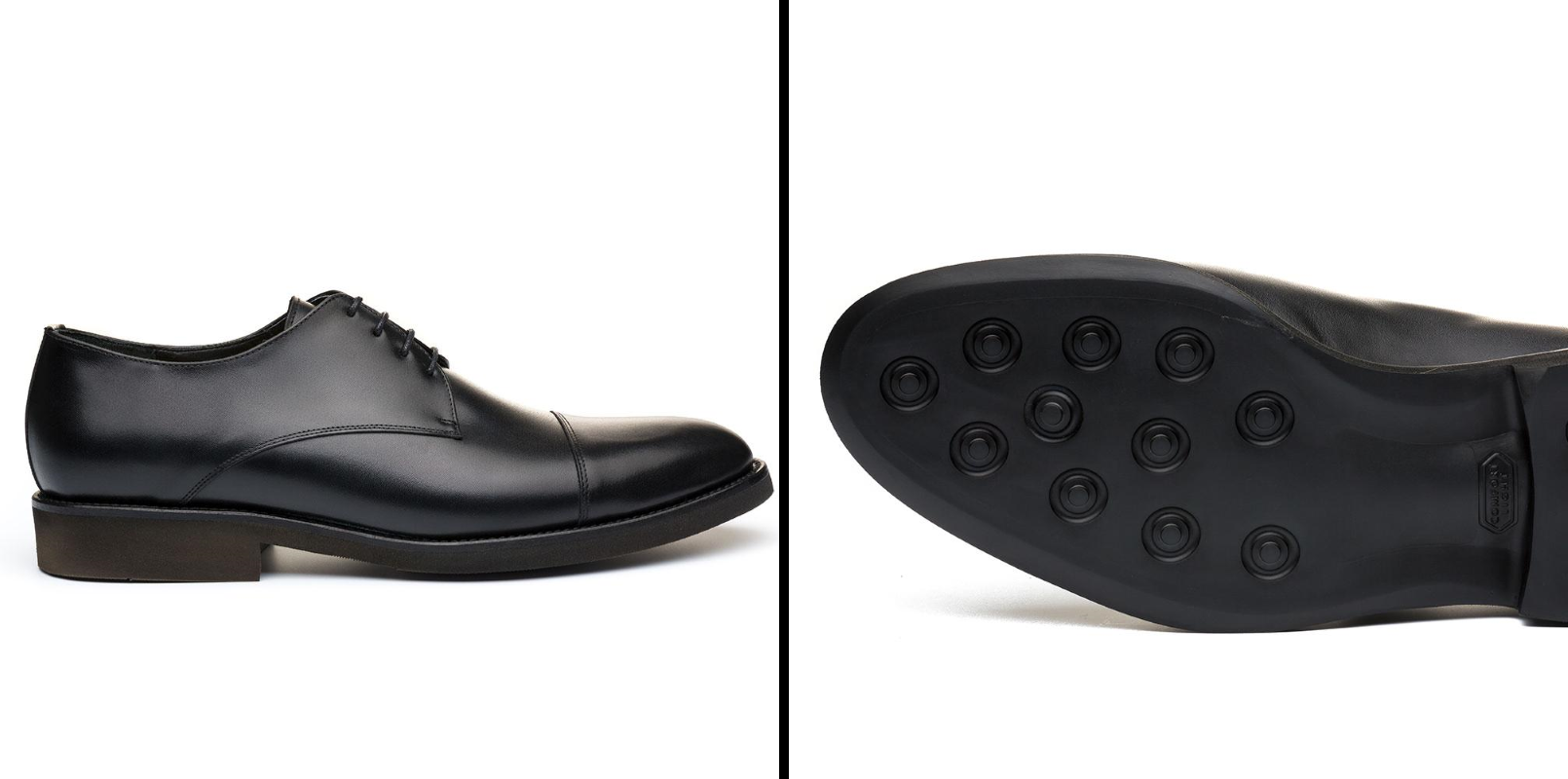 These high-quality, hand-crafted shoes offer a comfortable fit and are definitely made to last. You can use them whenever you're looking to dress up in a business casual fashion. The Qüero Fillmore Shoes offer an amazing and professional look when used for lunch meetings and afternoon conferences. They are stylish enough to always look professional, but also discrete enough to keep a low profile.
The Fillmore Shoes are currently available in 3 models: the Filmore Black (black leather), the Filmore Brown (light brown leather), and the Filmore Beige Suede (grey suede).


If you think it's time to step up to the Fillmore and you're interested in getting them, both the Qüero Filmore Black and Qüero Filmore Brown models are currently going for $180, while the Filmore Beige Suede is priced at $170.
If you're interested in getting any of the pairs, you can find them at Qüero's official shopping page. Clicking their names will take you to the corresponding shopping pages.
Also Read: The PowerA Fusion Pro Wired Controller for Xbox One Fits Right into Your Gaming Lifestyle