If you're looking to upgrade your computer to a solid-state drive but you don't know what options are available today, why not take a look at SK Hynix's recently released SK Hynix Gold S31 SSD 1TB.
SK Hynix Inc. is a South Korean based company, and the global leader in producing memory semiconductor of dynamic random-access memory chips and flash memory chips (like DRAM and NAND flash, as well as System IC including CMOS Image Sensors). The company is the world's second-largest memory chipmaker and the world's 3rd-largest semiconductor company.
SK Hynix recently introduced its Gold SSD, that's revolutionary all the way to the core. SK Hynix's Gold S31 SSD (1TB) brings a brilliant combination of top-tier speed, proven quality, and an industry leading 5-year warranty to your gaming experience.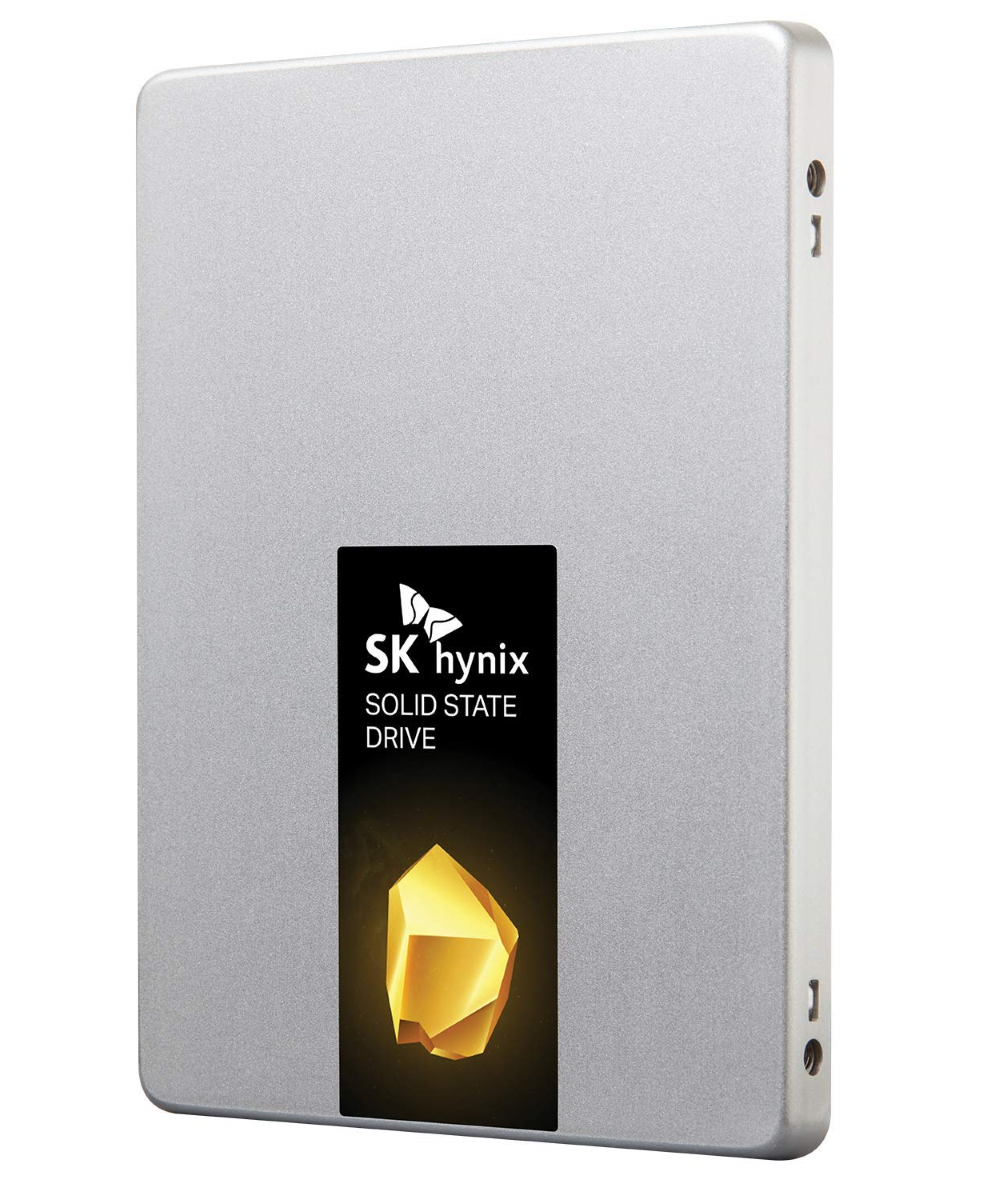 Keep in mind that when taking a look at SSDs and comparing them to each other, one good way to do so is to look at their warranty length. You can bet that SSDs with bigger warranty lengths are probably used with a higher quality of memory and are also expected to be capable of writing greater volumes of data for a longer period of time. With a 5-year warranty included, the SK Hynix Gold S31 SSD (1TB) goes way above any average SSD, proving to be able of smashing the competition.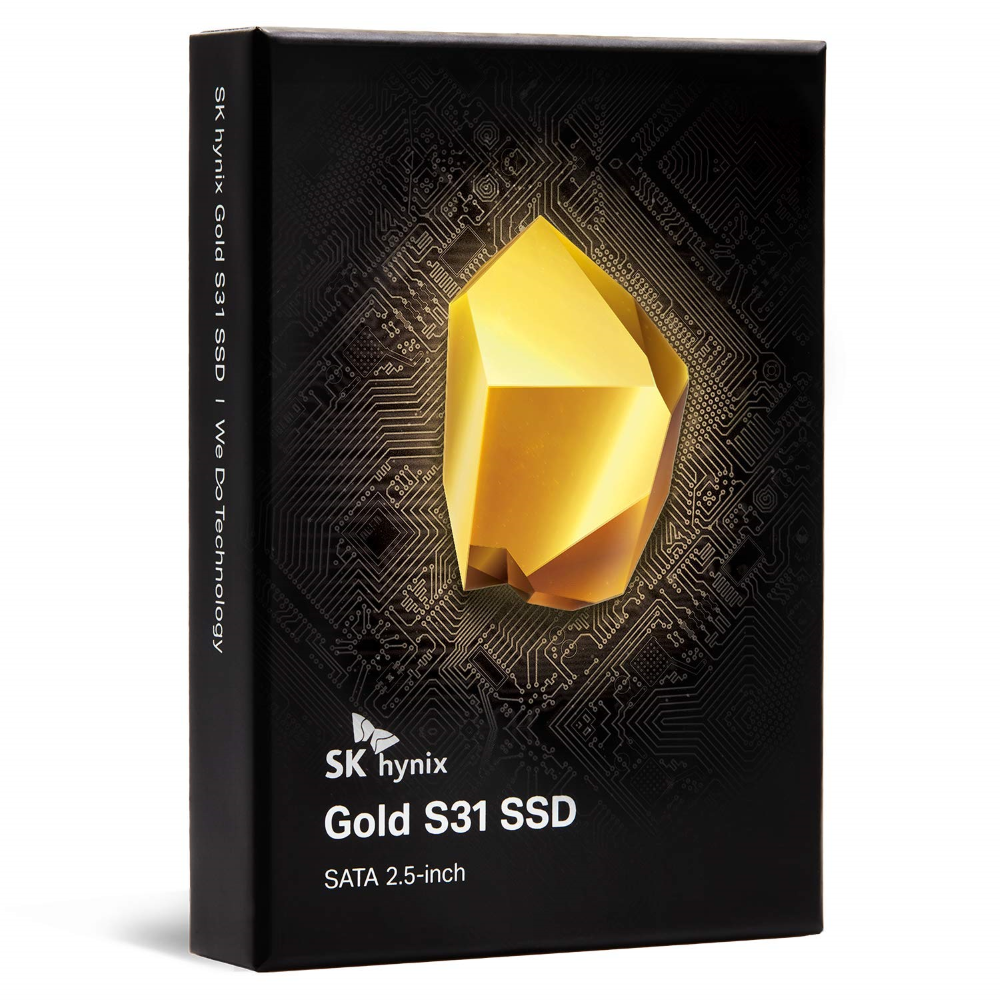 This SATA SSD is a 2.5-inch fixture, whereas traditional HDDs are 3.5-inch solutions. This basically means that you might need to get a 2.5-inch to 3.5-inch bracket adapter before installing it in your PC.
The SK Hynix Gold S31 SSD (1TB) puts superior performance at the core of your PC upgrade. The SSD operates at top tier speed, offering best-in-class sequential read and write speeds. It's capable of providing sequential read speeds up to 560MB/s and sequential write speeds up to 525MB/s. This leading-edge solution is powered by an in-house 3D NAND, controller and DRAM.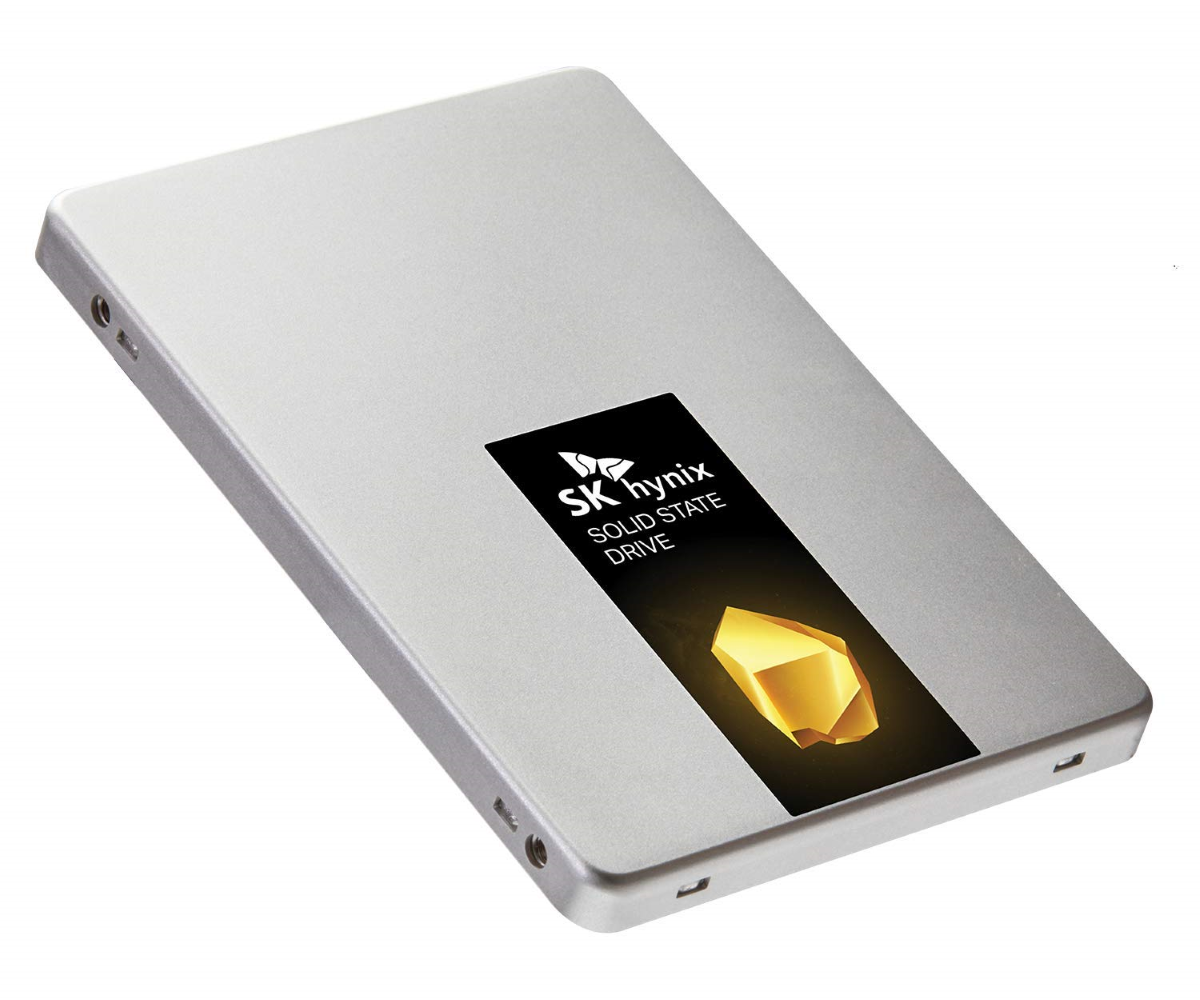 The SK Hynix Gold S31 SSD (1TB) is already available for PC builders and upgraders, offering superior reliability and stability, together with its 5-year warranty. With it, you'll be able to experience breakthrough performance from Korea's memory chip master, SK Hynix Inc.
If you're looking to get the Gold S31 SSD (1TB), each unit is currently going for $119. SK Hynix is an Amazon partner, which is where they sell their products. You can get the SK Hynix Gold S31 SSD (1TB) on this page, but there's also a 500GB version ($70), as well as a 250GB version ($50).
Also Read: UAG's brand-new PLYO Case for the iPhone 11 Pro (5.8″) Keeps Your iPhone 11 Pro Protected Against Any Fall