It's been a long time since Tesla announced its upcoming Tesla "Cybertruck" Electric Pickup Truck, but that wait is about to come to an end. The company will be unveiling its "Cybertruck" electric pickup during this week, on Thursday, November 21st, in LA near SpaceX Rocket Factory.
These are really exciting news, since we'll finally be able to see what Tesla's brand-new "Cybertruck" is all about. Tesla CEO made the announcement for the upcoming event just a week and a half ago (November 6, 2019), via a Tweet.
Cybertruck unveil on Nov 21 in LA near SpaceX rocket factory

— Elon Musk (@elonmusk) November 6, 2019
It's still unclear if Tesla's "Cybertruck" will be another mass-production vehicle or if it's just a concept. The first time that Tesla's CEO Elon Musk talked about the company's plans to come up with an electric pickup truck was about 2 years ago, in 2017. That's when Musk stated it would take the company no more than 24 months to develop the concept, and it appears that Musk "hit the nail on the head" with his date prediction.
While there are almost no details about the truck, Musk's stated during the company's third-quarter earnings call that he believes that the "Cybertruck" is Tesla's "best product ever." The upcoming pickup truck's design is expected to be bold, something that can be related to a tweet posted by Musk in Oct. 13. In that tweet, Musk states that the vehicle looks "closer to an armored personnel carrier from the future."
Cybertruck doesn't look like anything I've seen bouncing around the Internet. It's closer to an armored personnel carrier from the future.

— Elon Musk (@elonmusk) October 14, 2019
The company also commented about the Tesla "Cybertruck" electric pickup truck's performance in a podcast interview, earlier this spring, saying: "It's going to be a truck that is more capable than other trucks. The goal is to be a better truck than a [Ford] F-150 in terms of truck-like functionality and be a better sports car than a standard [Porsche] 911. That's the aspiration."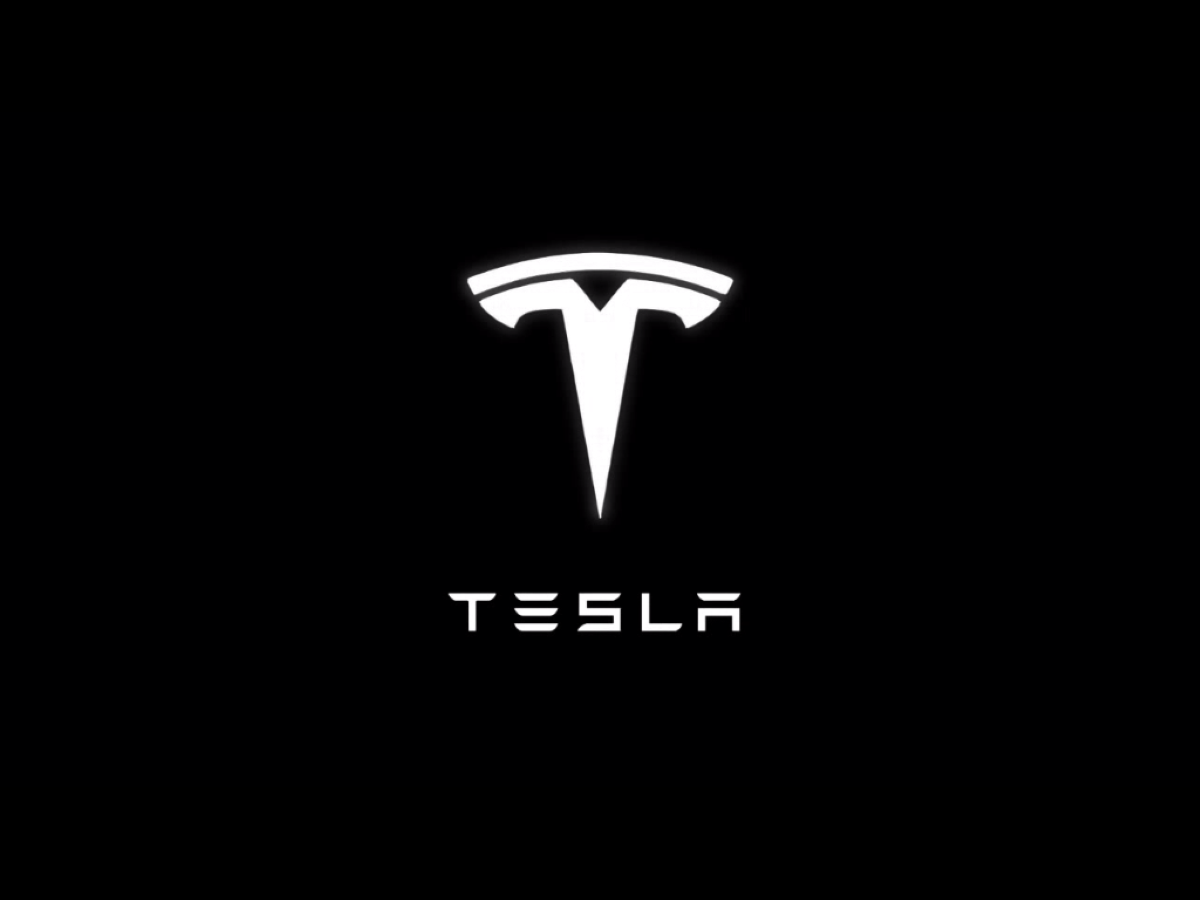 Regardless of what we learn from the Cybertruck's unveiling, it's extremely unlikely that Tesla's new electric truck will be ready for production over the upcoming months. Since the company has been focused in turning its Model 3 car into a mass-produced electric vehicle, Tesla will probably not want to start another big project without finishing the one they already started.
The same goes for its Model Y crossover SUV, which is right around the corner, coming up during the next year – which surprisingly, puts it ahead of its old-scheduled release date. These two mentioned projects make it unclear for the fans where the "Cybertruck" fits into Tesla's production schedule.
However, we might soon get an answer to that question as well. There's always the possibility that a similar event will suddenly come up, allowing for fans to place their pre-orders on the upcoming "Cybertruck", just shortly after its unveiling.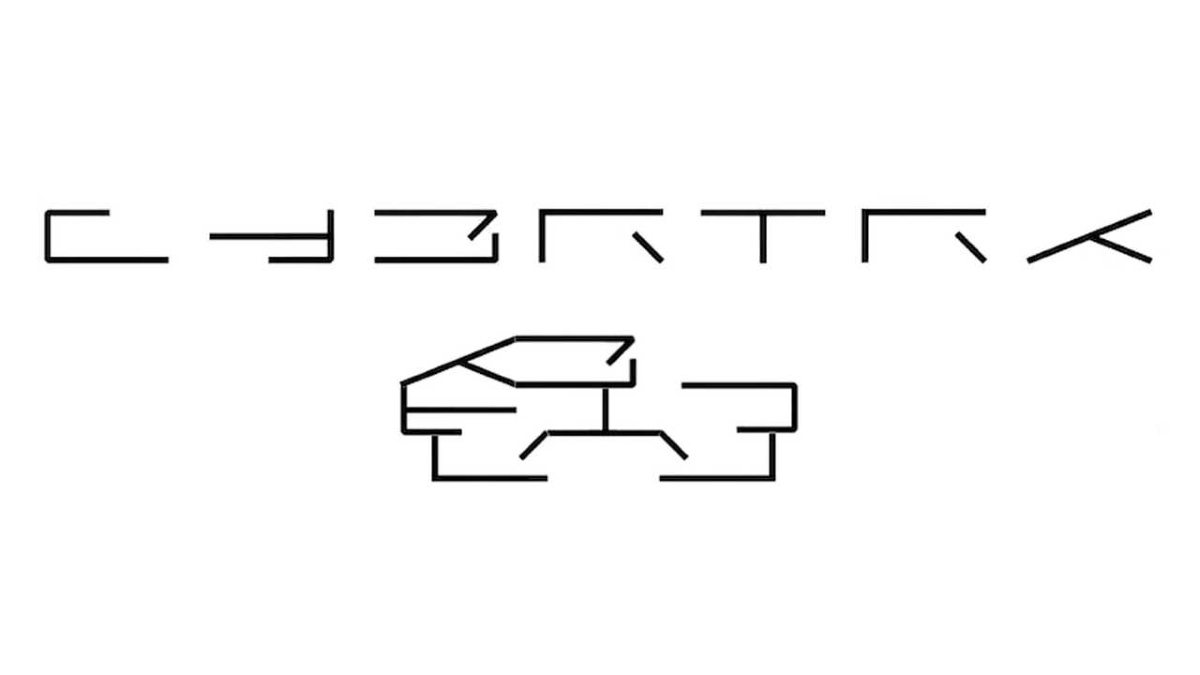 Musk already made something like this happen in the past, as it is the case with Tesla's upcoming second-generation Roadster. After an unexpected reveal of the 2nd Gen Roadster, Musk quickly decided to open preorders during the same night, which probably earning him a huge amount of cash.
Since Tesla announced its upcoming electric pickup as part of the company's future lineup, things have certainly changed. Other companies have also been announcing eye-catching electric pickup trucks; companies like Rivian for example. The startup already received investments from Ford and Amazon to back up its project.
Furthermore, during this timeline, other renowned automakers like General Motors and Ford also confirmed their own upcoming battery-electric pickup trucks.
All we have to do now is wait and see what Tesla's new "Cybertruck" electric pickup truck brings to the world of electric vehicles.