Pebblebee, creator of revolutionary location trackers such as Finder 2.0 and the BlackCard, announces pre-orders and early bird discount for Found-GPS, the only real-time location tracker that activates only when you look for it.
Elegantly designed, Found uses new low-energy bandwidth that extends the battery life from 1 month in active-track mode to 12 months in passive-track mode, and is rechargeable by USB-C.
Found activates only when something very important has gone missing and must be found fast. Think: car, dog, bicycle, luggage, drone, golf clubs, and so on. Found is also an excellent way to keep track of loved ones, seniors and kids, or when hiking solo, for example.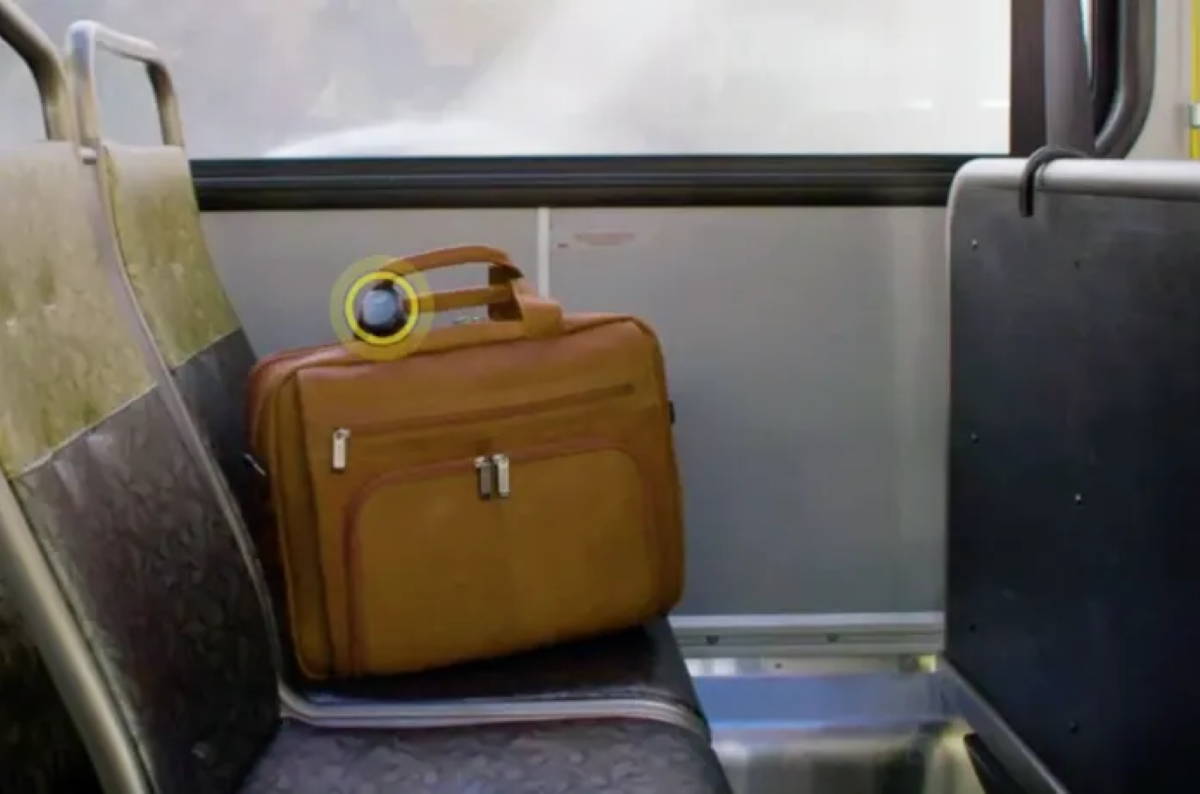 Found can be paired with its exclusive Homing Button™ and Collar Attachment for dogs. Found keeps track of the dog's last-known location and sends a phone update every few minutes. In the case of a missing or lost dog who is found, the Homing Button is pushed, and a phone alert is sent with the dog's location.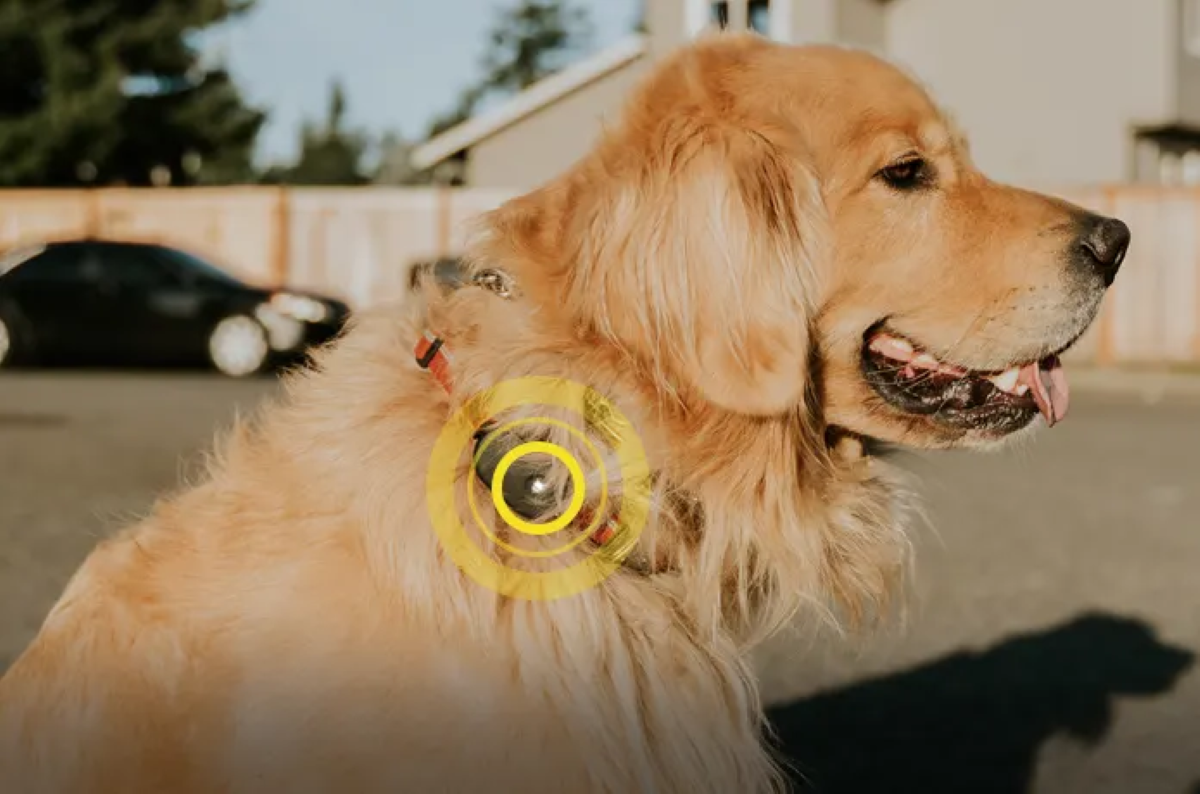 Additional features include:
Long-Range Bluetooth tracking up to 1,000 feet
Global tracking on a secure, low-power network (5G LTE-M)
Alexa and Google Assistant-enabled
CrowdGPS, Left Behind Notifications, Last Known Location alerts
No subscription required for basic service, upgrades available
Found ships June 20th and can be preordered here with early-bird discount @ $99. Found has been overwhelmingly received by consumers who have over backed it ($200K+ raised to date).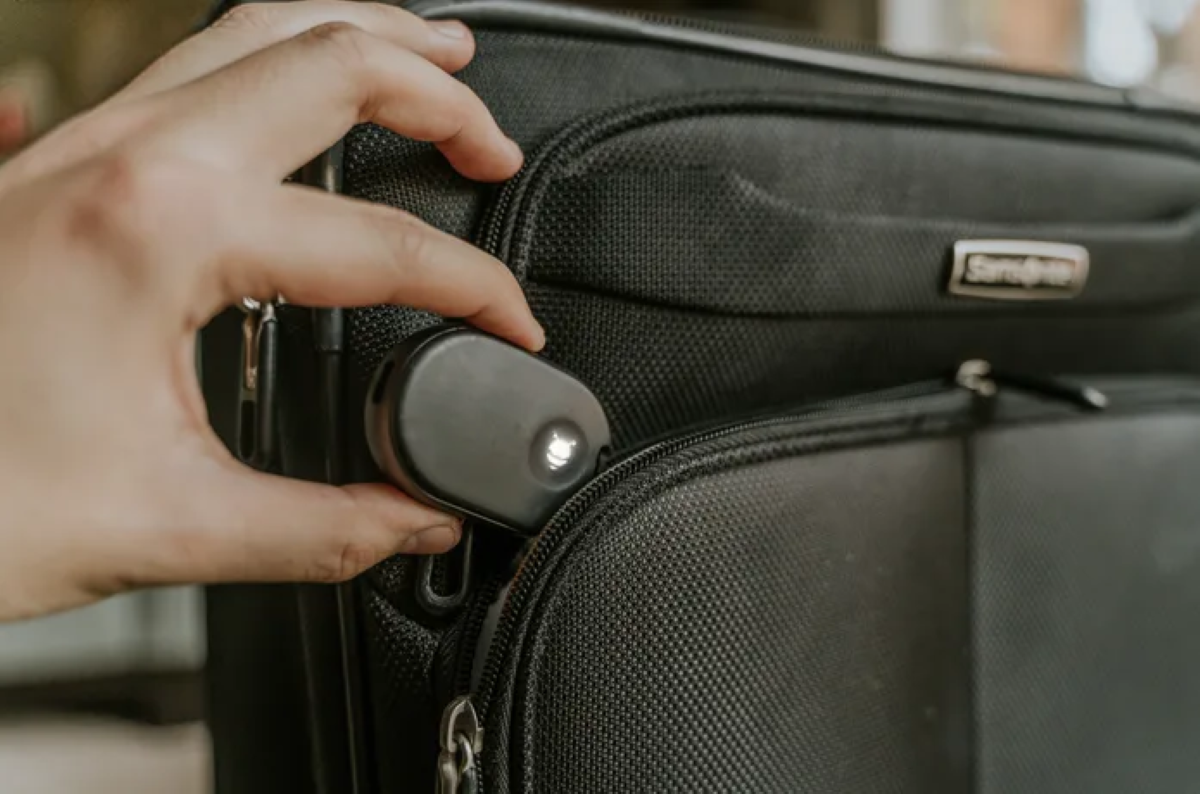 Pebblebee is a Seattle-based company that designs and develops location trackers for a variety of consumers and businesses. From connecting people with their loved ones, pets, and valuables, to helping companies better manage their assets and inventory, Pebblebee offers solutions that are iconic and innovative. For more information visit https://pebblebee.com/products/pebblebee-blackcard.