Just two weeks ago, as the year of 2020 had just started, a Brazilian man was saved by his Apple Watch 5 from a heart rhythm disorder called tachycardia, and potentially from a heart failure or stoke as well. It was all thanks to the Apple Watch's elevated heart rate notification. Now, just two weeks later, Apple's newly released Apple Watch 5 saved yet another person – this time a Youtuber – from the same heart rhythm disorder; tachycardia.
The man saved was none other than the tech enthusiast YouTube personality "3D Printing Nerd" – real name Joel Telling – who was alerted by his Apple Watch during his daily routine.
Telling stated that his Apple Watch might have possibly saved him from prolonged tachycardia. His Apple Watch had alerted him with a high heart rate notification, letting him know that he was experiencing an elevated heart rate of approximately 120 BPM for over 10 minutes. This led Telling to believe that it was tachycardia; an educated guess that made him rush straight to nearest hospital.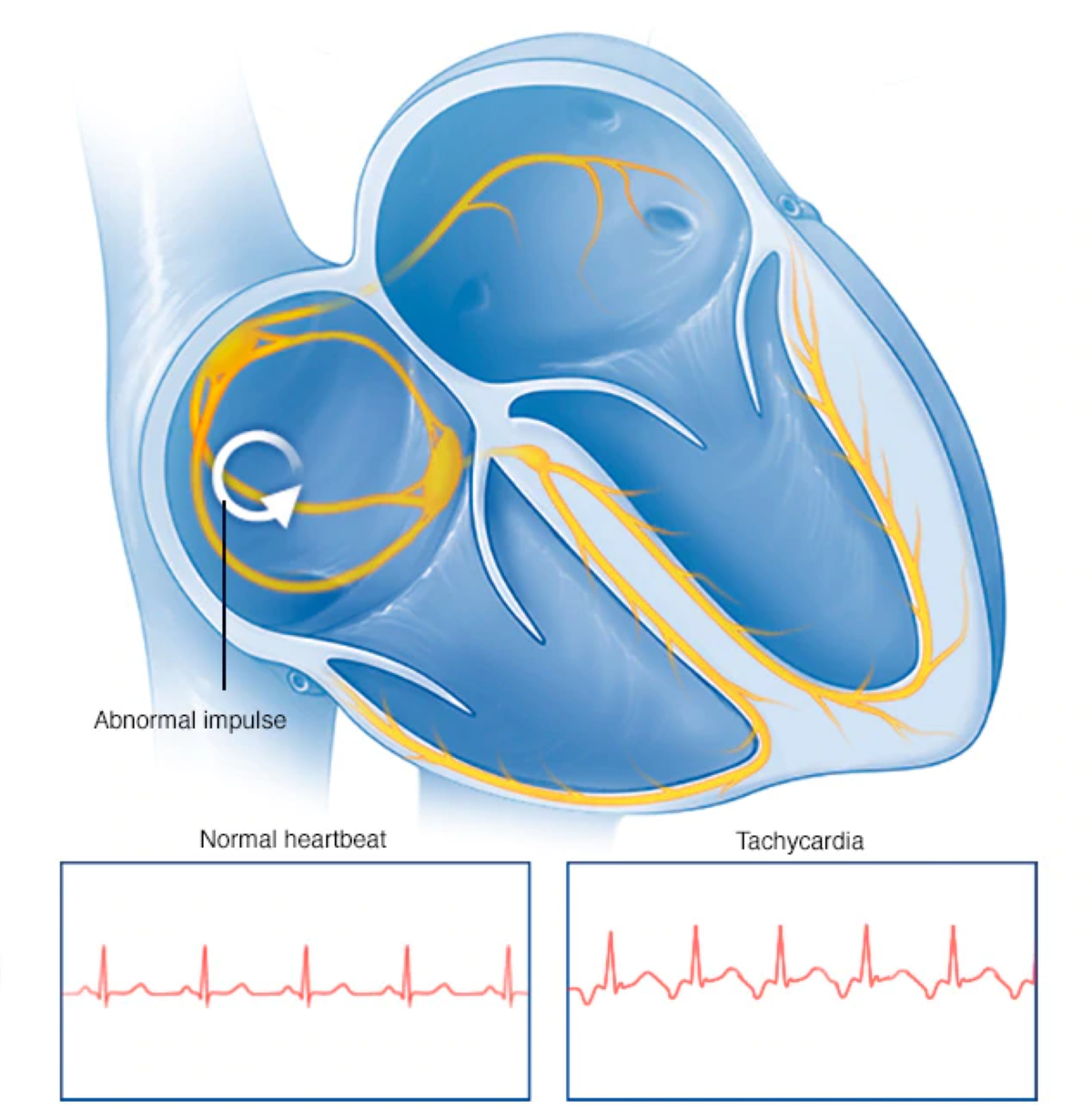 Already at the hospital, doctors confirmed to Joel that it was indeed tachycardia, a condition that caused his heart to beat faster than normal, even when at rest. The doctors then ran some more tests to check if Joel was experiencing irregular heart rate or embolism, but both results came up negative.
Joel's doctors also concluded that Joel's tachycardia was most likely cause by stress and dehydration.
After all tests were finished, Telling posted a humorous Tweet to show all of his family, friends, Youtube Subscribers and Social Media Followers that he was doing alright after the unexpected episode.
Last night was fun. This is me in the ER because of tachycardia, with a pulse over 120bpm. Heart tests are fun. pic.twitter.com/rYR8Ctfqn4

— Joel Telling – 3D Printing Nerd (@joeltelling) January 13, 2020
The Apple Watch lets users configure "high heart rate" notifications via the Apple Watch App on their iPhones. Just access the My Watch menu, then tap "Heart" and select your preferred BPMs (beats per minute) to set up a value for both Low and High Heart Rate settings. After that you'll always be alerted if your heartbeat drops under the configured lower value or passes over the saved higher value.
As stated before, this isn't the first report of the Apple Watch's high heart rate notification saving someone this year. A Brazilian man called Jorge Freire Jr. recently shared how his Apple Watch 5 saved him from a tachycardia incident.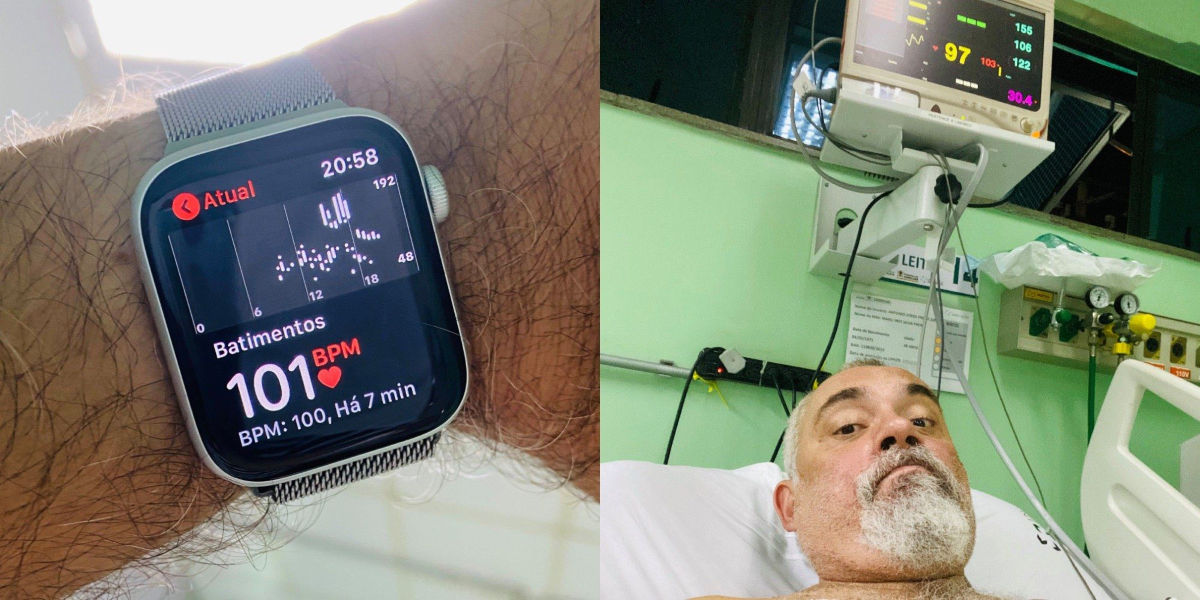 After the incident, Jorge decided to share his story with Apple, sending an email directly to [email protected] Tim Cook himself answered just a few hours later with a cheerful message to personally thank Jorge for sharing his story and telling him that he was glad to know that everything turned out fine.
No one can guess exactly how many more lives the Apple Watch 5 will save in the future, but according to these two recent reports (and probably many more unknown ones), Apple should definitely be proud of having one of its gadgets starting other people's 2020 with such an heroic feat.